Amazon buckles to pressure from German antitrust threat, changes contract for third-party sellers
The announcement on contract changes comes on the same day the European Union opened a formal antitrust investigation into whether Amazon's collection and use of data are in breach of EU competition rules.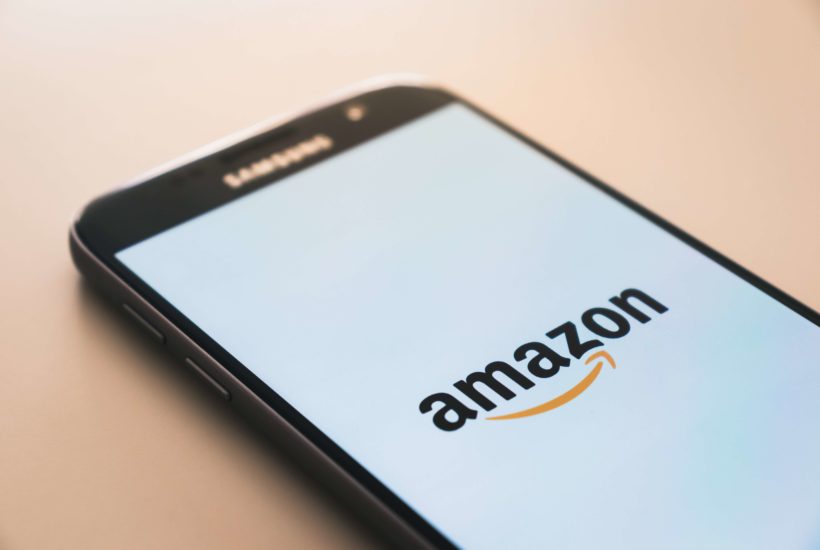 Amazon.com (AMZN) the giant e-tailer, has, in response to pressure from Germany's Federal Cartel Office (FCO) agreed to make sweeping changes in its Business Solutions Agreement with third-party Amazon sellers which will change the way Amazon handles seller account suspensions. The changes go into effect on August 16th, but the giant e-commerce behemoth has published the new contract and here are some of the major changes.
Now, deactivating a seller's account or suspending it for any type of complaint or suspicion is the Amazon norm. Sellers have long complained that Amazon treats them unfairly and Germany agreed. The changes Amazon is making in its contract will benefit not only Amazon sellers but third-party sellers in all marketplaces. The announcement comes on the same day the European Union opened a formal antitrust investigation into whether Amazon's collection and use of data are in breach of EU competition rules.
Across the board, the changes are many. Amazon has rewritten their selling policies and added more information to the section dealing with termination of accounts. 
Future suspensions will generally be preceded by a thirty-day notice and an explanation of the reasons behind the seller account deactivation, but Amazon will still be able to terminate an account immediately if it determines the seller has committed a material breach and not cured it after 7-days notice. That 7-day cure notice can be waived if Amazon determines the seller conduct has exposed them to third-party liability, such as counterfeit sales. Sellers will still be given the opportunity to appeal their suspensions, except in serious cases where Amazon suspects deceptive, fraudulent or illegal activity.
The new changes also require Amazon to give notice to sellers who use Amazon's Fulfillment by Amazon (FBA) services before units are returned by Amazon or disposed of.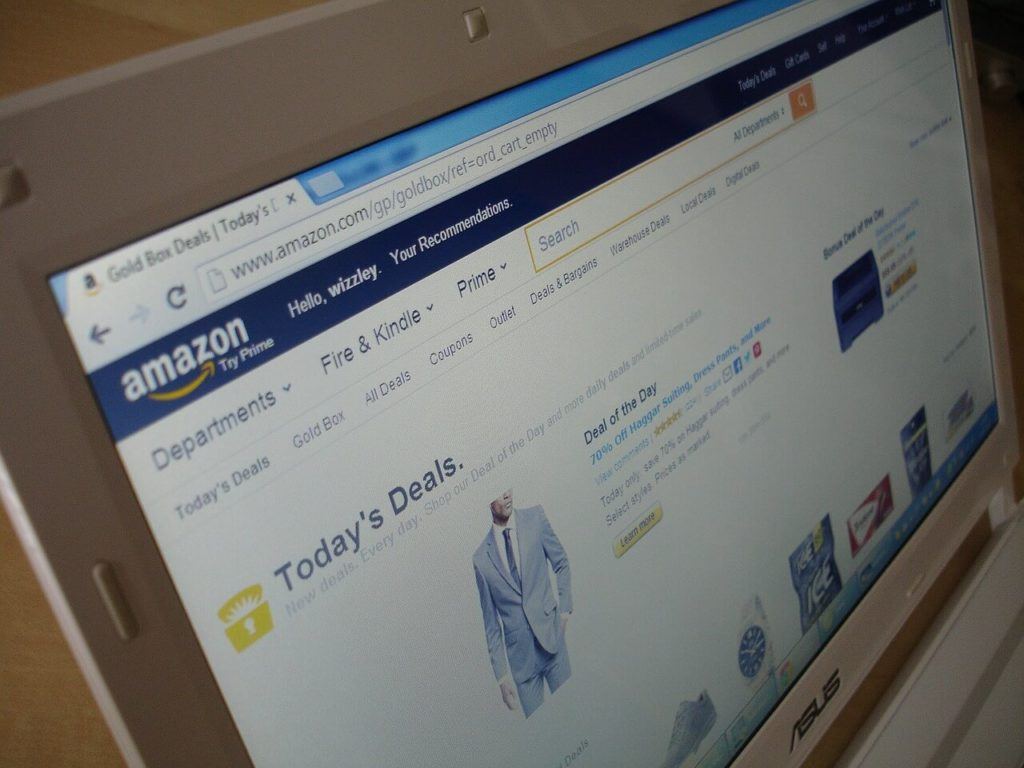 Amazon sellers in Europe have always complained it is unfair for them to be forced to litigate any dispute in Luxembourg, as opposed to the United States, where matters are settled by arbitration with Amazon. Now that has been changed, and sellers will be able to seek relief in the courts of their own countries.
Legislation is also being contemplated in the United States to give Ecommerce third-party sellers more rights. For example, in California Assembly Bill 1790 proposes e-commerce marketplace like Amazon must ensure that their terms and conditions regarding commercial relationships with marketplace sellers meet specified requirements, including that the terms and conditions are drafted in plain and intelligible language. The bill would define "marketplace seller" for these purposes as a person residing in the state who has an agreement with a marketplace and makes retail sales of services or tangible personal property through a marketplace owned, operated, or controlled by that marketplace. 
If a marketplace decides to suspend or terminate a marketplace seller, the bill would require the marketplace to provide the marketplace seller with a written statement of reasons for that decision, as specified. The bill would prohibit a marketplace from destroying products in its possession that are the property of a marketplace seller without offering the marketplace seller a reasonable opportunity to retrieve the marketplace seller's property. The bill would also require marketplaces to require marketplace sellers to purchase and maintain liability insurance.
Will these contract changes put Amazon sellers on an equal footing with the giant Etailer? Not in my opinion, but they are a step in the right direction.
—
DISCLAIMER: This article expresses my own ideas and opinions. Any information I have shared are from sources that I believe to be reliable and accurate. I did not receive any financial compensation for writing this post, nor do I own any shares in any company I've mentioned. I encourage any reader to do their own diligent research first before making any investment decisions.