Has Amazon given up control over its site?
Amazon's e-commerce site is riddled with fake goods and illegal items, as it fails to vet third-party sellers. According to a Wall Street Journal investigation, there are some 4,100 items that have been deemed "unsafe" by federal agencies. In comparison, e-commerce sites like Walmart put sellers in an intensive vetting process to guarantee the safety of goods being sold on the site.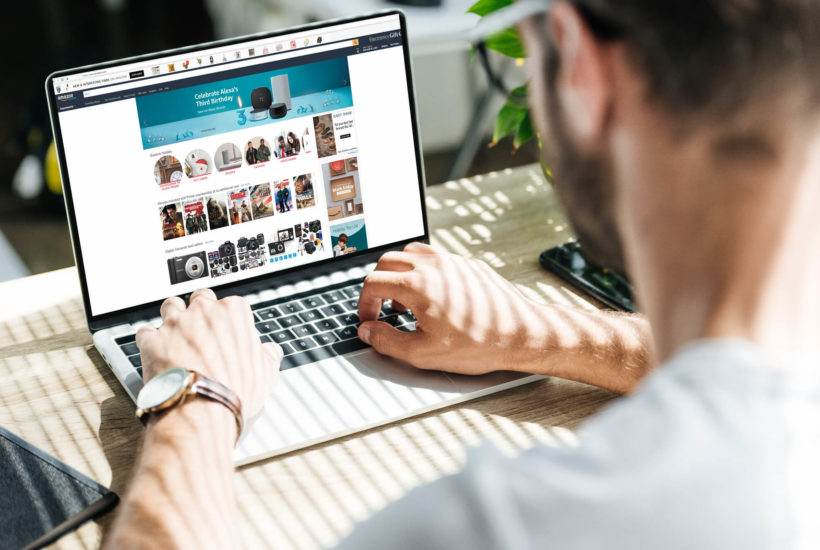 The Wall Street Journal broke a story this week declaring that Amazon (NASDAQ: AMZN) had "ceded" control of its site, resulting in the offering of thousands of banned, unsafe or mislabeled products. While it is true that Amazon's E-commerce site is riddled with counterfeit, dangerous and sometimes even illegal goods, the fault is not control over its site, over which it has complete control. The problem is the failure to properly vet third-party sellers on the giant e-tailer's platform. 
The Wall Street Journal investigation found some 4,100 items that had been declared "unsafe" by federal agencies; including 2,000 toys and medications, which were missing required health-risk warning labels.
Other E-Commerce markets, such as Walmart.com, put sellers through an intensive vetting process. They ask potential sellers information about their business, what other sites they sell on, how you source your products, and more. There is also an actual approval process. But, at Amazon, anyone with a credit card and utility bill in their name can become a seller and the process is automated and immediate.
This vetting process could be improved by, well, actually having one, to begin with. At the very least, Amazon should not allow sellers to hide behind any generic email address. Having a web-based address gives a touch more legitimacy to a seller. The other practice that should not be permitted anymore is letting Amazon sellers call their Amazon store by whatever name they wish. This allows sellers to be anonymous, which may be something Amazon wants because it prohibits sellers from contacting their Amazon customers outside of its site, but it allows a lot of bad actors to break into the site.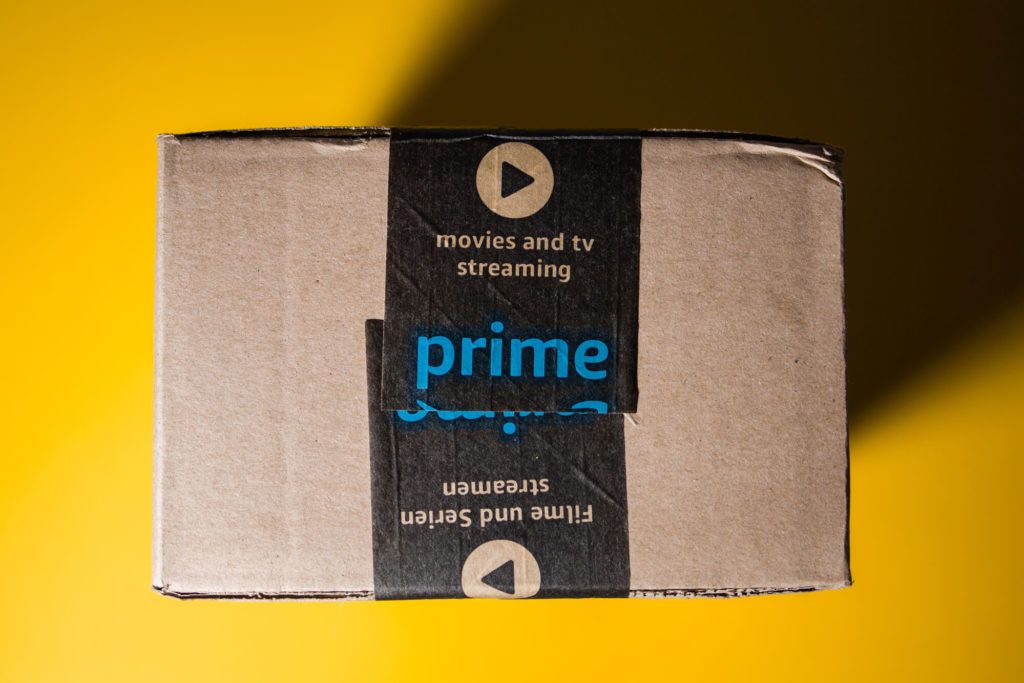 Like the old adage of "an ounce of prevention is worth a ton of cure", Amazon, by failing to follow this mantra, has found itself with an insurmountable enforcement problem, which often results in legitimate sellers being caught in their dragnet. Amazon shoots first and asks questions later (or never). A seller accused by anyone (even another seller disguised as a customer) is guilty until proven innocent. Just one complaint can result in a suspension, and, since you are assumed guilty, there is a large margin of error that means you may just lose your entire business over a false customer complaint.
Amazon third-party sellers account for 58 percent of all sales on the platform. The sheer numbers of already admitted sellers will continue to cause Amazon a policing problem, even if it adopts more strict vetting procedures. A recent court decision has shaken the rock-solid immunity the giant retailer had enjoyed under the Communications Decency Act.
For years, it has been shielded from liability under Ninth Circuit case law that held Amazon was not the seller of the goods offered by a third-party seller on the platform. A recent decision by the Third Circuit found Amazon may be held liable for products sold by a third-party vendor on the platform that caused injury, because its business model "enables third-party vendors to conceal themselves from the customer, leaving customers injured by defective products with no direct recourse to the third-party vendor."
Besides the unsafe products found in the journal study, Amazon has an enormous counterfeit problem that costs it millions of dollars a year to police. With all the bad press coming out about the company in recent weeks, it will be interesting to see how it responds to this latest bombshell.
(Featured image by DepositPhotos)
—
DISCLAIMER: This article expresses my own ideas and opinions. Any information I have shared are from sources that I believe to be reliable and accurate. I did not receive any financial compensation for writing this post, nor do I own any shares in any company I've mentioned. I encourage any reader to do their own diligent research first before making any investment decisions.