Amazon Hub met with mixed reactions from landlords
Amazon has signed deals with landlords to install Amazon Hubs in residential buildings, apartments, and condos.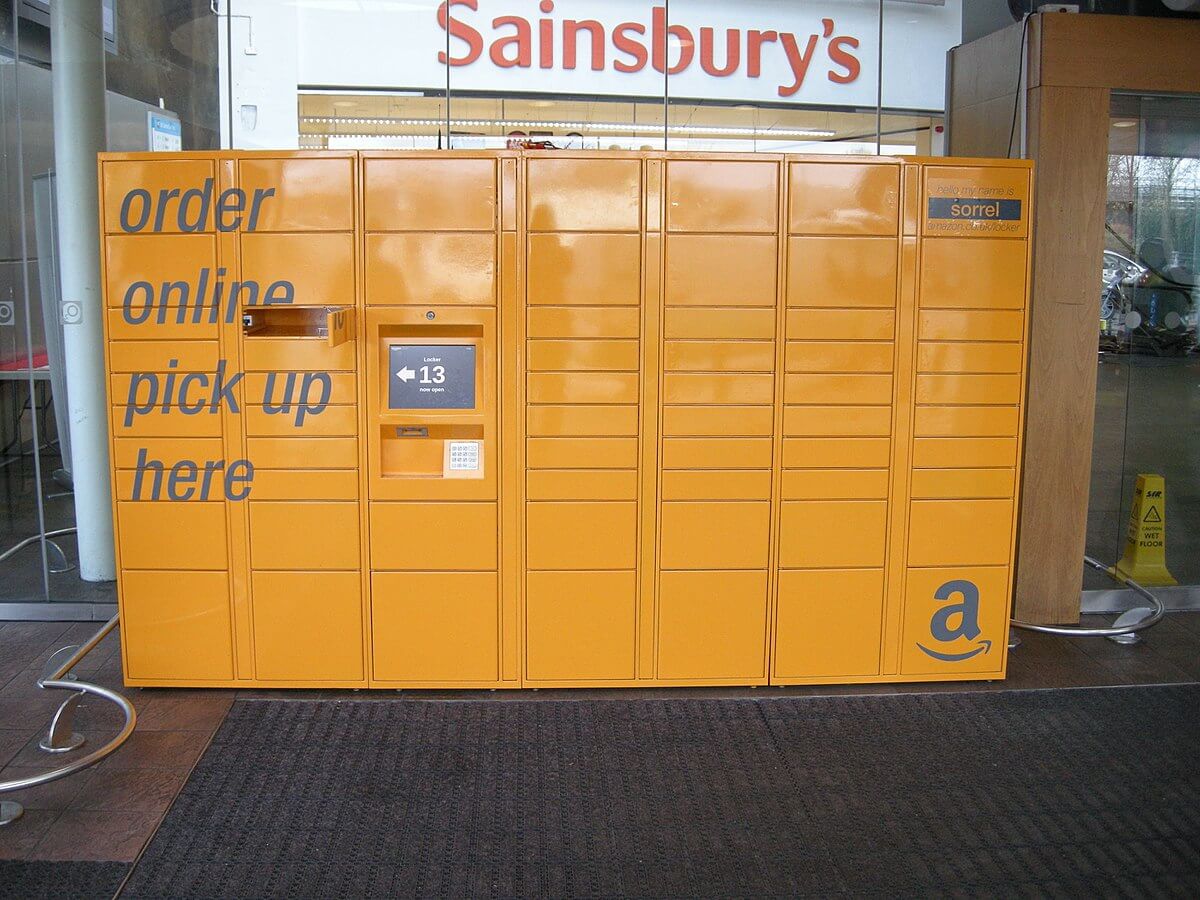 Amazon has continued to build its presence in people's lives over the years. They are on TV, e-books, online shopping, and recently, Amazon lockers in apartments. This move is expected to bring heat to other package delivery companies such as United Parcel Service Inc. and FedEx Corp.
According to Quartz, Amazon has signed a deal with landlords of 850,000 apartments in the U.S., such as AvalonBay Communities, Equity Residential, Greystar, and Bozzuto Group, to build lockers which will be called "Amazon Hub." The estimated cost of the lockers to be installed in condos, apartment buildings and complexes is $10,000 to $20,000, which will be shouldered by the landlords. They don't have to pay a monthly rent for it after the cashout.
The Amazon Hub is hoped to solve the issue of package deliveries in apartments. The Camden Property Trust, one of the biggest operator of apartments in the U.S., revealed in a study two years ago that the cost of delivering packages is $3.3 million in annual employee wages. They estimated that each package renders a loss of productivity of about 10 minutes. With Amazon Hubs, the landlords are hoping they could save costs of staff labor.
Usually, employees spend hours a day sorting packages and mails to be delivered to tenants and customers. And they are just piled onto one area in the absence of such lockers. With Amazon Hub, the company can control package delivery more.
Having Amazon lockers is not new as gyms, grocery stores and pharmacies have participated before. Only this time, it involves residential buildings. The rise of e-commerce also presents challenges in package delivery. Amazon and Wal-Mart are competing for ways on how to deliver their packages faster and more efficient.
The Amazon Hub will not be exclusive to Amazon packages only. Residents can type in their passcode on the Hub's touchscreen panel to access the lockers 24/7. The Amazon Hub can be customized according to the preference of landlords. All they need to do is to submit an application to any of the Hub's portal.
Amazon is hoping the lockers could lessen the congestion of package delivery during the incoming holiday season. Recently, the company implemented a two-day free shipping service for Amazon products.  
Meanwhile, the protests happening at St. Louis could dampen the city's chances of securing Amazon's second headquarters. Other cities also in the running are Seattle, Dallas, Houston, and Denver. Amazon announced last month that it is planning to build a headquarter worth $5 billion to the winning city. Moreover, the construction of the headquarter is expected to create 50,000 jobs.
The dissent of protesters came from the acquittal of a white policeman who killed a black man. The racial unrest could scare away potential investors. "There is no good timing for something like this and it will have an impact," says Global Location Strategies founding principal Didi Caldwell. However, St. Louis Economic Development Partnership suggests that the city is not alone in facing such problems which they labeled as a national issue.
(Featured image by Panoramio via Wikimedia Commons. CC BY-SA 3.0)