Amazon lawsuit versus ex-employee reveals their plans for business productivity apps
Amazon says Gene Farrell violated their non-compete rule with his current work at Smartsheet, revealing their plans for similar business productivity apps.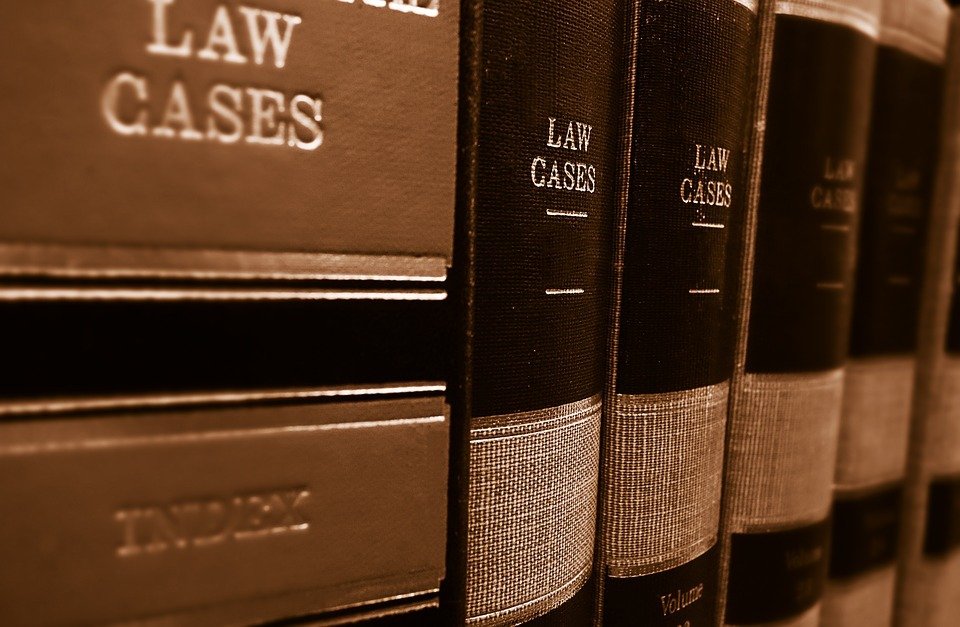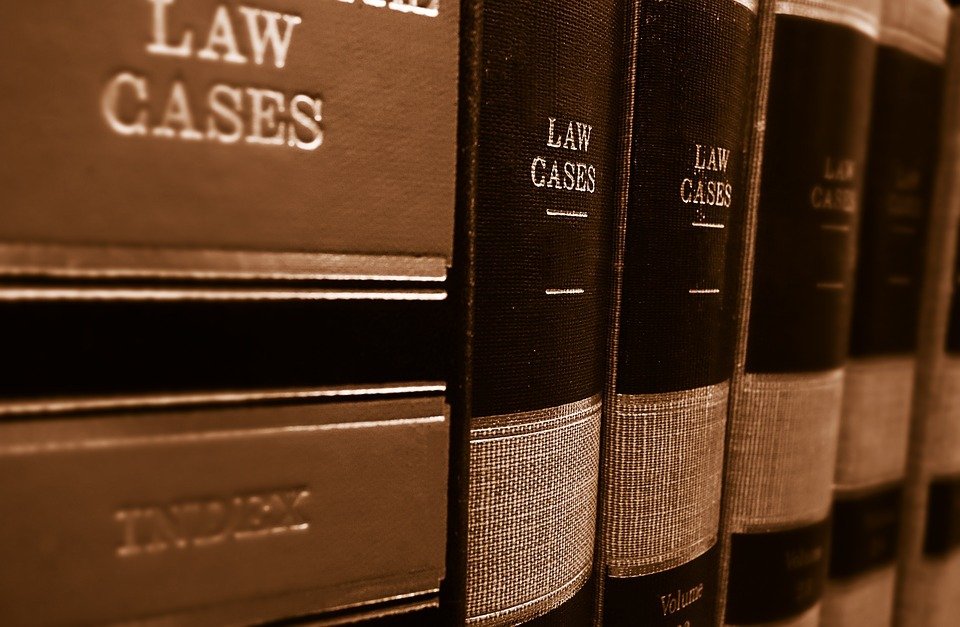 Amazon has filed a lawsuit against its former employee for allegedly breaching their non-compete contract. In doing so, the company inadvertently revealed that it has plans to launch its own business productivity apps.
The e-commerce giant sued its former Amazon Web Services (AWS) vice president, Gene Farrell, who joined a startup company, Smartsheet, as reported by Business Insider. Amazon said that prior to leaving AWS, Farrell had access to the cloud-computing unit's "most critical confidential and proprietary information," including its strategy, clients, and new products in the pipeline.
Because AWS currently does not have a product that directly competes with Smartsheet, the details of Amazon's lawsuit suggest that the company is working on business productivity apps that would compete with what Smartsheet, Microsoft, Google and other companies are currently offering.
Under the lawsuit, Amazon wants the court to rule that Farrell should not be working with Smartsheet for the duration of their non-compete clause, in this case, 18 months. Farrell "cannot possibly forget everything he knows about AWS's products and plans while he is working to develop products for its competitor," Amazon said, as reported by Fortune.
Smartsheet CEO Mark Mader told Fortune that he thinks this is a message from the e-commerce company that other startups and firms should be careful when hiring Amazon employees. Tech executives have been moving between Amazon and Microsoft for years, so it is not clear what's the motivation in Amazon's case against Farrell.
Mader said in a statement about the suit that his company is "surprised by what we see as an enormous overreach in terms of how Amazon is defining productivity software as it relates to their competitive set. Smartsheet partners and integrates, versus competes, with storage, document creation, and communication platforms." He added that Smartsheet views Amazon as a partner opportunity.