Amazon tests its meal-kit delivery service for AmazonFresh
Amazon's test of its meal-kit delivery service may bring harm to Blue Apron.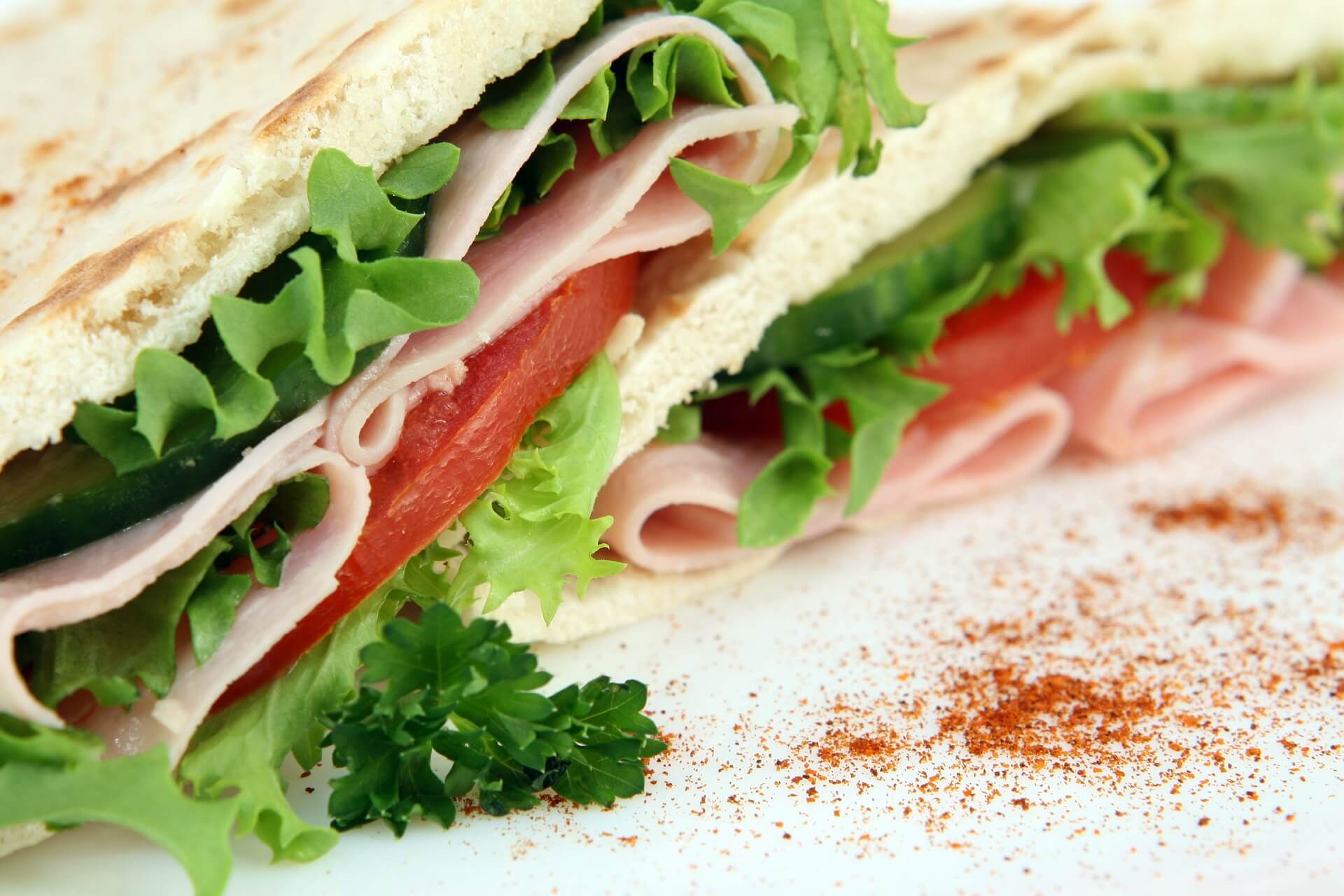 Following its acquisition of Whole Foods Market, The Motley Fool reported that Amazon started testing its new meal-kit delivery service and also filed its trademark with the United States Patent and Trademark Office. To avail of such meal kits, one must be subscribed to AmazonFresh, which is only available in the U.S., and must also be a member of Amazon Prime.
The news of Amazon's test of its meal-kit delivery service and its acquisition of Whole Foods sent the stocks of Blue Apron, another meal-kit service company, crashing down. However, The Motley Fool stated that investors should have anticipated this event if they've been observing closely since Blue Apron's initial public offering.
With Amazon's arrival in the meal-kit delivery business, Blue Apron is at a disadvantage because of Amazon's existing customer base and popularity. The new competitor is also bringing pressure to Blue Apron's gross and is making the company come up with more options and enhance its quality of service.
Besides the case in Blue Apron, Amazon has also slowly swept small businesses and stores under its rug. What were once prominent chains are now gone as part of the effect of Amazon's process to innovate and expand its business and services.
According to CheatSheet, these following businesses may become the newest casualties in Amazon's road to retail growth.
Grocery stores
With Whole Foods now in Amazon's hands, traditional supermarkets are at risk of getting decimated by Amazon on its entry in the grocery industry. Shares of retailing company Kroger took a hit after the Whole Foods acquisition. However, there may still be hope as CheatSheet reported that there's a research stating that people are not into the idea of doing their grocery shopping online.
Target
Another company harmed by the deal between Whole Foods and Amazon is Target. As Amazon makes its way into the grocery business, this move can seriously cause more damage to Target. In order to keep itself afloat and to contend with Amazon, the company introduced its new next-day delivery service.
HHGregg
The most recent victim of Amazon's success is HHGregg. The 62-year-old electronics retail company said in April 2017 that it will close down. Aside from competing with Amazon, its failed endeavor to expand nationally was another nail in the company's coffin.