What Amazon's purported cloud gaming service means for video game publishers
Amazon is strengthening its presence in the gaming industry by developing its own cloud-based streaming gaming service to catch up with its competitors in the market.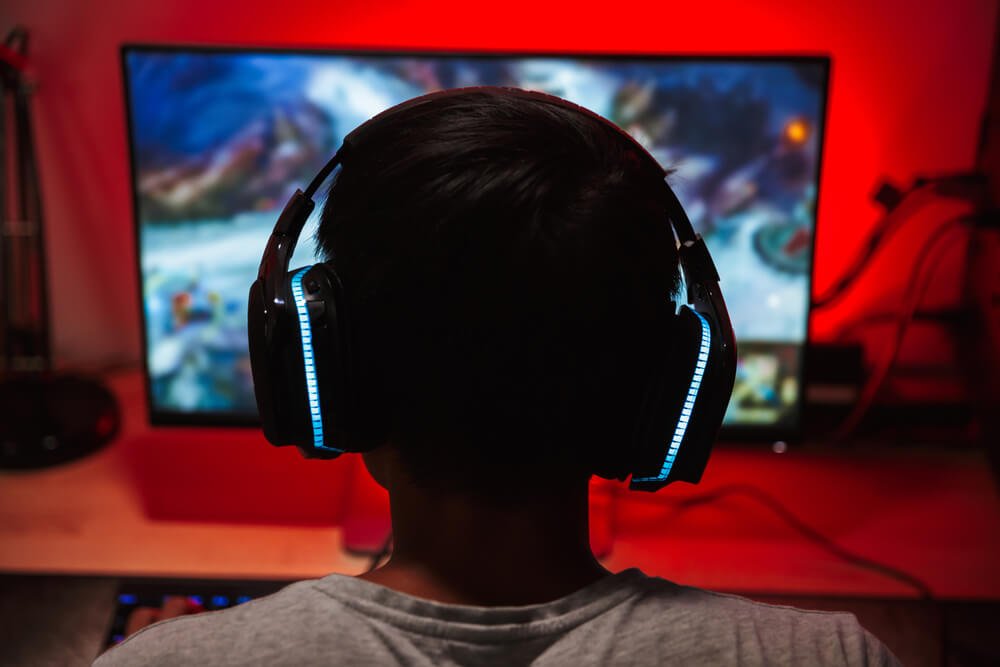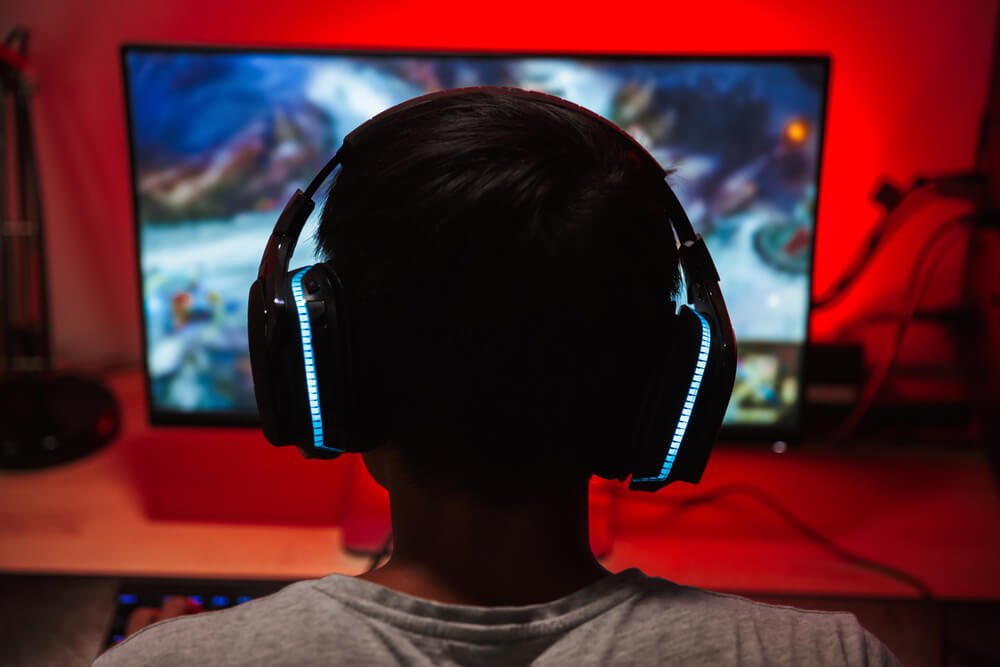 Amazon, Google, and Microsoft, three of the biggest companies in the world today, are currently in an intense battle to win over companies and have them move their services to the cloud. It has been going on for quite some time, and these giants are always constantly working out new ways to take a bigger piece of the pie.
Now, it looks like the big three have found a new sector of the cloud market to fight over: the gaming industry. Amazon, which has kept quiet about it for some time (as opposed to Microsoft being a gaming powerhouse), is preparing to strike back.
Home video-game streaming
The term "game streaming" may already be familiar to most, but Amazon has something different to offer. Via powerful servers, Amazon is expected to change the way video games are played; it will no longer rely on dated CDs to launch a game.
The Information recently reported that two independent sources have revealed that Amazon is developing a cloud gaming service which could be launched as soon as 2020. A major driver for this development is the increasing popularity of streaming in the gaming scene.
"Streaming services represent a potentially significant shift in the games business by, in some cases, eliminating the need for players to purchase expensive hardware, such as consoles or PCs, to run the most elaborate titles. Instead, the games run on powerful computers inside data centers, allowing people to play them on devices with less processing muscle, including smartphones, tablets, and smart televisions," as noted in the article.
The company is said to be looking to distribute titles through its planned service and has started talks with game publishers. The job listings on Amazon's website also shows that it is currently looking to hire at least two engineers to specifically work on "cloud games."
Furthermore, a third Amazon job posting for a "Lead Cross Platform Game Engineer," supports the unconfirmed news that Amazon has a new game business up in its sleeves.
Some big banks are also quick to weigh in, with international bank Morgan Stanley stating that if Amazon were to push through with a cloud-based streaming gaming service, big video game publishers are sure to be the "clearest beneficiaries." Seeing as how an increasing number of game companies are steadily adapting to the streaming format, a big company like Amazon hosting a proper cloud platform bodes well for everyone.
Into the cloud
Amazon delving into cloud gaming is not surprising. After all, its two biggest competitors are already on board. Microsoft, a company that's always been a giant in the gaming industry, announced last June its xCloud cloud gaming service, while Google is currently doing trials with its Project Stream, per CNBC. The latter's new project promises that high-end games like "Assassin's Creed" will be run on nothing but a simple web browser.
Furthermore, Amazon is actually one of the few cloud companies that have the capacity and know-how to do so, seeing as it has periodically experimented with cloud gaming in the past. There's also the fact that Amazon already has its own game studio and its own cloud business that sells services to third-party game studios.
The video game industry has been keeping up with the times, rapidly shifting from an era of physical discs to digital downloads. Nowadays, the industry is anchored by streaming services that free players from purchasing any expensive gaming equipment, making for simpler gaming devices that anyone can use.
(Featured image by DepositPhotos)