How well do Americans' incomes fare compared to expats'?
Factors such as education can still help in bumping up the paycheck.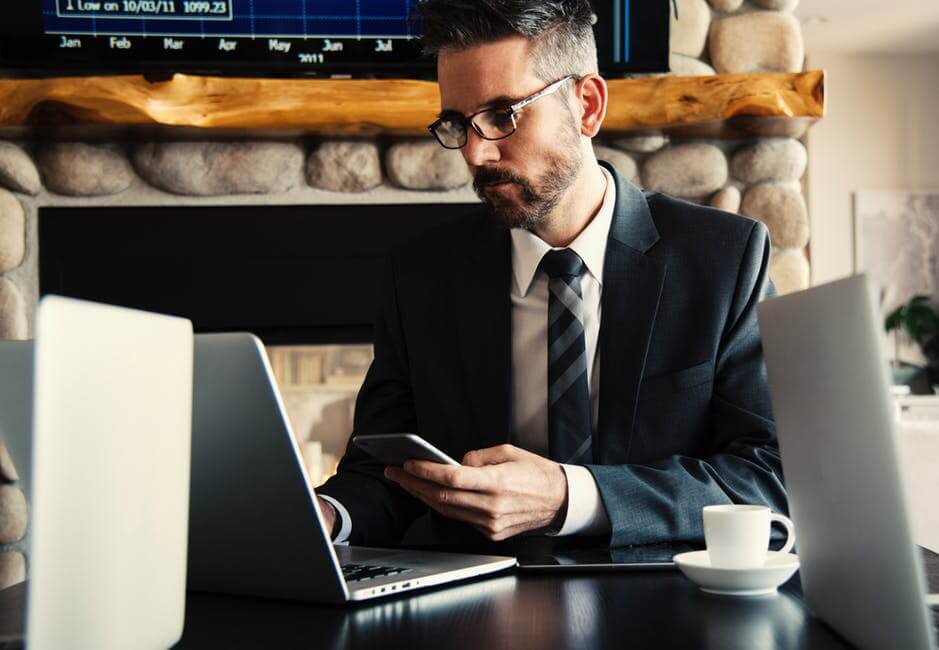 Americans can earn more, on average, in other countries, with some expats being more economically well-off than those back home. Several factors affect income, but the primary factor for the income differences among expats is location.
Just like in any other society, the annual gross income of Americans varies depending on various demographic factors. These differences are based on age, gender, race, education, location and profession.
According to the report of the Bureau of Labor Statistics (BLS), the median income of all working Americans during Q4 2017 for 40-hour shifts per week was $44,564 per year.
The BLS report further indicated that in terms of gender, women earn 18.7 percent less than men, which is equivalent to an annual average income of $39,988. Meanwhile, men earn $49,192 per year. When it comes to race, the average median salaries of black women are 19.5 percent lower than white women but only four percent lower than black men.
Educational attainment
Among other factors, educational attainment has the most significant impact on income, per The Balance. Workers who did not graduate from high school had a median annual income of $27,612. Those who have a high school diploma but no college degree earned $37,128. College-degree holders had $66,456 worth of annual median earnings. Americans with advanced degrees—master's degree or higher—earned $77,324.
Cities for expats
If you are an American expat, your greatest chance of having income higher than the usual amount earned by your compatriots is to live in one of the cities with highest reported income for expats in general. Business Insider reported that based on an HSBC Expat survey of 27,587 expats around the world, the following cities are the best bet for expatriates, including Americans.
Among the top 10 cities with reported highest income for expatriates, three cities are in the US.
Mumbai, India – $217,165

San Francisco, USA – $207,227

Zurich, Switzerland – $206,875

Shanghai, China – $202,211

Geneva, Switzerland – $184,942

New York, USA – $182,240

Los Angeles, USA – $161,126

Jakarta, Indonesia – $152,589

Hong Kong, China – $148,410

Paris, France – $139,602
General pattern
The high average salaries of expats in these cities are directly correlated to their positions, professions and work experience, according to Bloomberg.
It may seem counter-intuitive that for a developing country like India with widespread poverty and low income, expats would expect higher salaries. However, Mumbai is a special case because the expats living there have relocation packages to thank for their hefty paychecks. Many of those with high income residing in the said city are engineers who relocated from infrastructure companies from Germany and other parts of the world.
Most expats who work in megacities are professionals and have a high degree of expertise. They mostly work for multinational corporations engaged in the fields of technology and finances. The two cities included in the aforementioned top 10 list, Zurich and Geneva, are both in Switzerland, and they are centers of international banking and finance.
Credit Suisse Group AG and UBS Group AG are based in Zurich. Meanwhile, Geneva is the base for some of the top commodities traders like Trafigura Group and Mercuria Energy Group.
So if you are an expat living in one of the 10 cities mentioned earlier, you cannot automatically expect to have very high income if you are not connected with any multinational infrastructure, tech or financial firm. You also need to have a high level of education and extensive work experience to earn a big sum of money.