Anthem drops out of Obamacare in Ohio amid government subsidies uncertainties
Anthem will dissolve their indiviudual health plan business in Ohio due to the unpredictability of the market and of the government's plans for subsidies.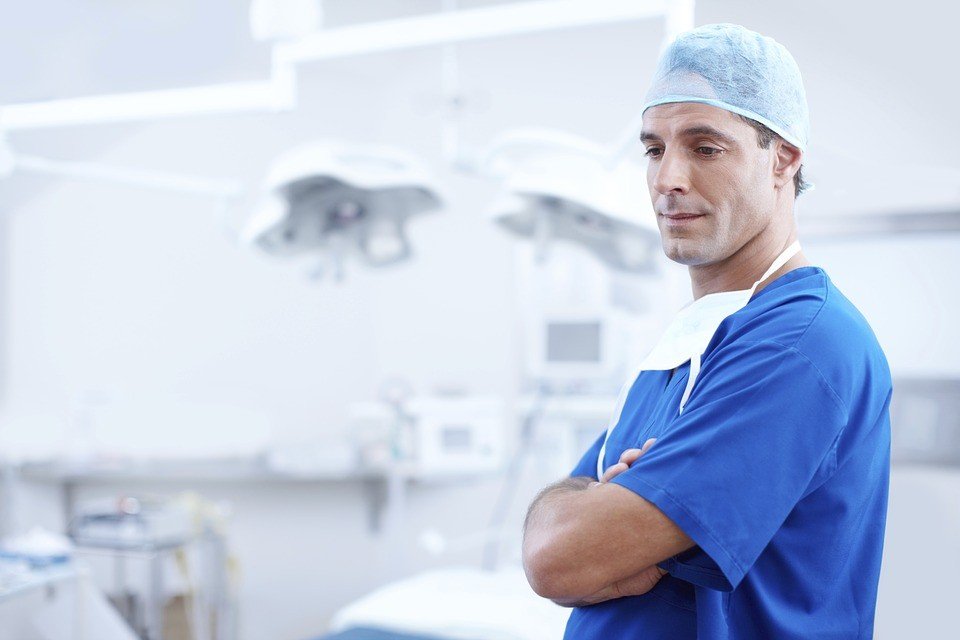 Health insurer Anthem has announced its plans to leave most of the Ohio market in 2018 in a move that could leave 18 counties with no insurer selling plans next year.
The decision comes amid the uncertainties that the U.S. government would continue to provide insurers with cost-sharing subsidies. The company has urged the Republican lawmakers to commit paying such subsidies for the individual health insurance system, which is a key component of the Obamacare, Reuters reported. On the contrary, the Republicans are trying to cut the subsidies for Obamacare, also known as Affordable Care Act,  and the Trump administration has promised to repeal and replace the healthcare law.
Given the lack of assurance, Anthem Inc. decided to pull out at a time that rate filings are due to the state. Insurance firms in the country have submitted 50-60 percent premium rate increases in 2018.
"An increasing lack of overall predictability simply does not provide a sustainable path forward to provide affordable plan choices for consumers," said Anthem, as reported by CNBC. Anthem's decision will result in 10,500 people with no insurance next year. The Ohio Department of Insurance said they are already looking for ways to help the affected Ohioans.
The insurance department's spokesman, Chris Brock, said, "We have always argued the private insurance market is the most severely impacted by the federal law and that is where congressional action is needed to restore stability."
Anthem is the only insurer selling plans in 20 Ohio counties. It said it would continue selling plans outside of the exchange in Pike County, Ohio. Moreover, small-group and large-group health plans will still be available in Ohio.
Alleigh Marré, the spokeswoman for the U.S. Department of Health and Human Services, expressed that Anthem's exit in Ohio markets is heartbreaking and is a reminder that the Obamacare is collapsing. "Now is the time to advance real health care reform that empowers individuals and families with the choices and resources they need to buy a plan that meets their healthcare needs without breaking their budgets," Marré added.