Why was Anthony Scaramucci fired just after 10 days?
Anthony Scaramucci was fired by US President Donald Trump just days after hiring him as Communications Chief.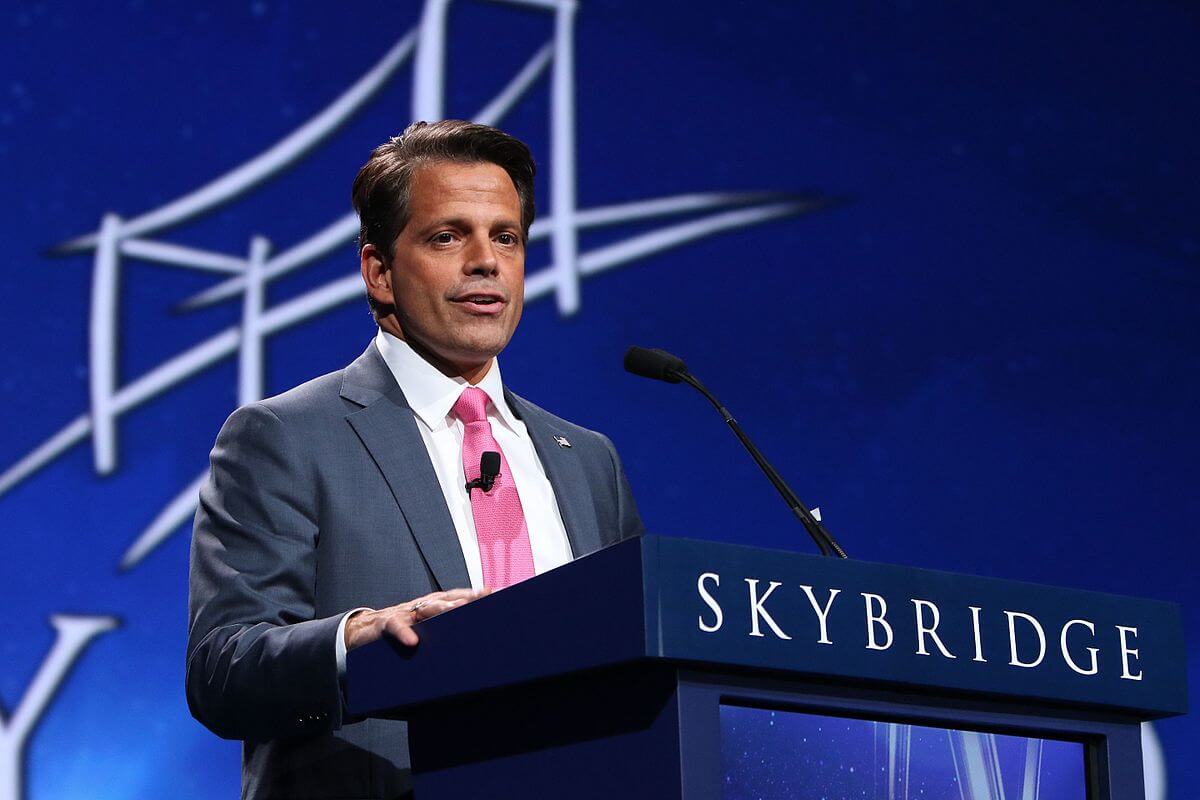 Anthony Scaramucci fired after a mere ten days as U.S. President Donald Trump had appointed him as his communications chief. It was an ignoble exit from a Wall Street financier whose gifts for shifting with the tide echoed his former boss'. But Trump himself shed no tear at Scaramucci's sacking and Tweeted in the morning that it happened that he was looking forward to a glorious day.
The Guardian elaborates that Scaramucci's boisterous candor perhaps exceeded Trump's. A lot of his statements angered the press and many of his criticisms against his own colleagues in the administration were laced with off-color remarks if not downright obscenity. Many of Trump's closest advisers felt that hiring him was a mistake. After 10 days of this political storm, the entry of new chief of staff, former four-star general John Kelly, necessitated Scaramucci's resignation to give him a clean slate.
Scaramucci's rapid rise and fall in Trump's inner circle can be a rigorous study—if not an unpleasant one—on how not to behave in order to avoid failure. As The Atlantic chronicles it, Scaramucci was a Harvard graduate who made his fortune on Wall Street, particularly in the hedge funds. It was the kind of wheeling and dealing that made his adrenaline soar. However, he could not adapt it to a different discipline, such as politics. Prior to getting close to Trump, he had openly supported Hillary Clinton. While many businessmen do swim with the tide, they are also discrete and keep their heads down once they change sides.
Scaramucci's lack of discretion made him an embarrassment once he did try to get into Trump's good side. The new president's old guard remembered the vileness of his criticisms and could never rest easy with him. That's another lesson learned in order to avoid failure: know your strengths and develop them. And if you do have to cultivate new skills or enter a different business sector, learn your ropes first as quietly as possible, so as not to attract undue attention.
The second lesson is to listen to the criticism and the advice of your new colleagues. Scaramucci continued the expletives and the brash approach despite warnings from the White House. If you're mixing with the new team, get to know them and bond with them, before doing anything to antagonize them.
Nobody wants a one-note wonder in any industry. Obstinacy, the unwillingness to be a team player, not doing your homework, and sheer unrestrained arrogance are the killers that can make you a flash in the pan. Learn the hard lessons learned by Anthony Scaramucci, without going through them yourself.
(Featured photo by Jdarsie11 via Wikimedia Commons. CC BY-SA 4.0)