App dev and more: The growing global mobile market in 2016
The many variations of the mobile industry, including the smartphone, app development, wearables, and other devices, are expected to continue to grow.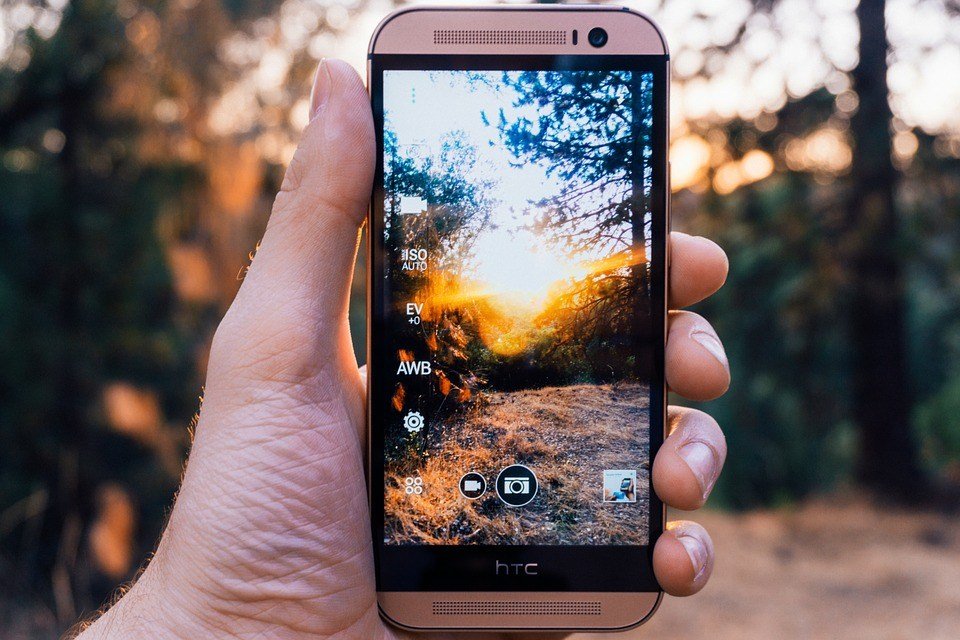 The global mobile industry is in no way showing any signs of demise. Its many variations—the smartphone, app development, wearables, and other devices probably still in inception—will continue to grow as a market.
Android Authority reported that global demand for the smartphone is still at a steady 1.6 percent or half of the initially projected estimate of 3.4 percent. Smartphone owners who have no plans of upgrading their models are the reason for the stalled growth. More spectacular is the sales of wearables, which grew 26.1 percent in the second quarter, says the International Data Corporation.
App Annie revealed that over 300 billion apps from Android and Apple alone were downloaded over the course of 2015. As of 2016, both Android and Apple phone users have access to approximately more than 2 million apps, says Destiny.
The app market is expected to hit the $54 billion mark at a CAGR of 16.20 percent from 2014-2020. Among the key factors in its inevitable expansion is the surge in smartphone manufacturing and consumption. This was brought about by the growing competition on technological advancements among manufacturers.
Demand for innovation
The demand for innovative apps has been the key figure in the rising rivalries among developers, designers, and investors. The gaming and entertainment segment, which dominated almost 40 percent of the entire market in 2013, will still be the ringleaders of the app market until 2017. Messaging apps such as Facebook Messenger, Line, and Viber, as well as social networking apps, will also remain fashionable among younger consumers.
One emerging challenger to the app is the bot, an artificial smart helpdesk which uses conversation to help customers navigate through their browsing, search, and online shopping tasks. According to ITech, companies that are actively developing bots are outpacing app designers on a 3: 1 ratio.
According to US-Canada research firm P&S Market Research, the global mobile wallet market will experience a stunning growth of $3155.1 billion in 2020 at CAGR of 52 percent. It said that increasing preference for reward and loyalty programs from service providers will boost the growth the new market's future.
App content
The growing interest in apps would also enhance content consumption. An analysis published by AdColony in November 2015 showed more consumers getting their content straight from their app for convenience, speed, and accessibility. Since 2014, in-app mobile usage has grown by 56.6 percent, while time spent on browsers fell by 30.4 percent. This has also introduced a major imbalance in the content segment since publishers. Brands had to immediately create an app version of their content to retain readers.
Sub-niches and games
Fortunately, innovations in the mobile market's sub-niches will support its fast growth. According to Eric Thompson of App Annie, in-app purchases, which include subscription upgrades and add-ons, are here to stay.
Mobile games will also evolve by expanding to various themes. They can possibly give birth to another Candy Crush, Pokemon GO and Clash of Clans. App Annie said the mobile gaming segment will face maturity on the aspects of longevity and appeal to gamers. Moreover, investors and producers understand that more consumers are migrating from legacy platforms, like TV, to their mobile devices. This will prompt for them to create more shows on online programming services like Hulu and Netflix.
With regards to the market's stability, nothing is certain yet. However, everyone knows that it has a huge potential to be bright. Mobile carriers, telco firms, investors, governments, and even consumers are now looking at the commercial potential of 5G. The faster Internet speeds could lure more people, investors, and industries to utilizing mobile phones beyond their current usage.