How app startups can leverage from the internet of things
About 94 percent of businesses that adopted the Internet of Things have already seen a return on their investments.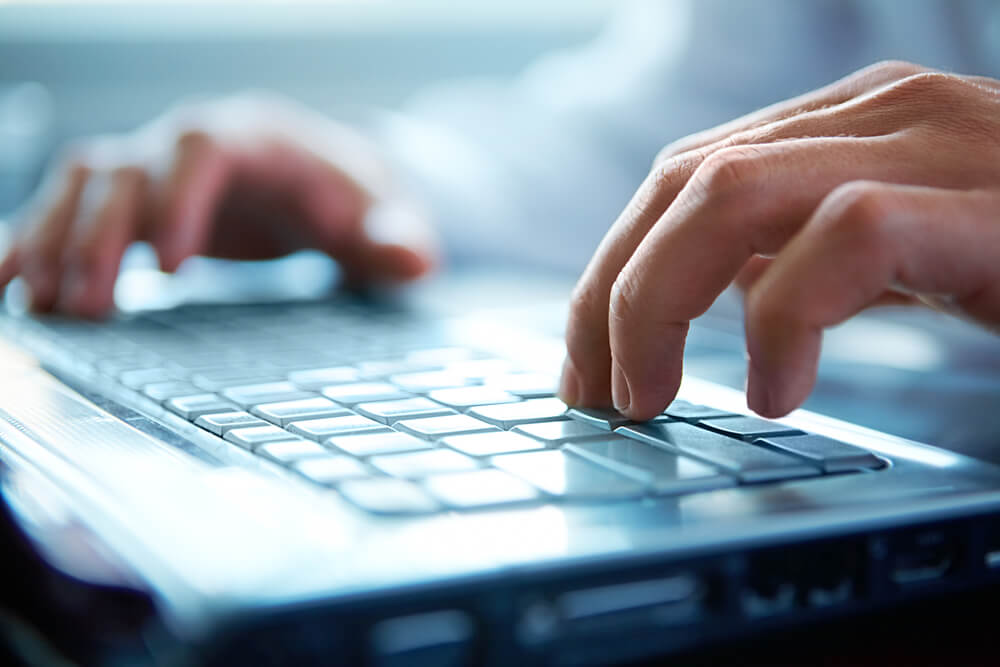 Industry experts believe that the Internet of Things is an innovation that won't ever fade. That's probably due to the wide range of opportunities it provides and a never-ending list of possibilities. Saying that it has something for everyone won't be wrong at any point in time.
Going with the statistics, it is expected that the connected devices will reach 75.44 billion by 2025, which is more than five times of 15.41 billion Internet of Things devices in 2015. Well, the market undoubtedly has vast possibilities, and this is why 94 percent of businesses who adopted the technology have already seen ROI.
The bridge connecting present and future
Let us all accept that we live in a world where we have an app for everything. You are not getting sleep, you need a date, food, booze, earn money, spend money, or even to scare off mosquitoes while sitting in your backyard; you just need to visit the app store/play store (using both just to be on safer side) and download the app. Pun intended.
With the app stores getting flooded with new and intriguing mobile apps, a global rise in the number of mobile app development startups has been noticed, and we can't deny that the technology is playing a major role in developing the mobile app industry.
However, we can still find companies who are trying to explore the horizon and reach their goals with the help of technology. To assist them in attaining the same, here are some points. Let's have a look:
1. Personalize the experience
This is the best part of the Internet of Things, and mobile startups can indeed leverage a large chunk of benefits through this. Data plays a critical role in today's web world. It's the right place to use the data that you have and the one you can collect and based on the analysis of the same you can flawlessly personalize the app experience for your end users. Today, customers need seek for a sense of independence and eventually stick to the brand which avails the same to them.
2. Build a relationship with your customers
Thanks to the Internet of Things that now you can build a personalized relationship with your target audience and end users, which wasn't previously possible. The key here lies in making the experience smoother for the end users to ensure they fall in love with your product or service. The smoother you make, the more are the chances that your target audience and users will allow it to be part of their day-to-day life. This will eventually help you grow your ecosystem.
3. Enormous data
The advent of IoT has brought in a new age of data. We can't deny that the business value of it is unprecedented and using it wisely can be of great help to you. Though at the initial stage, you might find it difficult to organize and analyze most of your operational data. However, there's nothing to be worried as most organizations often lose the grip while organizing and documenting the data, especially when it could serve as a sensitive and personally identifiable information. A little work on this and study may eventually help in making better decisions.
4. Add ease in existing range
Mobility is both the establishment of the Internet of Things and the reason behind businesses could fuse the Internet of Things and develop so quickly. In case you're appearing to be the next Uber, watch out for the quickly developing scene of versatile and Internet of Things patterns and remain prepared to act when your advancement opportunity goes along. IoT has empowered another rush of new businesses. In a large portion of these cases, everything is connected with IoT, and the Internet of Things gadget is controlled by a versatile application, which must be downloaded onto the customer's cell phone. The cell phone is gradually transforming into the general remote control for advanced encounters. Uber's portable application driven armada of associated autos has spread like out of control fire over the globe because of the versatile. There are many other examples that narrate how the proper use of this technology can reap fruitful benefits.
5. Take better actions
In the event that you need to bounce and profit by your opportunity to enhance, you'll require the in-house innovation and advancement abilities set up. This implies you'll need to join versatile and cloud innovation framework and go completely computerized to fabricate another plan of action by interfacing individuals, things, procedures, and information to stay aware of the mechanical development. In addition, consider producing out-of-the-crate organizations, organizing frontline IT, and planning a deft foundation which can be scaled and adjusted to your next circumstance.
Conclusion
The Internet of Things is adorned with impeccable excellence to serve mobile app startups. However, to ascertain complete benefits, it is important to have the knowledge about its usage. While there are industry experts that can help mobile app startups to leverage the benefits of IoT, we can still find companies looking for the solutions there business deserves. I hope the information furnished will help you make better decisions.
(Featured image by DepositPhotos)
—
DISCLAIMER: This article expresses my own ideas and opinions. Any information I have shared are from sources that I believe to be reliable and accurate. I did not receive any financial compensation for writing this post, nor do I own any shares in any company I've mentioned. I encourage any reader to do their own diligent research first before making any investment decisions.