Could Apple become a bank? Here's what the experts say
Apple has long been a leader in technology, but as the company aims to diversify its products, it has been getting more involved in payments. That being said, is it possible for Apple to become a bank someday with its product offerings like Apple Card, Apple Pay, and Apple Cash? Ron Shevlin, Managing Director of Fintech Research at Cornerstone Advisors, thinks Apple won't be a full-stack bank.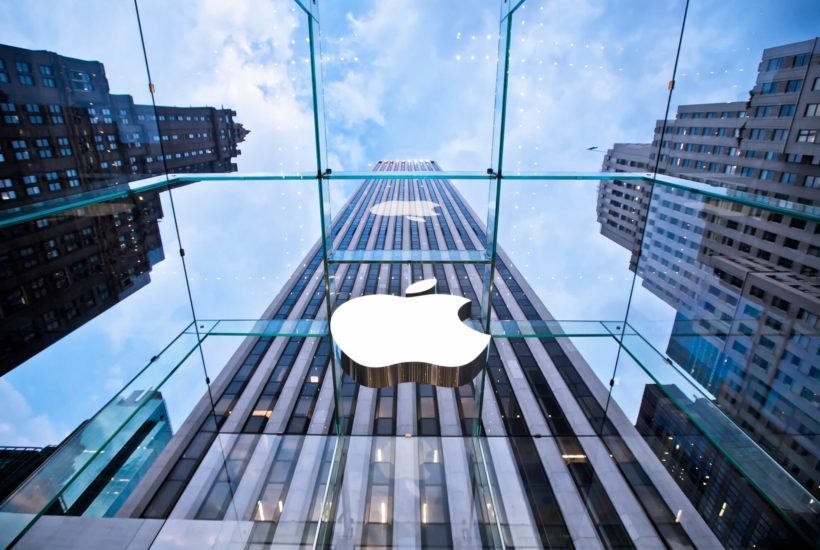 Apple was once a company that made its name solely in computers. Then, it shook up the music industry with the iPod and iTunes. Evidence suggests that the tech brand wants to prove its diversity again — this time by getting more involved in payments. Could Apple become a bank someday? Let's assess the feasibility of that option.
Apple's goal is to sell products
Although most people call Apple a tech company, it's also a tech company that wants to sell devices for its users. Ron Shevlin is an author and the Managing Director of Fintech Research at Cornerstone Advisors. He recently wrote an article assessing whether Apple has what it takes to become a "full-stack bank."
The full-stack process involves a company creating an end-to-end product or service that makes other companies unnecessary to help fulfill it. Netflix is a good example of that concept. But, Shevlin thinks Apple won't achieve becoming a full-stack bank. He clarified: "Apple's moves with Apple Card, Apple Pay, and Apple Cash are big moves towards a full(er)-stack bank, but the company is hampered by one big weakness: Its DNA is in tech products.
For all the innovative moves Apple makes across industries like financial services, entertainment, and health, one thing is constant: It wants to sell devices. This prevents Apple from achieving the openness needed to become a full-stack bank."
Indeed, Apple could release a banking app that only works on the iPhone. That tactic would stimulate sales from people who want to bank with Apple. But, consumers could also view that method as overly restrictive and think it's ridiculous that they have to buy a certain kind of phone to bank with Apple.
Apple treating money as data — and protecting it with above-average security
Something that helps Apple stand out with its new Apple Card credit card is its security features. For example, there's a one-time-use authentication code that people activate with biometrics — either with Face ID or the fingerprint sensor on their iPhones. Plus, Apple Card has no number on the front for people to steal. The card only shows the owner's name.
Ryan Gilbert is a general partner at Propel Ventures. He thinks that Apple has a long-standing history of managing data, and they'll eventually apply some of those strategies to money. Gilbert mentions, "Money is just a form of data, and Apple has been great at managing access to data. They'll take the same approach to money over time. He continued: "Apple has raised the bar — we'll see most issuers rethinking their products and seeking to copy Apple."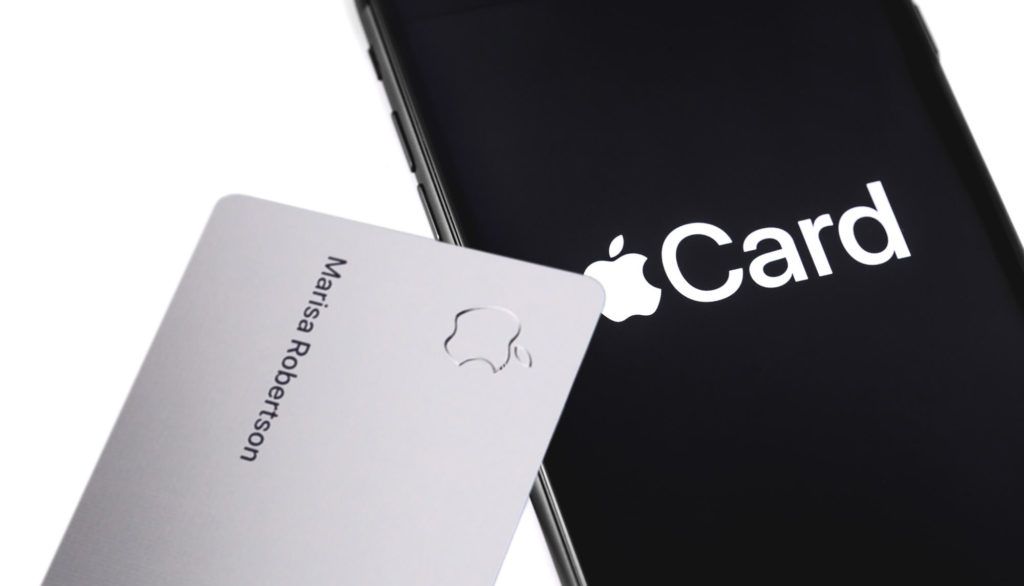 Are there enough user perks?
People who decide to get an Apple Card can opt to use the card virtually through the Apple Pay app and not deal with a physical payment method at all. That could be ideal for individuals who worry about losing traditional cards. Additionally, users can track their spending categories using the app and get daily updates on the cash-back-rewards offered. Those are positive things for tech-savvy individuals who increasingly use apps.
But, some people aren't sure those perks will convince people to get new credit cards, especially if they're already happy with the cards they have. "It's a very full and saturated market. The question is, what would make people go and get a new card?" That's the question posed by Lisa Ellis, partner at MoffettNathanson and head of its payments, processors and IT services business. CNN quoted her for a recent article about Apple Card
In that same article, Max Abramsky, an associate analyst at CB Insights, has a different view. Apple hopes that its existing user base will be so curious about Apple Card that they'll at least be willing to give it a try. "Their base is big enough that [it] could still be significant," Abramsky says.
Privacy may be another thing that gets people on board. Apple has said it wouldn't track people's transactions for advertising reasons, and the same goes for Goldman Sachs, Apple's partner for this card.
A growing financial ecosystem
Apple previously showed interest in finance when it unveiled Apple Pay and the Apple Wallet. People using Apple Card can handily avail of those two services along with their new credit cards. Investors should be aware that Apple is a long way off from being a bank in the traditional sense. But, it clearly sees the financial realm as a worthy place to invest time and energy.
Thus, investors should stay tuned to what Apple does with this part of its business. Although the company doesn't have bank branches, it offers several services that people usually associate with banks. Only time will tell if Apple wants to become a bank one day.
(Featured image by DepositPhotos)
—
DISCLAIMER: This article expresses my own ideas and opinions. Any information I have shared are from sources that I believe to be reliable and accurate. I did not receive any financial compensation for writing this post, nor do I own any shares in any company I've mentioned. I encourage any reader to do their own diligent research first before making any investment decisions.