Is Apple losing its foothold in India?
Despite the popularity of its products worldwide, Apple is struggling to attract India, considered to be the third biggest market for smartphones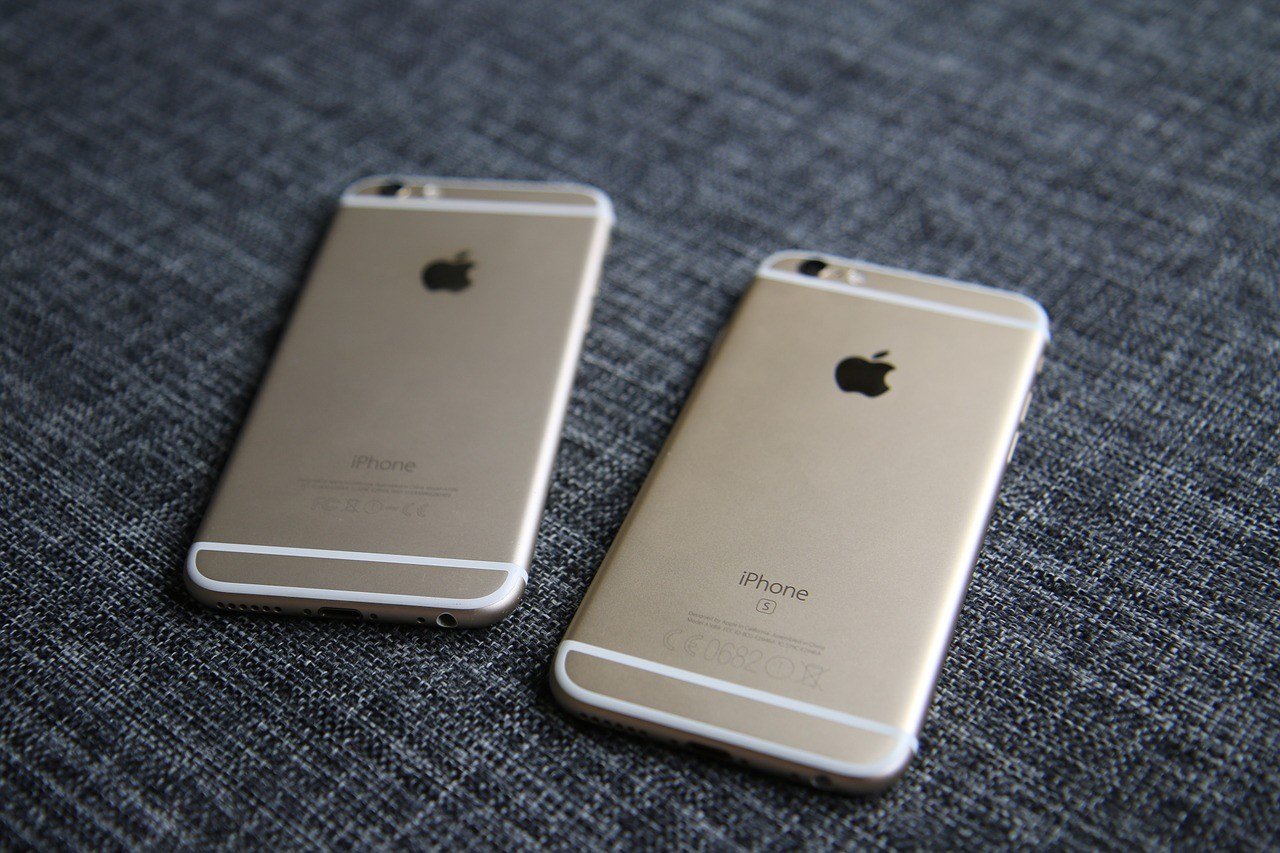 The world might love and buy any gadget with an Apple logo on it, but the Indian market remains unimpressed.
Bloomberg reported that Apple Inc. recorded only two percent or less than a million units sold in the first half of 2018 in India. Based on the article, market analytics company Counterpoint Research referred to the dismal sale as a grim scenario because even if Apple works its charm for the second half, it would still end up short of the 3.2 million units sold in the said country in 2017.  
"iPhone India sales were weak in the first half of 2018 and, even if they show a big jump in the traditionally strong second half, Apple will still fall short of last year," said Counterpoint research director Neil Shah.
The figures came after a rumored exodus of Indian executives considered to be instrumental in the growth of Apple in the country. Among those who left the company are the head of telecom carrier sales, the head of commercial channels and mid-market business, and the national sales and distribution chief.
These are just some of the challenges being faced by Apple's new Indian operations head, Michel Coulomb. The India sales team is said to be experiencing major restructuring to address the loss.
Won't give India what they want
India is considered to be the fastest-growing market for smartphones, thanks to a population of more than 1.3 billion.
However, the Apple iPhone's expensive prices proved to be the major detriment to closing those sales. Reports show that aside from some of India's local brands such as Micromax and Lava, players from China like Gionee, Oppo and Vivo are offering some serious competition when it comes to specs against Apple and price when compared to the local brands, and they have the bigger share of the Indian market than local brands.
And even if Apple tried to reduce the price of its iPhones by reviving some of its old models (which are being produced in India), there's still little support coming from the local government who are now complaining of e-waste not just from Apple but also from e-commerce sites like OLX, Amazon and Snapdeal.
Setting up business
It's no secret that Apple CEO Tim Cook had his eyes set on India because of its huge market. But there has been a recorded dwindling interest on the smartphone giant in Asia, with reports saying that China has not taken to the iPhone X as good as what was expected by Apple.  
According to Cook, India is the third largest market for smartphones. Additionally, more people in the country have moved up to the middle class, and it is also entering the 4G service, which could mean more demand for high-quality smartphones. These scenarios could mean that Apple might have a bright future in terms of sales in the South Asian country.
Since 2016, it was evident that the Apple CEO wanted to establish a base in India when he started visiting temples and attended Bollywood movie premieres.
But it seems that it would take more than just a two-day visit to convince Indians to make the switch to Apple — or even to slash iPhone prices for that matter. Most Indians adore Chinese smartphones, especially the ones offering the highest specs but at the lowest prices. Most of these smartphones offer bigger screens and a friendly user interface akin to an iPhone. But of course, the real clincher is the price. A Chinese smartphone roughly costs $158 on average, which is just enough for an Indian budget.
Aside from the affordable prices, many Chinese brands have resorted to face-to-face marketing to woo the Indian market. Most of the phones are sold through stores and not online. Even Oppo opened 35,000 stores and about 180 service centers in 2016 to sell their units.
In contrast, many of Apple's services need some serious upgrade in India. According to reports, Apple Maps still need an upgrade, while Siri is also criticized for failing to recognize and understand the Indian accents and some words with an Indian origin.
But don't just say that's going to stop Apple from conquering a robust market like India. Aside from building the iPhone SE to enter the budget market, Apple has also established an app accelerator, where kids are taught to code, and a mapping facility to address the glitches of and improve Apple Maps in India.
And despite the less than one million units sold, Apple was still able to clock in a decent 20 percent increase in sales for the first quarter compared to the same period last year, The Verge reported. So there might still be hope for the tech giant in India.