How the changing archetype of startup founders affects Silicon Valley
Startup founders are everywhere, in comparison to before when most of them are only based in Silicon Valley.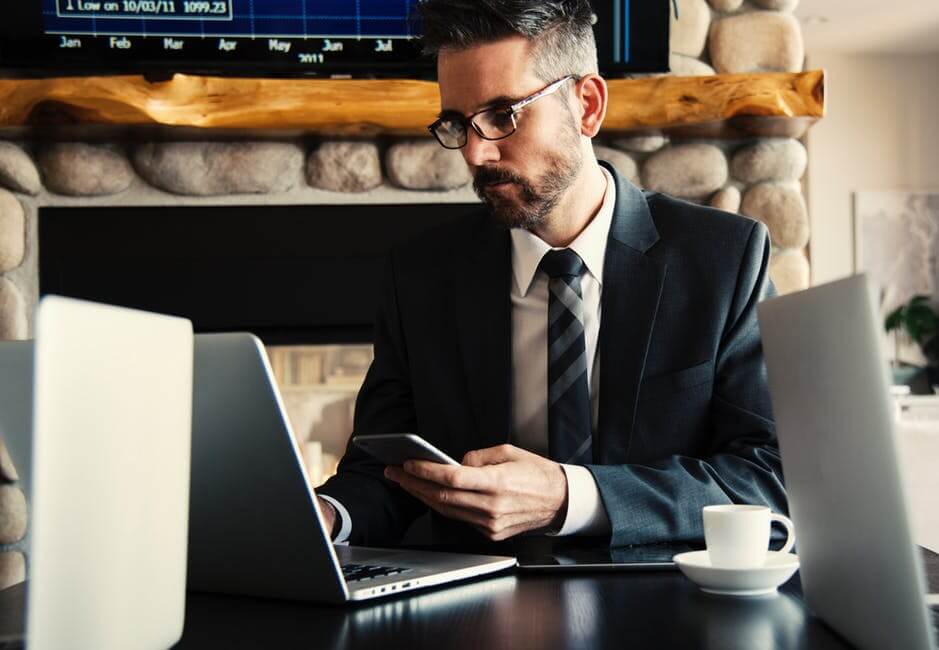 Before, startup founders, entrepreneurs, and tech wizards are all over the Silicon Valley. However, the same can't be said today as they can be found all over the place.
VentureBeat reports that technopreneurs going to the Silicon Valley have been synonymous with artists and actors going to New York City and Los Angeles to carve a path and eventually make a living or name for themselves. There are still those weird and nerdy coders in the Silicon Valley, but they can also be found in other cities. Does this mean that Silicon Valley is losing its appeal and reputation as the hub for global technology?
The answer is both a yes and a no. Having coders, technopreneurs and startup founders all over the place does not mean Silicon Valley has lost its magic, but at the same time, it is a solid proof that one does not have to fit the archetype of what a technopreneur or startup founder is in order to become one. Suddenly, those who don't have any technical background, as well as those living outside San Francisco, received opportunities in the tech scene.
A shift in Silicon Valley
Four years ago, the average founder based in San Francisco was 31 years old. And accelerator Y Combinator often has a soft heart for hackers. However, a change happened from 2010 and 2015 as investors increased their investments in startups beyond the Bay Area community and founders coming from different areas of specialties were welcomed.
As a result, it gave a chance to the likes of Snapchat's Evan Spiegel, Airbnb's Brian Chesky and Joe Gebbia and Pinterest's Ben Silbermann who are products of design school and advertising. Their success adds fuel to venture capitalists to look for greatness elsewhere. Technopreneurs and founders are focusing on solving problems within their community. For investors, as long as they know how to solve industry-specific challenges, there is no problem; money would come in.
Founders need to be aware of their community and try to see the strengths and weaknesses it has in order to find ways on how they can help. Communities, on the other hand, need to do their part also to nurture entrepreneurial spirit. One of the things they can do is to give tax credits and incentives so that entrepreneurs and startups will have additional motivation to start and continue their business ventures.
Starting a successful startup
For any startup to become successful, it needs three factors: idea, people, and customers. Having an idea is self-explanatory, and it does not need to be out of this world or a promise of better technology. It works but not always. What the idea needs to sell is convenience; people love to make their life easier, and they will welcome any idea that can make their everyday life simpler and manageable.
The second is people. Hiring good people and even a good co-founder is like winning half of the battle already. As a famous phrase goes, "Good people can fix bad ideas, but good ideas can't save bad people." Per Entrepreneur, in looking for a co-founder, one must look for the following requirements: he or she has complementary skills, has the necessary experience, can manage emotions well and is willing to share the greater equity pie. Kat Mañalac of Y Combinator stresses the importance of having a mature approach when the going gets tough. "All co-founders will fight at some point. There's no escaping it. The question is, how are you going to respond to each other when you do come to a point where you disagree on something?" she added.
Finally, there are the customers. If customers will not believe what the service or product brings to the table, having a good idea and the good people do not matter, although this rarely happens. Ultimately, fans and customers will come if the product or service is good and if no other existing business can offer it to them.