When it comes to as-is homes, proceed with caution
Investing in as-is homes should be taken with precaution. Here are the primary things you need to know before putting your money in as-is homes.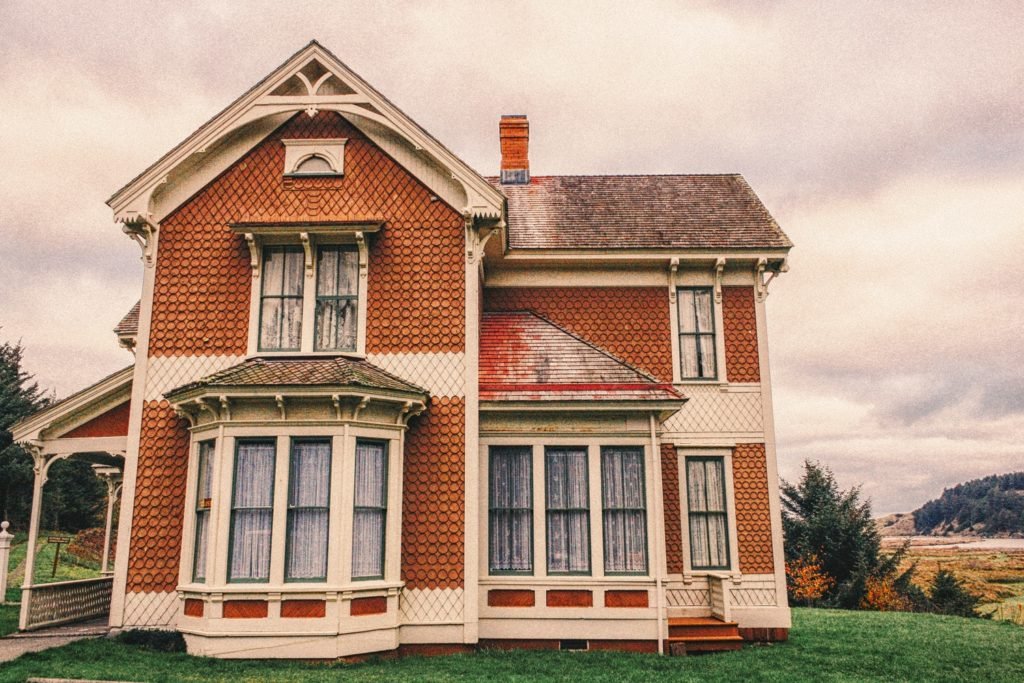 As buyers search for a suitable home, online and newspaper ads mentioning as-is homes may pop up. Most cases have the entire home in as-is condition while the rest offer as-is features within the home. The immediate reaction is to avoid or welcome it with no in-between. Adventurous buyers understand as-is homes include the faults seen on the surface AND unseen faults (electrical, plumbing, roofing, etc.). For buyers avoiding as-is homes, understand that an as-is home doesn't always signal "distressed," "run down," or "fixer-upper." It's important to learn why homes are as-is and how to address it.
Lack of finances
Costly repairs discovered during a showing or after an inspection gives sellers an excuse to use the as-is label. While buyers want those problematic issues fixed, the seller's finances cannot cover the cost of those repairs. This is especially true when the repairs needed are unseen or hidden repairs costing hundreds or thousands of dollars. Selling the home as-is means the next buyer can repair it, so they don't have to.
Short sale
Almost all short sales are in as-is condition. A quick sale occurs through foreclosure, and the goal is to make a quick sale so the lender can recoup some of their losses. Don't expect the lender to make repairs on a short sale because that's more money the lender is losing. Since the lending company is in control and not a seller, buyers must accept the flawed home or walk away. A short sale also frees lenders from lawsuits in case something goes wrong with the home after the sale is complete.
Uncontrollable obligations
A reason rarely mentioned is the seller's obligations. In general, the seller doesn't want the home anymore as it's too much hassle to manage. A reason is because the person or people live out-of-state and commuting is too hard. The seller could have personal issues, inheritance drama, a job relocation, or a sudden lifestyle change. Therefore, the goal is to make a quick sale. It's rare the buyer will learn about the seller's situation, but keep it in mind.
Response to a bid
Buyers may lowball or offer an underwhelming bid to sellers if the home remained on the market longer than three to six months. Instead of accepting the bid, the seller can counter it by offering the home as-is. Buyers must decide if the as-is house is worth pursuing after a bid.
How to handle an as-is offer
Welcome the offer, but never accept it unless research proves the as-is home is worth buying. To prove it is, get a home inspection. Home inspectors discover on-the-surface imperfections, hidden problems, and upcoming problems that require addressing. It's an escape clause for buyers if the findings are unacceptable.
Second, get a home warranty. The home warranty covers repairs of important appliances and expensive repairs, and that's reassuring in an as-is home. Ask the real estate agent for recommendations because many are scammers. Why home warranties and not home insurance? Home insurance is difficult to obtain due to companies' hesitancy to invest in as-is homes.
Last, calculate finances. Since a home warranty doesn't cover all repairs, homeowners need the money to repair the rest. Calculate the cost of repairs found from the inspection and add more for discovered issues down the line.
Never underestimate an as-is home. A licensed real estate agent can aid in navigating the choppy waters of as-is homes. Good research and planning makes as-is homes a worthy investment.
—
DISCLAIMER: This article expresses my own ideas and opinions. Any information I have shared are from sources that I believe to be reliable and accurate. I did not receive any financial compensation for writing this post, nor do I own any shares in any company I've mentioned. I encourage any reader to do their own diligent research first before making any investment decisions.