Audio at the center of content marketing's new golden age
Audio content is changing the landscape of marketing today, with companies tapping on podcasts and spoken-word content to advertise their brand.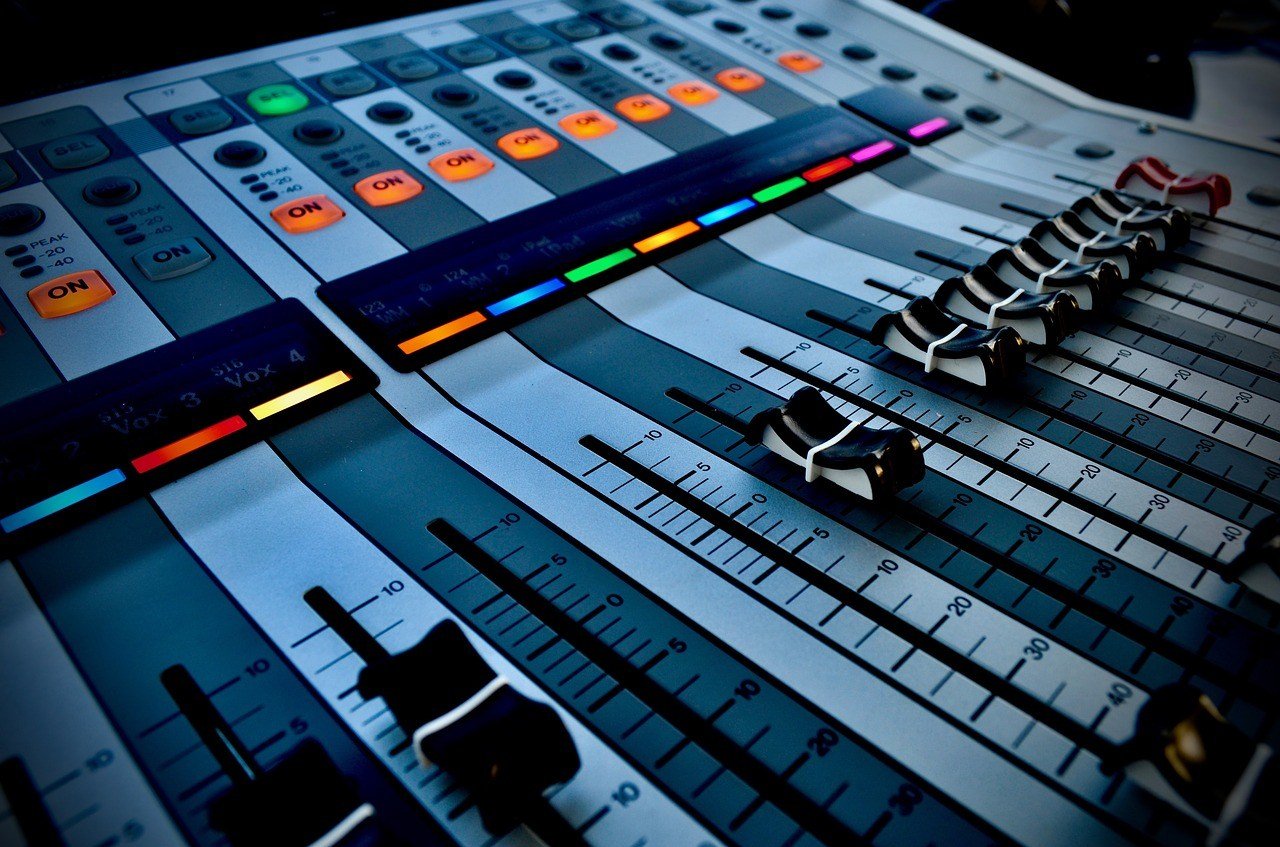 We have already entered the new golden age of content marketing, experts say, and it's sweet because it'll be more consumer-centric than ever. In the early years of marketing, especially in the 60s and the 70s, advertisers dictated the trends, and consumers were only mere recipients of whatever the agencies produced. Nonetheless, over the years, agencies lost control of this power as technology transferred a large fraction of it to consumers.
Today, people no longer buy everything a brand is peddling, be it an idea, a philosophy, or a straightforward marketing pitch. Nothing would get past them anymore without scrutinizing every detail. Consumers will surely take to social media whenever they encounter a politically incorrect TV commercial and initiate an anti-misleading ad campaign. Of course, this will be empowered by hashtags, and becomes more powerful with retweets and shares.
Agencies know how powerful consumers are today—and they are left without an option but to retaliate. But retaliation won't come in an angry remark or in the form of total dissidence over morally-concerned consumers: it will be through a marketing philosophy called the 5 Ss.
According to advertising experts Jesko Perrey and Jonathan Gordon, these five Ss—Science, Substance, Story, Speed, and Simplicity—are the key entities fuelling the content marketing industry today. And for Paul Salvaggio of Business2Community, these virtues personify the audio content sector, the segment that gave us podcast, spoken-word audio, and even music.
For Salvaggio, audio content is a game changer in the marketing world. Thanks to podcasts and a new thing called spoken-word audio content, internet marketing will no longer be SEO-focused as it was five years ago. Had it not been for the podcast renaissance and the emergence of audio platforms, brands and companies would still be spending a large percentage of their money on writing original articles (and spinning them), hiring expert link builders, and setting up costly PPC campaigns. Though these are still essential marketing tools today, banking on these decade-old strategies alone is no longer enough.
In fact, the audio content revolution happening today is the one responsible for giving birth to these five Ss. And people embrace it for a reason: they are busy and they want something that is short, relevant, worth-hearing, riveting, and factual.
The biggest podcast shows today on PodcastOne and iTunes, especially the ones that attracted giant advertisers, possess these qualities. Moreover, the spoken-word audio content that Audioboom (LSE:BOOM) pioneered also share the same virtues, which explains why giant global brands like BBC, CNN, Al Jazeera, and New York Times did not hesitate to embrace the platform when it was still small and unknown.
AudioBoom CEO on how he plans to make business cash generative
What makes Audioboom successful is its capability to offer—and disseminate—audio content according to the consumers' specific needs.  It gives the brand a measured amount of recording time that encourages them to compress everything there in a very seamless fashion. And this makes Audioboom content a perfect advertising tool when disseminated on Facebook or Twitter. Brevity wrapped in substance does it all: busy people getting news from their social media site no longer have to settle for crappy, protracted content.
According to Edison Research, podcast programs are the second most listened audio source. The number of people jumping from AM/FM radio to Internet radio is increasing every year, and one of the main reasons is the craftsmanship bestowed upon podcast shows. Podcasts are more creative, enthralling, and informative, needless to mention their adherence to seamless and unobtrusive mention or appearance of ads.
Spoken-word audio, which remains an exclusive Audioboom territory today, is getting bigger every month. In March, the company hit the 3.6 million user mark after obtaining additional 200,000 signups upon hiring British actor Russell Brand to be the face of the platform. This also encouraged 150 content partners across the globe to try for themselves what has been proven effectual for behemoth brands that first trusted the then-unknown spoken-word platform in 2013.
Now, it's good to hear that agencies and consumers are no longer enemies. The unspoken amicability between these two may present a balance the segment never had, and it sounds really promising. But what appears to be more exciting for content producers is that audio, which has been considered an ineffectual marketing tool several years back, has finally gotten its break and the attention it deserves.
—
This article may include forward-looking statements. These forward-looking statements generally are identified by the words "believe," "project," "estimate," "become," "plan," "will," and similar expressions. These forward-looking statements involve known and unknown risks as well as uncertainties, including those discussed in the following cautionary statements and elsewhere in this article and on this site. Although the Company may believe that its expectations are based on reasonable assumptions, the actual results that the Company may achieve may differ materially from any forward-looking statements, which reflect the opinions of the management of the Company only as of the date hereof. Additionally, please make sure to read these important disclosures.