How to increase conversions with videos and storytelling
If you've been considering using videos to tell your brand story, then now is the perfect time to do it amid the prevalence of social media and mobile use. The average audience attention span has dropped, making videos and storytelling one of the best methods in keeping your audience's focus with you. 83% of businesses say videos give them a good ROI; 82% say it's a key part of their strategy.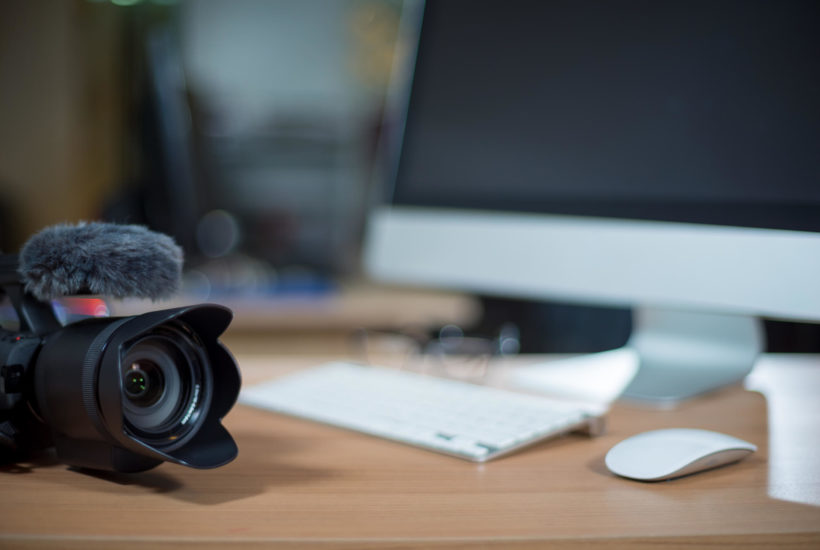 Have you ever thought about why some of the best speakers in the world are so great at what they do when others aren't? The same holds true for when you are at a  family gather or event with lots of other people, and there are some people that others just tend to flock to.
It has nothing to do with looks, their professional, or what they know. Instead, it's all about engagement and storytelling.
Jump back to the first question again about who you might have thought about when we mentioned 'best speakers in the world'? If you thought of someone, in particular, there is a very good chance they are great storytelling—and no matter what they might be talking about, they would likely have your attention.
In the world of business, this is something every brand and organization needs to spend more time and focus on. With social media and mobile usage influencing everyone in the world today, and attention spans dropping to record lows, video and storytelling is one of the best ways to gain the attention of your audience—while also keeping it.
With all of this in mind, let's take a look at some of the best ways to start using storytelling and video within your branding and marketing efforts.
Intro videos on your main website
Can you quickly and effectively explain what your business does or offers, in the next 30 seconds? If so, will 100% of the people listening be able to completely understand what it is, why it can benefit them, and how they can get started?
If not, it sounds like a short storytelling video on the main page of your site would work wonders.
With attention spans shorter than ever before, you need to make an immediate impact on visitors to your site. And if you are selling a product or service, people aren't going to want to scroll around your site to learn about what it is you have to offer. They will quickly lose interest and move onto the competition.
When creating a story for your business or branding, it's important to make sure you have the most important storytelling elements in place — which consists of having the right characters to portray your message, giving them the right script and messaging, having a clear beginning middle and end, making sure it's not too short and not too long, and lastly… having a clear call to action for the end-user to take.
With all of these elements in place, an attractive explainer video with an engaging storyline can do wonders for your business, brand, and conversions.
Short and engaging videos on social media
As mentioned earlier, social media and mobile usage are influencing millions of decisions daily for billions of people around the world.
This is especially true for anyone using Facebook or Instagram. Scroll through your feed and you will find viral videos trending, and lots of paid promotional videos filling up your feed as well.
Why? The answer is simple: video works!
Let's face it. We all know that user engagement and attention spans across the board are dropping. More people want less written content, and for this to happen, video is the answer.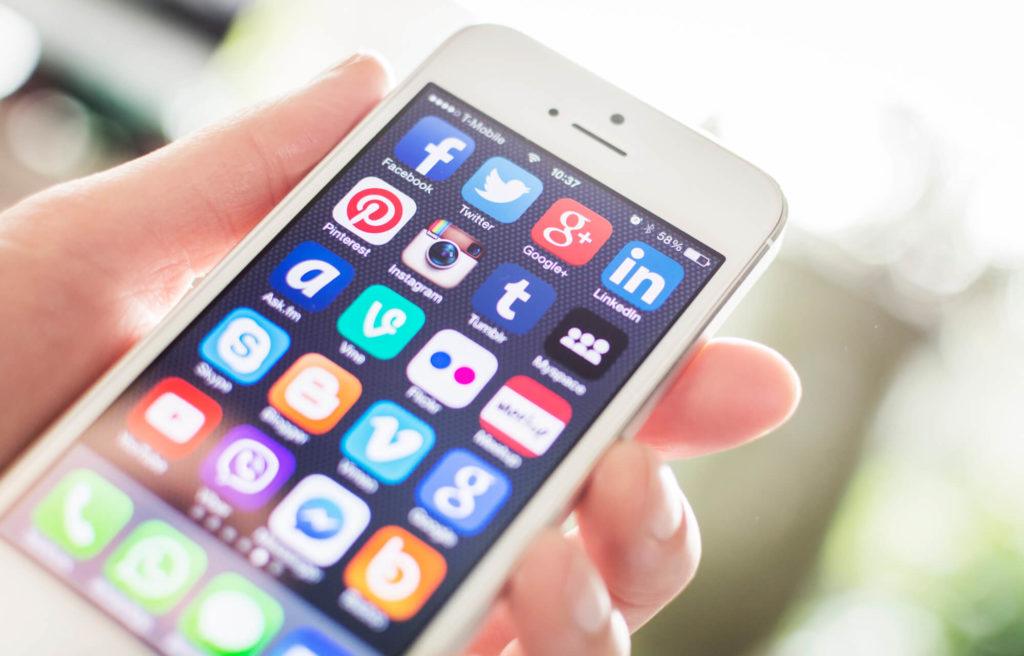 Scroll through your social media feeds and updates, and you will find a huge supply of video content. Not just content, but lots of engagement, comments, and shares as well. And as laid out by mysimpleshow, there are four main reasons why video content continually performs better on social media.
Explainer Videos Explain Your Business' Objective
Generates Engagement and Interest
Helps Retain Information
Showcases your Brand's Personality
Best of all, with these four data points in mind, any business or brand can start making better video content for social media, while also improving their engagement and ROI in the process.
Whiteboard explainer videos to walk users through a process
Written content is great, but nothing works like video when it comes to trying to explain something.
If you've ever wanted to know how to do something, why something happens, or to get a detailed answer on something, you probably typed it into Google. After skimming through a few search results, you probably clicked right away on the first sign of a video thumbnail that can provide you with an answer.
Just like how a picture is worth a thousand words, a video is worth a million times more.
With this in mind, if individuals are searching online for information or how to do something in relation to what your brand or business offers, creating a video to walk users through the process is definitely something you should consider.
High conversion
OptinMonster's video marketing and statistics article points out that video continually converts at a much higher pace than written content, and even more so when it's through an explainer video.
83% of those using video think it gives them a good ROI; 82% think it's a key part of their strategy.
Of those that aren't using video, 73% have bought a product after watching a video.
97% of businesses using explainer videos say it helps users understand their business better.

94% of businesses see video as an effective tool.

Among those surveyed, 81% saw an increase in sales and 53% said support calls were reduced.
Even better, through the use of whiteboard animation and explainer videos, anyone can quickly create videos by selecting relevant clip art and adding in their own text for audio transcription or using their own voice over the video.
With more drag and drop solutions online than ever before, the creation process for animated or explainer videos isn't just easier than ever before, it's also faster and more cost effective as well.
Video content is the future. Make sure it's your focus right now.
As you can see, all data points signal to a future where video content is priority number.
There will still be a demand and need for written content, but if you aren't catering to both sides, your business will surely miss out.
With all of this in mind, right now is the best time to start focusing your efforts on video content, and split testing it's ROI and conversions across the board in comparison to your content creation and marketing efforts already in place.
(Featured image by DepositPhotos)
—
DISCLAIMER: This article expresses my own ideas and opinions. Any information I have shared are from sources that I believe to be reliable and accurate. I did not receive any financial compensation for writing this post, nor do I own any shares in any company I've mentioned. I encourage any reader to do their own diligent research first before making any investment decisions.