3 Critical Content Marketing Strategies for Alternative Healthcare Professionals
This article explores how alternative healthcare professionals can create and distribute great content using 3 critical marketing strategies. Creating valuable and engaging content is essential for alternative healthcare practitioners looking to connect with patients online. But keep in mind that the key to successful content creation is to provide value, be authentic, and genuinely relate to your audience.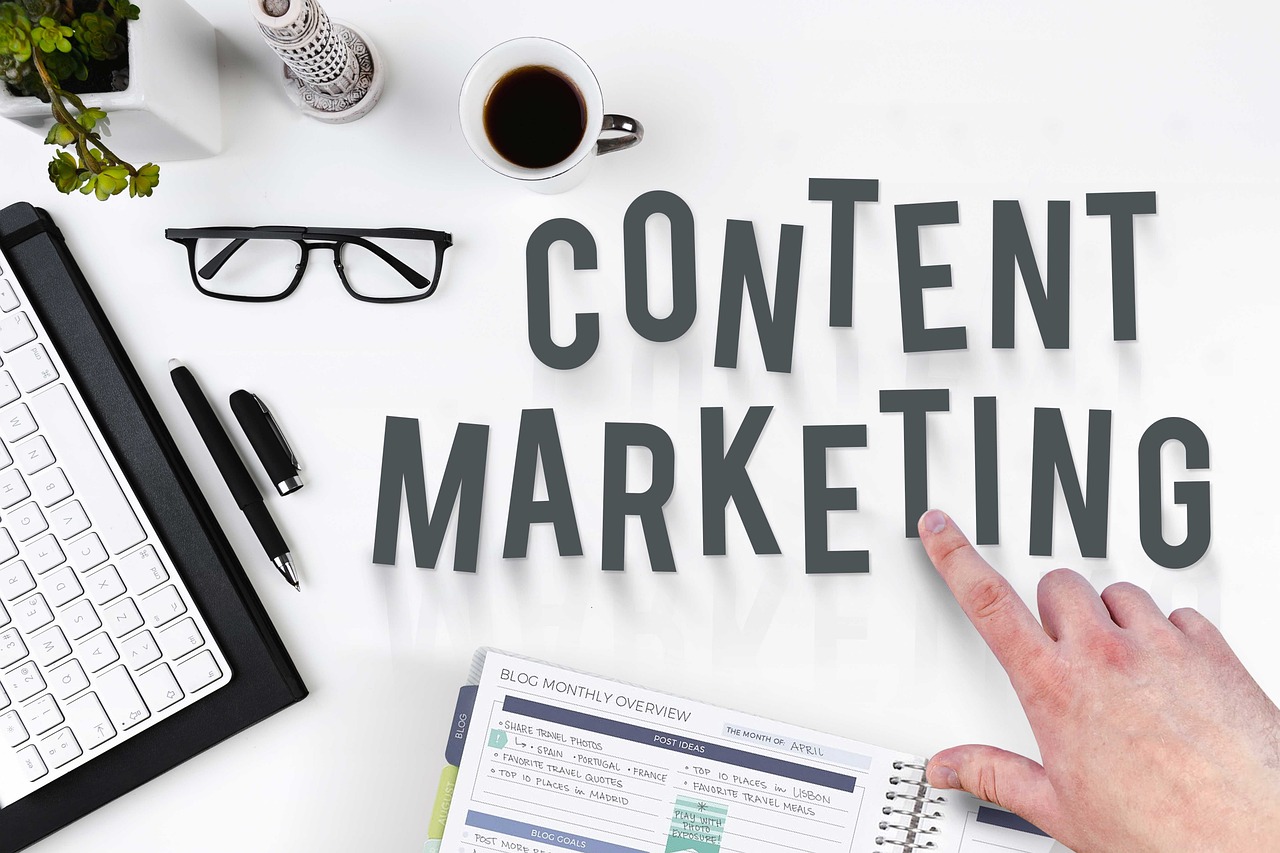 With millions of blogs, social media posts, and YouTube videos being published every day, figuring out how to create content that stands out from the rest can be stressful, to say the least.
And when you're operating in a highly competitive industry, like the health sector, the process can get even more overwhelming.
But with a better understanding of content marketing, and how potential clients can find you online, you'll be able to create high-value content that will help you connect with clients, build credibility, and differentiate yourself from competitors.
In this article, we explore the importance of knowing your target audience, and what they're searching for online, while also offering ideas for content creation and distribution.
So, regardless of whether you're a health coach, biohacking expert, naturopath, functional medicine specialist, or something else entirely, if you're looking for content marketing tips as an alternative healthcare professional, and want to attract health-conscious clients online, then this article is for you.
Our Top 3 Content Marketing Tips for Alternative Healthcare Professionals
If you want to create content that will help you connect with your ideal clients, you need to understand not only how to create content and distribute it, but also how to get it in front of the right audience.
But before we get into talking about content creation and distribution, let's first explore how to better understand your audience and what they're searching for.
1. Know Your Audience
Even if you know the demographics that make up your target audience, you may not be aware of what they're searching for concerning their health, or how they'd be able to find your content online.
If you practice functional medicine, for instance, not everyone is going to know what functional medicine is, and those who don't are not going to be searching for it online. But there are plenty of people out there who are searching for answers to health problems that can be treated using functional medicine.
So, for anyone who's developing an alternative medicine content strategy, and trying to come up with keywords, figuring out what those pain points are will be crucial.
That being said, it's probably going to be more beneficial for a functional medicine practitioner to create content based on a keyword like "correcting hormonal imbalance" rather than something like "benefits of functional medicine".
So, when doing your keyword research, try to challenge your assumptions about how people are finding you online, and don't assume everyone will be able to find you just by searching for your professional title, as many people may not even know what that is.
Instead, try to focus on the needs, wants, desires, and problems that you can help potential patients with, and put yourself in the mind of someone who knows nothing about what you do and is simply looking for help with health issues that you can effectively treat.
Aside from keyword research, here are some other ways to get better acquainted with your audience:
Social Media Listening: Make sure to monitor social media platforms and forums where your target audience discusses health-related topics. This can provide insights into their concerns, questions, and interests, which will help to inform your content strategy.
Analyze Competitors: You should also study what your competitors are doing online. Consider what kind of content they're creating, and who is engaging with them. This can help you identify gaps in the market and areas where you can stand out.
Use Google Analytics: Analyzing your website traffic is also key to understanding your audience, as it can show you how visitors find your site, which pages they visit, and how long they stay. This data can provide insights into what's working and what's not.
Engage with Your Audience: Actively engaging with your audience through comments on your website, social media, or email is vital for getting to know them, as it gives you the chance to ask for feedback and encourage them to share their needs and preferences.
Now that you know more about the importance of understanding your audience, and how you can go about doing that, let's explore some more content marketing tips for alternative healthcare professionals, focusing on how to create content and distribute it.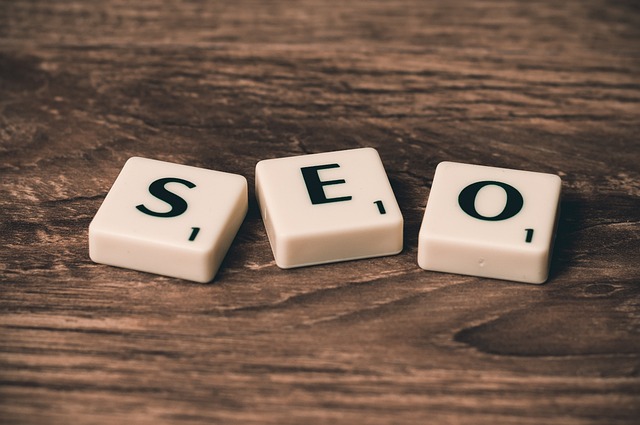 2. Content Creation
Creating valuable and engaging content is essential for alternative healthcare practitioners looking to connect with patients online.
But keep in mind that the key to successful content creation is to provide value, be authentic, and genuinely relate to your audience.
The following tips will help you create content that will inspire connections with potential patients.
Educational Blog Posts: Write informative and evidence-based blog posts about alternative healthcare topics relevant to your practice. But try to explain complex concepts in a clear and understandable manner, while using real-life examples and case studies to illustrate your points.


Video Content: Create short videos or video series where you discuss health tips, demonstrate exercises, or share patient success stories. Video content may be more tough to create, but it can be highly engaging and shareable on social media platforms.


Infographics: Design visually appealing infographics that simplify and visually represent complex healthcare concepts. Infographics are easily shareable and can help convey information quickly.


Podcasts: Start a podcast where you discuss alternative healthcare topics, interview experts, or share patient testimonials. Podcasts are a great way to build trust with potential clients and demonstrate your expertise, and they're a convenient and popular medium that allows your audience to consume information while multitasking.

But if starting a podcast seems too daunting, you can always reach out to be a guest on podcasts who share the same target audience as you.


Patient Success Stories: Share patient testimonials and success stories on your website and social media platforms. These real-life examples can build trust and show the effectiveness of your treatments.
But be sure to first check with any relevant regulatory bodies to make sure that you're allowed to share these testimonials.
E-books and Guides: Offer free downloadable e-books or guides on specific health topics. This is another great way to build trust and showcase your expertise, and it can also give you the chance to build an email list by trading your e-book or guide for users' email addresses.


Email Newsletters: Once you've built up an email list, regularly sending out informative email newsletters to your subscribers is a great way to connect with potential patients. They can include things like updates on your practice, health tips, and links to your latest content.


Brand Consistency: Regardless of the kind of content you're looking to create, make sure that it's in alignment with the various aspects of your brand positioning, such as your visual brand and brand voice. This kind of consistency exudes professionalism, helps to differentiate you from competitors, and avoids watering down the recognizable elements of your brand.
Publish Regularly: You should also establish a content publishing schedule to help plan things out ahead of time and make it easier to publish content on a regular basis. This is key to keeping people engaged and building a loyal online following.


Use Visuals: No matter what kind of content you choose to create, you should try to incorporate high-quality images, graphics, and charts into your content wherever possible. Visuals can make your content much more appealing and easier to understand.


Collaborate: You can also consider collaborating with other healthcare practitioners or experts in your field for guest posts, interviews, or podcasts. This can help you reach a wider audience and establish even greater credibility.
3. Content Distribution
If you want to connect with potential patients online, content distribution is a critical component.
Because even if you create high-quality content that will resonate with your audience, it's not going to have any impact if you don't get it in front of them.
Here are 10 content distribution tips to try:
Leverage Social Media: Share your content across relevant social media platforms like Facebook, Twitter, Instagram, and LinkedIn, using engaging captions and images to accompany your posts. You can also use paid social media advertising to target specific demographics.


Content Syndication: Consider syndicating your content on healthcare and wellness websites, platforms, or newsletters. This can extend the reach of your content to a broader audience.


Email Marketing: One of the best ways to distribute your content is by sending it to your email subscribers in a newsletter. Regular newsletters featuring your latest blog posts, videos, or other content can keep your audience engaged and informed.


Engage with Online Communities: Participate in online forums, groups, and communities where people discuss alternative healthcare topics. This gives you the chance to share your expertise, answer questions, and link to your content when relevant.


Guest Posting: Contributing guest articles to reputable websites and blogs in your niche is another great content distribution tactic. This not only provides backlinks to your site, which can help boost your SEO, but also allows you to reach a much wider audience.


Educational Platforms: You can also share your expertise on educational platforms like Udemy or Teachable, offering online courses or webinars related to your field.


Leverage Local SEO: If you have a local practice, optimize your content for local search by including location-specific keywords and information. This can make it more likely that potential patients in your area will be exposed to your content.


Online Directories: It's also good to list your practice and website in relevant online directories, especially those focused on alternative healthcare. This can increase your online visibility and encourage more people to check out your content.


Online Advertising: If you want to increase the reach of your content, you should consider using paid online advertising, such as Google Ads or social media advertising. This can help you reach targeted audiences who are more likely to be interested in the content you're offering.


Data Analytics: You should also use tools like Google Analytics to monitor the performance of your content. By analyzing which content is most popular, and how users are engaging with your content, you can adjust your distribution strategy accordingly.
__
(Featured image by DiggityMarketing via Pixabay)
DISCLAIMER: This article was written by a third party contributor and does not reflect the opinion of Born2Invest, its management, staff or its associates. Please review our disclaimer for more information.
This article may include forward-looking statements. These forward-looking statements generally are identified by the words "believe," "project," "estimate," "become," "plan," "will," and similar expressions. These forward-looking statements involve known and unknown risks as well as uncertainties, including those discussed in the following cautionary statements and elsewhere in this article and on this site. Although the Company may believe that its expectations are based on reasonable assumptions, the actual results that the Company may achieve may differ materially from any forward-looking statements, which reflect the opinions of the management of the Company only as of the date hereof. Additionally, please make sure to read these important disclosures.