Aurora Cannabis snags exclusive license for innovative pre-roll technology
Aurora Cannabis acquires license to cannabis pre-roll technology for CA$7 million. The said machines can produce cannabis rolls and cones in massive rates.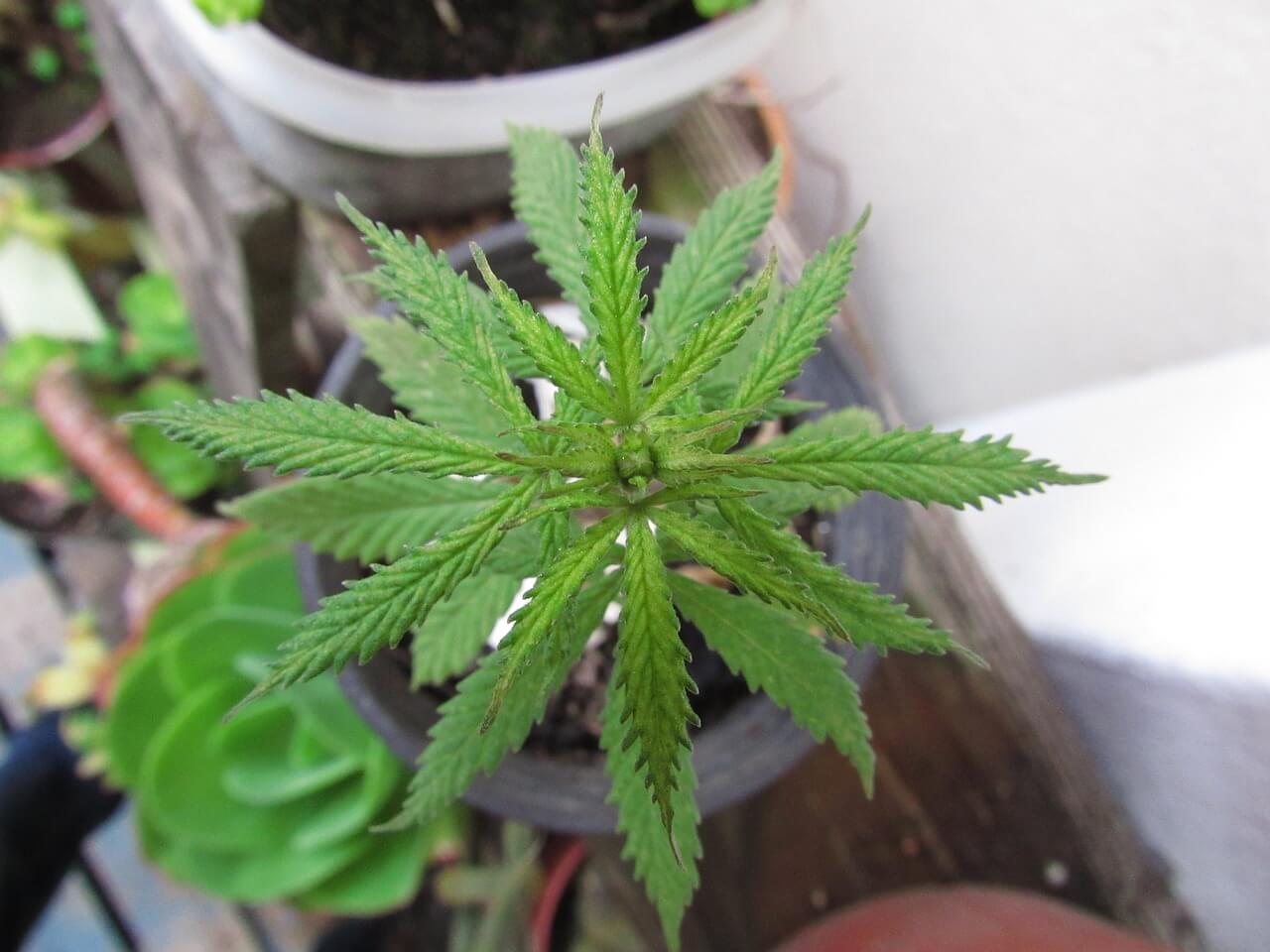 In recent developments, Canada-based company Aurora Cannabis Inc. signed a binding agreement last Wednesday to acquire the exclusive license to Wagner Dimas' cannabis pre-roll technology, which is currently licensed by CannaRoyalty.
According to Benzinga, North American cannabis consumer product company CannaRoyalty sold the exclusive license for the pre-roll technology to Aurora Cannabis Inc. for an aggregate consideration of CA$7 million, to be paid in Aurora common shares. This agreement is to be closed within 15 business days.
A privately owned intellectual property company in Nevada that focuses on engineering and developing technology, Wagner Dimas developed the exclusive rolling machines that can automatically make cannabis rolls and cones at scale. Benzinga also stated that the machines were able to produce over 5 million cones and rolls last year. This made the technology one of, if not the best, pre-roll platform in the world.
Offering whole-flower cannabis, milled cannabis and cannabis oils and vaporizers but none of the pre-rolled variety, Aurora believes the move will be very good for the company.
According to Aurora CEO Terry Booth, "Pre-rolls are a rapidly growing, in-demand segment of the international cannabis market and the Wagner Dimas's technology has substantial competitive advantages over peers in terms of throughput, quality and diversity." The CEO also stated that this binding agreement is aligned with the company's strategy in continuing to expand its high-quality portfolio by increasing the value of the products it releases for both the adult and medical consumer markets.
Talking about the recent divestment, CannaRoyalty CEO Marc Lustig said that selling the pre-roll license provides its shareholders with some liquidity in the form of an early investment, as well as equity exposure from Aurora's growth. Lustig further adds, "The Agreement to transfer our Canadian license to the Wagner Dimas technology aligns with and advances our focused business strategy of building out our distribution and brand network in our core market of California."
In 2017, The Motley Fool reported that shares of Aurora were forecasted to increase more than 300 percent this year and 268 percent in 2019. What's more, the said shares skyrocketed to as high as $15.20 early this year following its agreement to acquire CanniMed Therapeutics Inc. Back in November 2017, they were sold at $1.56. Since then, the shares have stabilized at about $6.75 in April.
For Canadians, this joint effort comes at an important time for the cannabis community, both recreational and medical. Following the country's move to pass Bill C-45, or more commonly known as the Cannabis Act, it will allow the nationwide use of recreational marijuana starting in October this year. As a result, collaborations such as that between CannaRoyalty and Aurora will surely help in further expanding this rapidly growing industry and in opening more minds about the plant, be it through medicinal or recreational use. By formally ending its 95-year prohibition, the plant is now free to fully showcase its numerous benefits while being at the center of a booming international industry.