Aussies: The richest people in the world
A new report reveals that Australians are the richest people in the world, how so?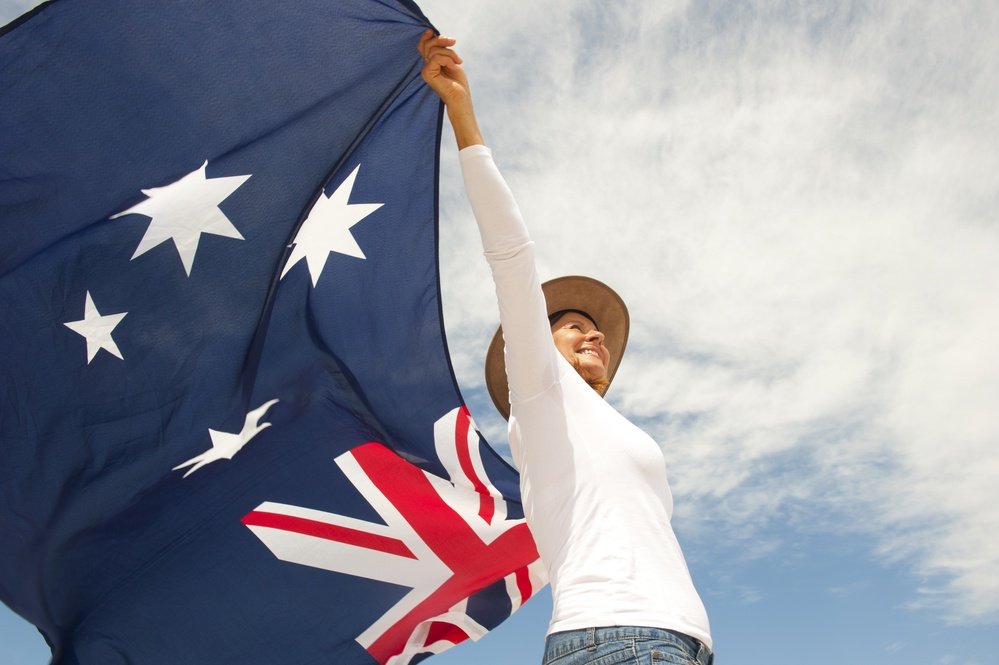 The United States of America, due to its sheer size, population and economy, is home for numerous wealthiest individuals in the world. And why won't it be? It's one of the most powerful countries in the world, and it's also among the fastest-growing nations.
However, despite all the glitz and glamour that resides within Uncle Sam's motherland, it's not the richest country in the world, especially if you compare the average amount of wealth per adult. That top spot goes to Switzerland, with the second place secured by Australia.
Why Switzerland and not Australia?
Well, for one thing, the report by Credit Suisse divides a country's overall wealth by its population, and in that regard, Switzerland comes first in the list. However, if we were to take a look at the countries where the greatest number of people are really well-off, Australia easily tops the list, with an amount of $191,453 median wealth per adult.
For comparison, the U.S. has a median wealth of $61,667 per adult, putting the country somewhere around number 18 in the list. There's also Canada with $106,342 and Japan with $103,861, at No. 6 and No. 7, respectively.
This means that even though America has richer people, the average Aussie has more money in the bank and owns more assets.
The richest people in the world
The report states that "household wealth in Australia grew at a fast pace between 2000 and 2012 in US dollar terms, except for a short interruption in 2008. The exchange-rate effect first went into reverse for three years after 2012 and, like other resource rich countries, Australia was badly hit by sagging commodity prices."
Despite the slowdown, however, Australia's wealth per adult, which mostly comes from non-financial assets, is the second highest in the world, with the country topping the list when it comes to median wealth.
"The high level of real assets partly reflects a large endowment of land and natural resources relative to population, but also results from high property prices in the largest cities. While financial assets are just four percent of total assets, they are also high on average, in part reflecting Australia's mandatory superannuation system, which generates strong pension wealth," the report states.
The latest findings given by the report show that the world was much wealthier in the past, yet it also reveals that the land down under has more in store, literally than what people normally surmise it to be.
(Featured image by DepositPhotos)