Why Australia's Baby Boomers keep their homes amid expensive property market
Despite the urging of the government, the Baby Boomers in Australia would rather keep their family homes.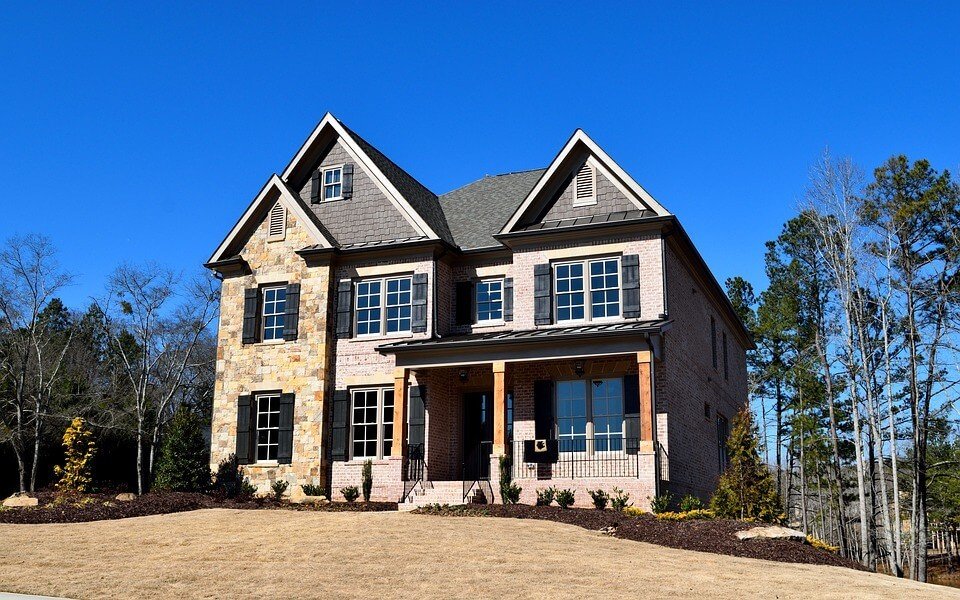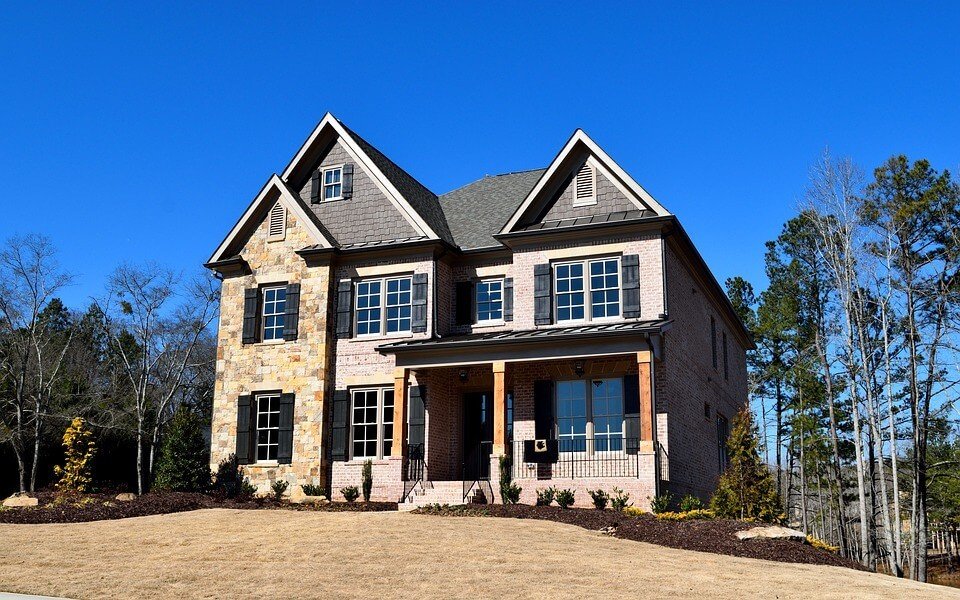 Amid the Australian government's efforts to resolve house affordability issues by encouraging downsizing among Baby Boomers who are contributing to a tight real estate, a recent survey showed that these Aussie retirees will be keeping a firm hold on their family homes for a little while.
Westpac's survey, which interviewed 2,000 Australians born between 1946 and 1965, said the findings show that Baby Boomers have a deep attachment to their homes while also being wise in handling their finances.
The survey showed that nearly half of the interviewees, about 44 percent, never considered downsizing, with most saying they were not ready to do so and others citing plans to turn over their home to their adult children—about 16 percent of respondents still had adult children under their roofs.
Still, according to the survey, about two-thirds or 58 percent of the interviewees depend on the proceeds from the sale of their home to finance their retirement living or aged care. Nearly a third or 26 percent expect a drawdown in their home equity for their retirement budget.
Meanwhile, a meager 33 percent had thought about the option to downsize and are expecting to execute the move soon—despite the Australian government's announcement to offer incentives to downsizers who will sell.
The new rule offered citizens aged 65 and above who will move into smaller homes to redirect up to $300,000 from their home sale proceeds into their superannuation, from July 2018.
If Baby Boomers—more than five million of them in Australia—yield to this negotiation, it would ease the dense occupancy in larger homes and provide more houses to accommodate expanding millennial families scouting for a more suitable dwelling.
Benefits of downsizing
"Downsizing has a number of benefits," Andy Wright, Westpac's homeownership spokesperson, said. "A smaller property can reduce expenditures such as mortgage repayments and running costs and bills, and with adult children getting married and moving out, family homes can begin to feel empty."
"However, as shown by our research, the cost of stamp duty on a new home and apprehension about selling can dissuade Baby Boomers from considering downsizing as an option," Wright added.
Counting the Baby Boomers
Westpac's data indicate that 95 percent of Baby Boomers are homeowners, with 61 percent owning their properties outright and 34 percent currently paying off a mortgage.
The research also found that some Baby Boomers, around 19 percent, had already aided their children in having their own homes by gifting or lending them money.

"Furthermore, when asked what they would be prepared to do in the future, 76 percent said they would be willing to gift or loan money to help their kids into their first home," Wright said.
Baby Boomers make up the generation that had significant ease in penetrating the property market while witnessing large price hikes on real estate and paying off mortgages.
The Westpac research added that although Baby Boomers empathize with millennials who are facing difficulties penetrating the property market at affordable levels, there were some "generational strains around what people believe young people are willing to do to make their dream come true."