Avanco resumes Brazil copper mining activities crippled by truckers strike
Truck drivers hold an 11-day strike over rising fuel costs in Brazil, calling for governmental relief through fuel subsidies.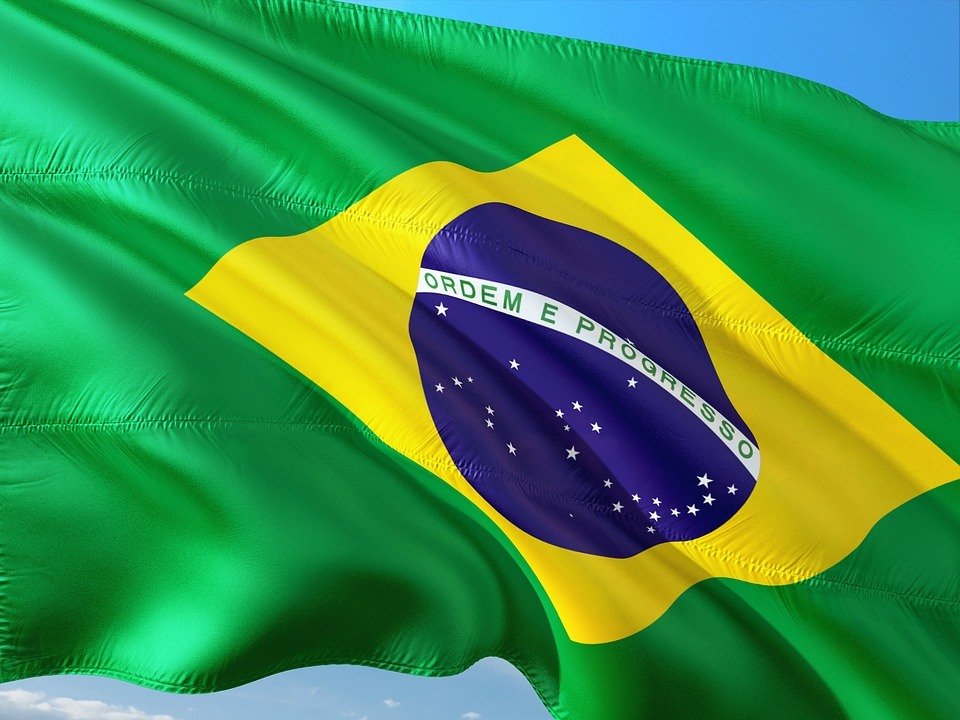 A nationwide truck drivers' strike crippled Brazil's economy for over a week, and miners were among the affected sectors. Now that the strike has concluded, copper miner Avanco announced that it has resumed all its mining operations at the Antas mine.
Avanco said everything is functioning on a normal roster at the open pit mine now that fuel and other mining supplies are already flowing into Parauapebas, Creamer Media's Mining Weekly reports.
Last week, the Australian company shut down its copper-gold mining asset in the Latin American country due to the delay in the deliveries of fuel and other consumables to the mine. In addition, the prolonged strike caused delays in delivering copper concentrate shipments to the port. Avanco decided to halt production and other mining activities to conserve fuel while ensuring safety at the site located in Pará, a state in northern Brazil.
Detained containers of copper concentrates are now heading to the port, the company has confirmed. Avanco is also dispatching additional containers to make up for the shortfall on previous shipments. The company normally delivers 40 containers to the port of Vila do Conde, and they are then shipped to its customers in China. Avanco expects to produce up to 13,000 tonnes of copper concentrate this year. In the first quarter of 2018, it produced 3,016 tonnes.
Meanwhile, the company shared that it has completed all scheduled maintenance during the closure of the Antas mine. The disruption was also brief, and so the company does not expect a significant impact on costs. Its shares also did not move much amid the suspension and even climbed to AU$0.17 or 3.03 percent on the Australian Securities Exchange.
Brazil's iron ore production was also affected. Companhia Siderurgica Nacional declared force majeure at its iron ore production unit because of the strike, while steelmaker Gerdau said the strikes impacted the company's production and deliveries of raw materials and finished products. Ferrous scrap dealers were also affected as they could not deliver their scraps to automakers, which consequently halted operations because they have no materials to work with, Hellenic Shipping News reports.
Truck drivers launched the protest amid the rising costs of diesel; diesel prices climbed 50 percent in just one year. As the prices have affected their income, the drivers are demanding relief from the government through fuel subsidies. They also want a reduction to tolls on trucks and a lower minimum freight rate.
They blocked the roads, cutting supplies of essential goods to various sectors, including sugar mills and auto assembly plants. It even grounded flights and caused food and fuel shortages. The country relies heavily on trucks, so it has become vulnerable to transportation disruption, per Bloomberg.
On Wednesday, the drivers ended the 11-day strike after Brazilian President Michael Temer said he will reintroduce subsidies. He promised $2.6 billion worth of subsidies to help ease fuel costs to truckers. He also plans to cut support for the chemicals industry and incentives for exporters. Pedro Parente also stepped down as CEO of the state-controlled oil producer Petrobras and was replaced by the company's Chief Financial Offer Ivan Monteiro, via Reuters.