The average American spending looks like this
Majority of Americans prioritize mortgage fees followed by food, transportation, and utilities.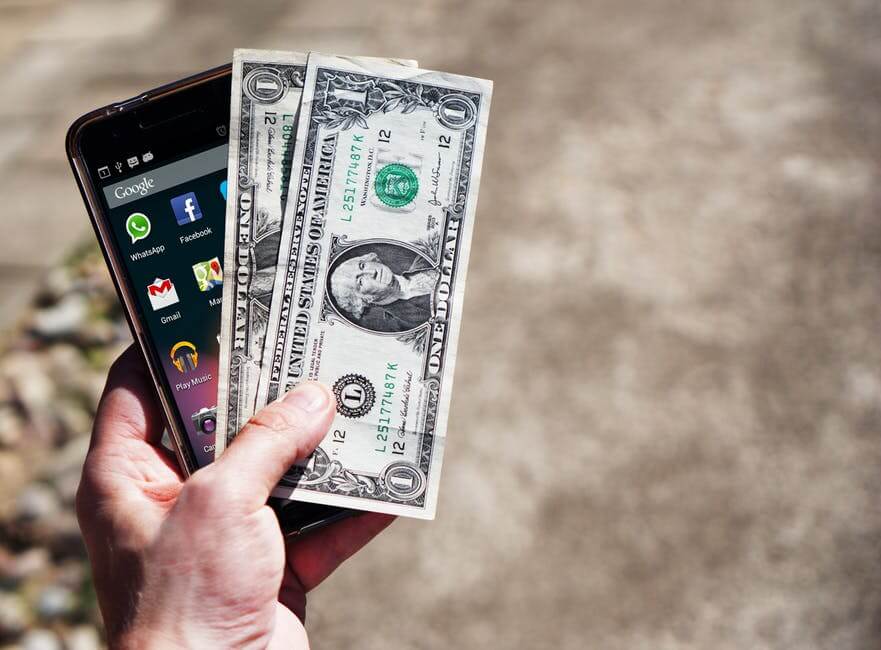 People spend tremendous amounts of money on rentals, shopping, and entertainment. But have you ever really wondered what kind of spending habits Americans have?
According to the U.S. Census Bureau, the median income for middle-class Americans in 2015 rose 5.2 percent or $56,516 compared to the previous year. This is the biggest increase that is also widespread as it applied to different geographic regions and races but excluded Asians. Moreover, the push was due to the increase in employment with 3.3 million Americans working full-time.
Depending on where you are in life, different age groups have various average salaries. According to the Bureau of Labor Statistics, the average salaries for Americans would be:
$420 per week or $21,840 per year for 16- to 19-year-olds
$528 per week or $27,456 per year for 20- to 24-year-olds
$758 per week or $39,416 per year for 25- to 34-year-olds
$950 per week or $49,400 per year for 35- to 44-year-olds
$962 per week or $50,024 per year for 45- to 54-year-olds
$954 per week or $49,608 per year for 55- to 64-year-olds
$888 per week or $46,176 per year for 66-years-old and above
These numbers suggest that the middle-aged population earn at their prime as they have more needs to take care of as compared to those who are in the first age bracket.
What dominates American spending
Given these numbers, it seems like there's more responsibility when you're between 45- to 54-years-old. It's that time when your children start to attend school or are buying a house or a car. The U.S. Census Bureau surveyed the spending habits of 129,549 American consumers.
According to the findings, American consumers spend most on housing or 41%. It includes direct costs for shelter such as mortgage payments and rent and indirect ones such as furnishing and supplies. The second biggest thing Americans spend on is transportation or 16% of those surveyed. It was followed by food, healthcare, and utilities at 14 percent, eight percent, and seven percent, respectively.
The saving habits of average Americans
A Federal Reserve report revealed that Americans are failing at saving money for unforeseen circumstances. Nearly half of Americans are unable to cover a $400 emergency expense without the aid of borrowing or selling an item. Meanwhile, over half of households only have less than a month's worth of income for emergency situations. What's worse, 30% said that they do not have any savings and 62% have under $1,000 in savings.
While experts recommend that people should have a six-month emergency fund, this isn't being followed. One of the inconvenient ways having no savings can impact people is that it will be difficult to stick to a retirement or savings plan.
If you want to start saving extra for those rainy days and especially for retirement, now is the time to start. Some of the things that can be done include using the IRA if workers are above the age of 50 by saving up to $5,500 per year in a Roth IRA. Another alternative is making sure to check out the $16,122 Social Security bonus for retirees – but to do this, it's important to consider Social Security benefits.