Don't Get Scammed on Flippa — Here's What to Look Out For
If you've seen the name Flippa, then you've probably also seen the word scam next to it. But is the world's #1 online business marketplace really that bad? Once upon a time, the answer was sorta. But today, the answer is a definite no — Flippa has worked damn hard to clean itself up. Still, before you dive in and buy your first business online, there are some things you need to know.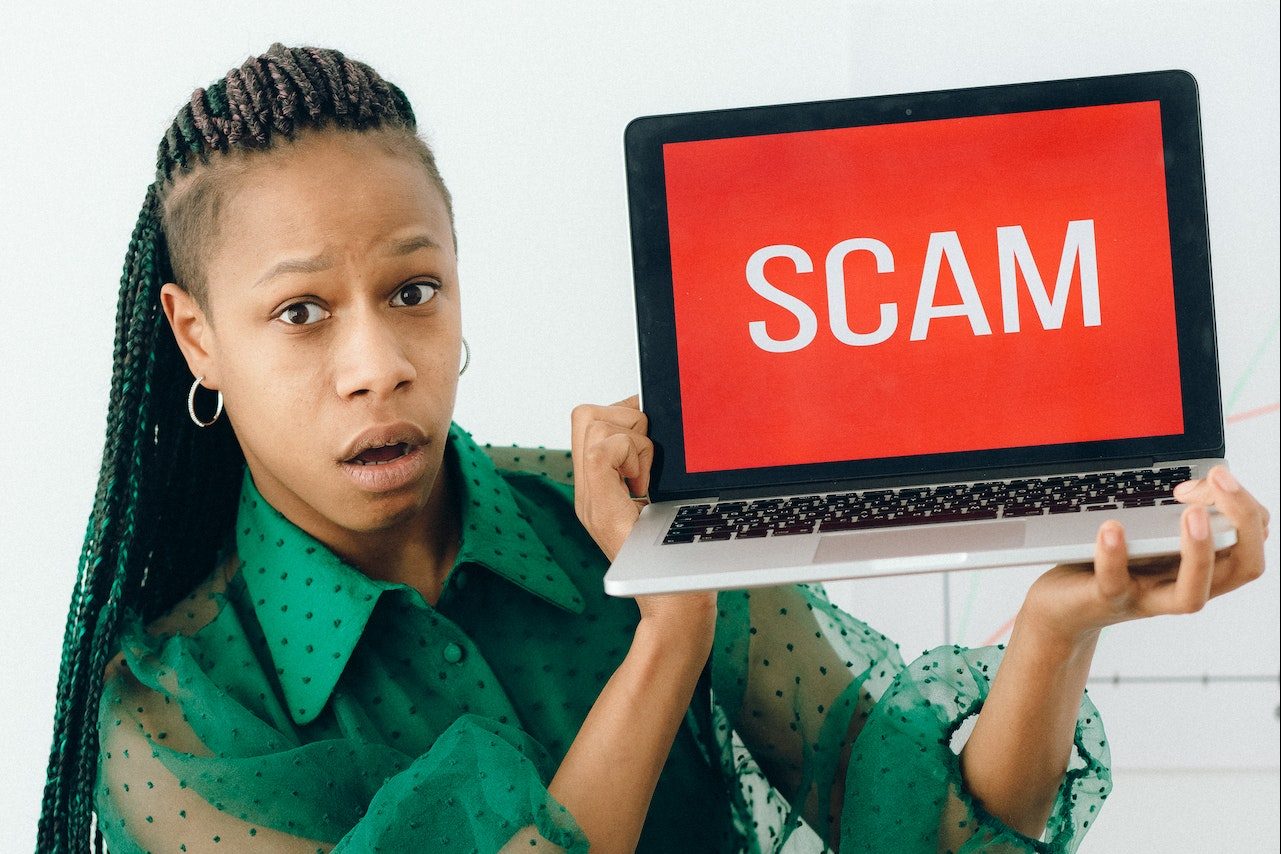 As the granddaddy of online business marketplaces, Flippa is a name you've probably run into before. That is, of course, unless you've landed on this article within the first five minutes of starting your research into online business marketplaces.
In either case, you're bound to run into the name everywhere. And, eventually, you're probably going to notice a pattern in the questions people ask — "Is Flippa a scam?" "Is Flippa legit?"
Is Flippa Legit?
Let's get straight into the burning question — is Flippa legit?
There's some good and bad news here.
The good news is that, yes, Flippa is a 100% legit online business marketplace.
The bad news is that the site has previously had trouble with scam sellers plaguing its website. This has led to some poor experiences in the past.
Fortunately, Flippa has done a lot of work to reverse this situation. Some of this work includes introducing vetted data and verifying listings. More recently, it has even introduced more comprehensive brokerage and due diligence services.
However, while all of these steps contribute to a much healthier marketplace overall, it doesn't mean you should instantly let your guard down. Even if the overwhelming majority of listings on Flippa today are from entirely legit sellers, it doesn't mean you'll necessarily get a good deal.
So let's take a look at what you need to know.
Do Your Due Diligence on Flippa
The same basic principles that apply to buying any business also apply to buying an online business on Flippa. That means you're going to have to do your due diligence.
And no, this isn't just about avoiding scams. Even if you have good reason to believe that the seller is 100% sincere, that doesn't mean they're able to accurately communicate the true value of their business to you.
So here are a few basics to get you started.
Verify Financials
A basic feature of every listing on Flippa is some basic information about a business's revenues and profit margins. And while these are a good jumping-off point, that's about all they are — a jumping-off point.
Now, of course, if you see a business listed on Flippa at a 100x revenue multiple, that's probably enough information for you to look the other way and skip over the listing.
But, if the revenue multiple looks reasonable, then it's time to start digging. (As for what a reasonable multiple is, that's a tricky question that we'll cover in more detail later. For now, let's just focus on a few extra considerations.)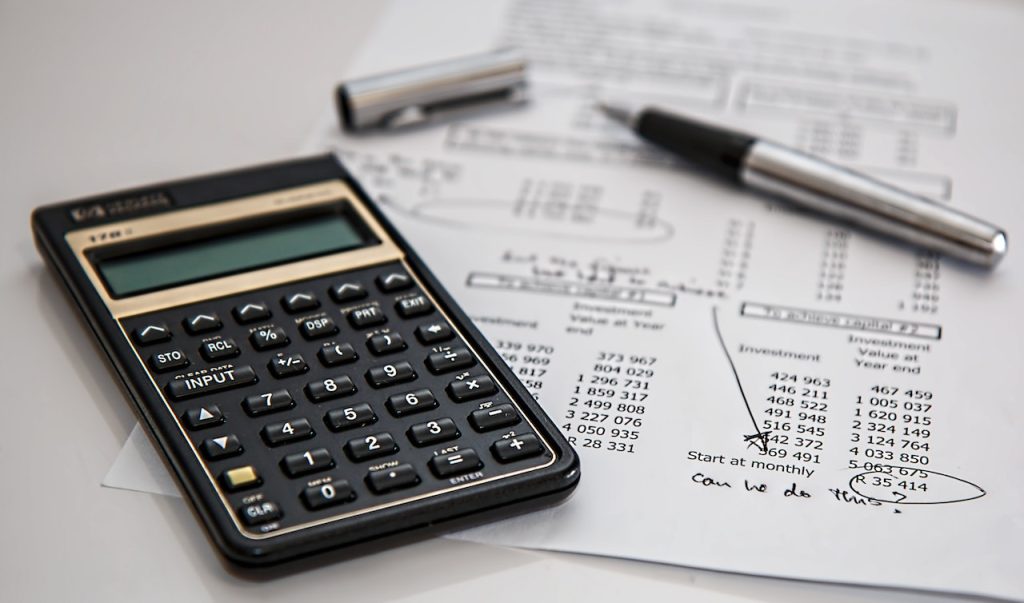 How and where you start digging in on this information will vary by business. One great place to start is with a basic P&L statement, balance sheet, and cash flow statement.
However, before even digging too deep into the accounting side of things, there are still some basic questions you can put to the seller first.
For example, let's say you're buying a SaaS app. Ask the seller where they got their users from (was it paid ads, for example), what their "Customer Acquisition Cost" (CAC) was, and what the expected "Customer Lifetime Value" (CAL) is for each of those customers.
And give the seller a gold star if they can split this data out into channels (e.g., Google Ads, earned media and SEO, etc.) and some basic cohorts, such as the quarter in which those customers were acquired. Simple questions like this can reveal a lot very quickly.
Verify the Website/App and its Traffic Sources
While there are many basic checks you can do to check how legitimate the business you're buying is, at the very least, you should be able to kick its tires.
After all, you wouldn't buy a car sight unseen, so don't just go and buy a website/app without at least seeing and testing it for yourself first.
Once you get beyond this, now's the time to start verifying as much additional information as you can. For example, if the seller claims they're getting 100k visitors to their website per month, start by asking for access to their analytics to verify. (By the way, if the seller is legit, chances are they've already let Flippa verify this.)
But traffic alone is only part of the story. The other side of the story is the quality of that traffic, and how sustainable it is.
As such, now's the time to start digging into things like how much they're spending on paid traffic, and how sustainable their SEO strategies are (use third-party tools like Semrush to check things like the quality of their backlinks).
Make Sure You Understand the Business Model
It should go without saying that, at the very least, you should have at least a vague understanding of the market you're getting into with any business. What's the competition like? Is the market healthy? What are the industry trends? You get the point.
But, beyond this, you should also ask yourself if you fully understand the business model you're buying into. There's little point in buying an affiliate marketing business if you don't understand the first thing about marketing, to give one example.
For example, does the business's profitability at least partly depend on the ongoing use of knowledge and/or skills that the seller has that you don't? Then that could be a problem.
On the flip side, if you think you have knowledge or skills to bring to a business that would make it even stronger, you may also have found yourself a bargain.
Check All the Legal Boxes
Finally, don't forget to check all the legal aspects of the business you're acquiring. The last thing you want to do is buy a business right as a bunch of lawsuits pile on top of it for, let's say, stealing intellectual property.
The same applies if the business has intellectual property of its own. What steps has it taken to protect these assets?
Of course, you should also check that any applicable licenses, permits, or whatever else might be required are all in place and up to date.
Valuing a Business on Flippa
Unfortunately, when it comes to valuing a business on Flippa, there is no simple answer here. Valuing a business, whether it be on Flippa or anywhere else, is an incredibly complex topic that quickly devolves into something that resembles art as much as it does science.
To illustrate just a simple case, why do many pre-revenue tech startups attract multi-million dollar valuations despite having little in the way of revenue or valuable IP? And why, when these tech startups are worth so much, are other businesses that are already generating 7-figure revenues struggling to achieve the same sorts of valuations?
Building in Future Expectations
The answer, in theory, is simple — it's all got to do with future expectations about the business. If a startup can convince investors that its social dating app for cat people is on track for "hockey stick growth," then expectations about phenomenal future earnings will be built into the valuation.
The same logic applies in reverse to any business that might already be generating substantial revenues if expectations for future its future growth are flat. If this is the case, the best that business can hope for is a simple multiple on its current-day revenues or profits.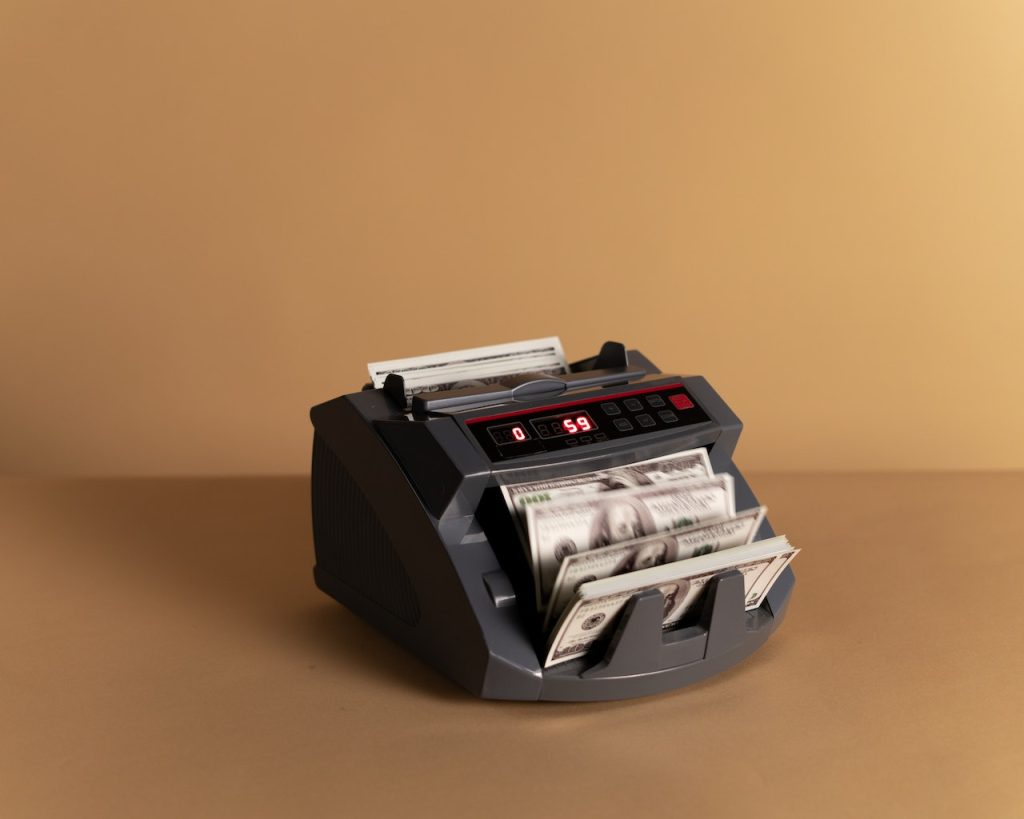 There are, of course, many other factors that come into play here. For example, if the company with limited intrinsic growth potential just so happened to be in a market that a buyer predicts will take off in the near future, that business may well attract a much higher valuation. And the same applies if potential purchasers expect that market to tank. The business's valuation will tank with those market expectations.
Assets, Risk-Reward, and Earnings Multipliers
There are also questions about what assets the business has. For example, if the business has a website with a valuable domain name, that could very well make the business way more valuable than what it would otherwise be.
Ultimately, the final agreed value of a business will come down to whether there is a point where the buyer and seller believe the transaction is worth the risk. For the buyer, the question will be whether the sale price is high enough that it offsets the risk they may lose out on substantial future earnings. And for the seller, the question will be whether the sale price is low enough that the risk is acceptable relative to their expected reward.
With all that said, if the business you're looking to buy or sell on Flippa is already generating a profit, then expect its final valuation to include at least a small multiplier of this profit.
And, if all of this is still foreign to you, try this hand online business valuation tool.
So Should I Buy a Business on Flippa?
Whether buying a business on Flippa is right for you is a question that only you can answer. However, if the only thing holding you back are those niggling questions about whether Flippa is legit or not, then the answer is yes — go ahead and dive right in.
The only real pitfall on Flippa is if you fail to do your due diligence. And, as we mentioned before, if you need help with this, Flippa also has a service to help you with this (however, it's not free).
Of course, if you're a buyer that's looking for a bit more curation, or you absolutely must have a broker on the deal, there are other online business brokers and marketplaces that will be right for you. But, with that said, if you're happy to wade through a bunch of listings yourself to sort the wheat from the chaff, there are plenty of great deals to be had on Flippa.
To get started buying or selling a business on Flippa, head here.
__
(Featured image by Nataliya Vaitkevich via Pexels)
DISCLAIMER: This article was written by a third party contributor and does not reflect the opinion of Born2Invest, its management, staff or its associates. Please review our disclaimer for more information.
This article may include forward-looking statements. These forward-looking statements generally are identified by the words "believe," "project," "estimate," "become," "plan," "will," and similar expressions. These forward-looking statements involve known and unknown risks as well as uncertainties, including those discussed in the following cautionary statements and elsewhere in this article and on this site. Although the Company may believe that its expectations are based on reasonable assumptions, the actual results that the Company may achieve may differ materially from any forward-looking statements, which reflect the opinions of the management of the Company only as of the date hereof. Additionally, please make sure to read these important disclosures.