Before and after the boom: The story of the future social media giant
Audioboom, the next giant social media platform, has not reached its peak yet.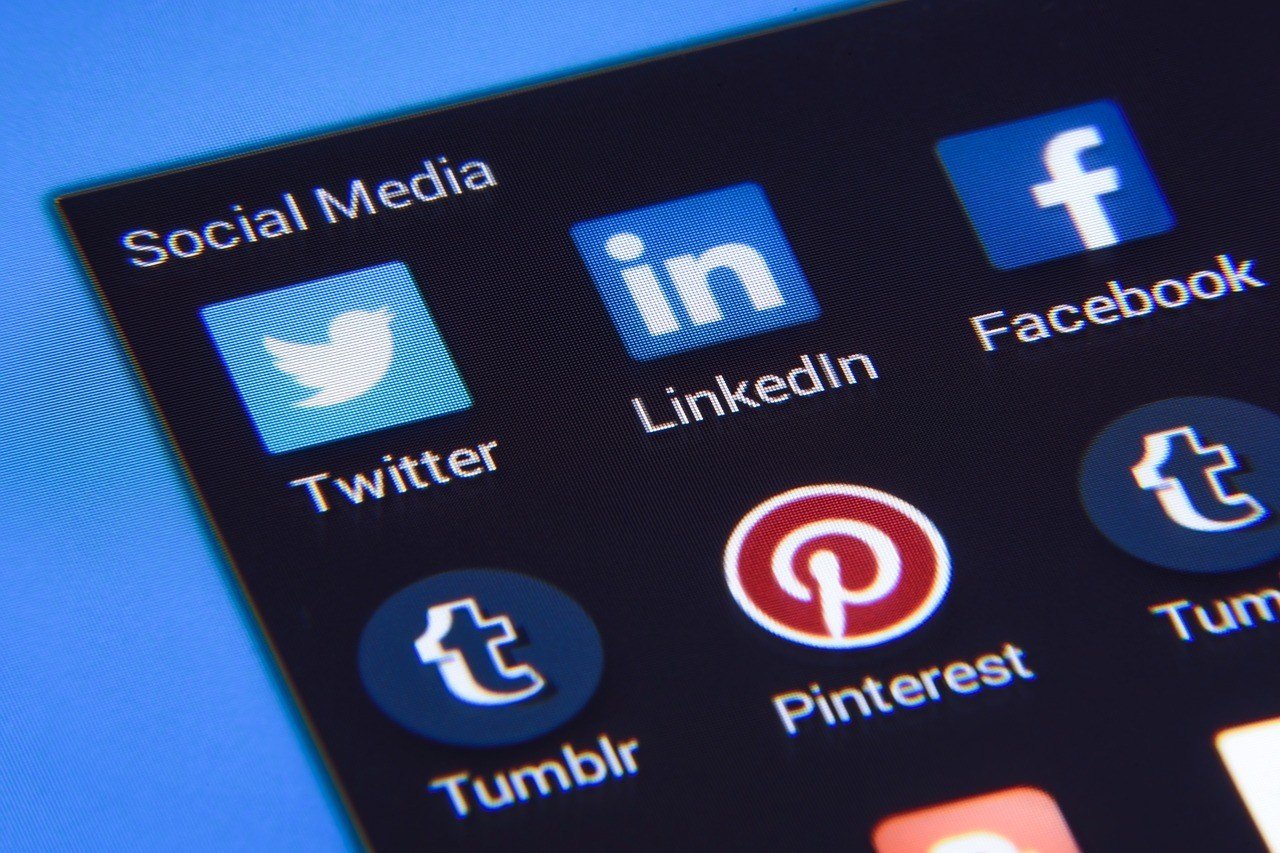 In 2013, an almost-four-year-old start-up audio content company was hailed no longer promising as it used to be by tech writers and journalists. Uncertain, this was how the pundits described its future, although there were still some of them who thought that its journey had not reached a dead end yet. That it could go back to its fiery start again, and from there, find a new way to be on top, to be that promising social media platform anew.
Audioboom (LSE:BOOM) had the makings of a giant social media platform. After all, it was adamant that it could soon join the ranks of Facebook, Twitter, YouTube and later, Instagram. It was unique in its own way, if not completely original, and perhaps, somewhat revolutionary. Unique, because it obstinately stuck to its game plan of not being another SoundCloud or Pandora that appealed to the users because of music. Audioboom wanted to be a pure spoken-word destination for audio content seekers—no music, just talk.
AudioBoom CEO on how he plans to make business cash generative
But the perfect word for Audioboom was plucky—as who would have thought that a spoken-word audio content could encourage gigantic global brands that it could redefine not only their online presence, but also their overall branding, content dissemination processes, and marketing?  And this pluckiness served them well.
Robert Proctor, whose build is more akin to that of a celebrated contact sports fighter than that of an industry wizard, shows no fear in telling the world what he wants for the company. Calm and measured, he will tell any inquiring or skeptical interviewer that his company will soon become the YouTube of audio no matter what, that it will be as big as any social media company anyone can name.
Watching at least one of the many interviews on the Web will convince one that Proctor knows what he is saying, and that he's confident that the company that stayed away from the SoundCloud or Spotify-like way of doing business will make a name for itself, and, eventually, build a new niche that remains exclusively an Audioboom territory as of this writing.
The year 2014 was a crucial year for the spoken-word company. It was the year when Proctor decided to do a little tweaking of its brand, and put a single consonant—a conspicuous M—after "Audioboo" that would give it an explosive appeal.
The company that seemed to scare users away is now ready to enter the ever-growing market teeming with old-timers, start-ups, and "second-attempters." This time, the company was more focused, add to this the growing investor interest—the rebranding helped them a lot, as well as the decision to bring their platform to mobile.
A few months after the much talked about rebranding, its juxtaposition with other giant social media brands in news articles and magazine features became more frequent. Some writers even dismiss the idea that it is the "YouTube of audio" and instead call it the "Netflix of audio," not only for its content dissemination system but also for its unprecedented growth and swift expansion.
In January of this year, Audioboom announced that it would hire the controversial English actor and activist Russell Brand. The man who became popular for his pomposity and his own kind of Dickensian language is nothing but perfect for a spoken-word platform seeking for a unique but recognizable voice.
The result is groundbreaking. After a month of inking a deal with Brand, the numbers decorating the platform has become more attractive to investors: it now has 3.6 million registered users after the deal encouraged 200,000 people and 150 content partners to join the Audioboom community.
In May, Audioboom finally gave in to the dictates of growth. It is now confronted by the need to monetize its content to support its expansion. But the company sticks to its promise that it won't advertise in a very obtrusive manner, or when advertisements become a nuisance to the listening experience. The company has partnered with WO On Demand, a content management solution that helps digital audio content providers make more money by means of real-time dynamic audio advertising insertion.
Now, the former struggling company is on its way to becoming a giant social media platform. Yes, it is not there yet, but the company's revenue has doubled and its market value enhanced, and, along with expansions and innovative ways to monetize its content, its name now enjoys frequent mentions in various revered tech and entrepreneurial websites. The latter suggests successful branding.
For Robert Proctor, it's close to living the dream. But the company has barely gotten to its peak, as it is still on the verge of explosion, of becoming one of the biggest content platforms today. So what's next for Audioboom?
Its name has been its itinerary since its inception.
_
This article may include forward-looking statements. These forward-looking statements generally are identified by the words "believe," "project," "estimate," "become," "plan," "will," and similar expressions. These forward-looking statements involve known and unknown risks as well as uncertainties, including those discussed in the following cautionary statements and elsewhere in this article and on this site. Although the Company may believe that its expectations are based on reasonable assumptions, the actual results that the Company may achieve may differ materially from any forward-looking statements, which reflect the opinions of the management of the Company only as of the date hereof. Additionally, please make sure to read these important disclosures.