Why big data and machine learning is the future for commercial real estate
Commercial real estate management is changing. Old ways of analyzing market data for property owners and managers are no longer enough for the evolving challenges and opportunities of today's market.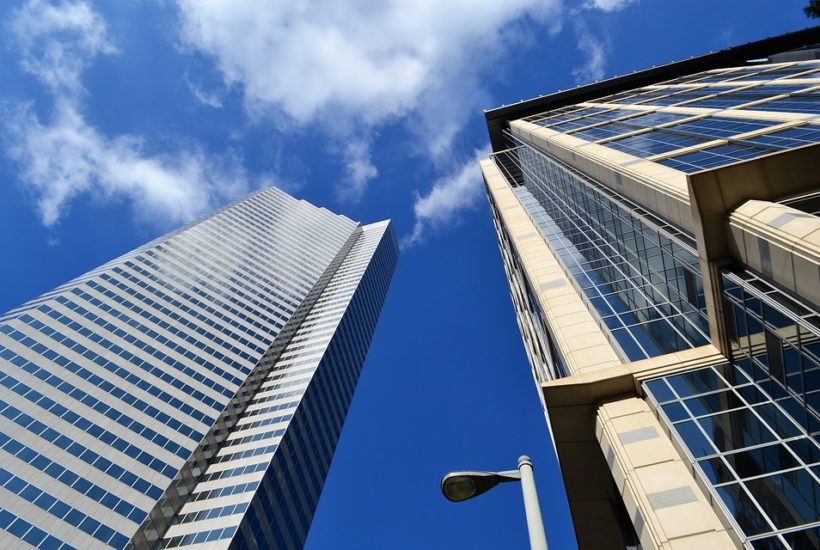 Commercial real estate (CRE) has been notoriously slow to move into the digital era. CRE is worth $24 trillion, and until recently, the sector has been unwilling to tamper with traditional models, approaches and a preference for spreadsheets.
However, with growth slowing in several important global and regional economies, resulting in lower yields and increase competition, property owners and investors need to find new ways to stay competitive and keep growing. In a sector that relies partly on gut instinct and retroactive data, this is a big step, and we've seen significant investments in new technology solutions and startups over the last few years.
Understanding third-party data
Location, location, location is a truism of the sector, the world over.
In Boston, for example, homes within a quarter of a mile of a Starbucks experienced valuation increases worth 171 percent between 1997 and 2014, according to Zillow data. Set against the backdrop of house price rises and falls during that time period—including the great recession—these properties are still worth 45 percentage points more than homes that aren't as close to a Starbucks.
Whereas in Seattle, apartments within a mile of specialty grocery chains, such as Whole Foods and Trader Joe's, appreciated faster in value than those outside of that radius. Providing there aren't more than two specialty grocery chain stores in the same mile. Four or more causes a reduction in the value and rental yields of apartments.
As real estate owners and brokers are discovering, big data is the key to unlocking the intersection sweet-spot between density and proximity to community amenities.
We have access to a lot more data than ever before, including foot and road traffic patterns and volumes. All of this means that CRE owners and managers can make more informed decisions about property investments, which is why big data and machine learning is going to play an increasingly important role in commercial real estate.
Data disconnect
Property owners and investors know this data exists. One of the challenges, now, is harnessing it for quick actionable insights. Real estate owners can't afford months to analyze data over a potential purchase or selling a property; the market moves too quickly for that. Hence the value of falling back on gut instinct, a feeling about a property or neighborhoods, and tried-and-tested spreadsheets.
Big data projects in the real estate space are not the same as those for enterprise organizations. Developers and investors optimize portfolios to make fast decisions. When to acquire. When to divest. When to invest and create more value from a portfolio. If they need to wait weeks or months for the data, a sale may fall through, or a prime opportunity could go to a competitor.
Big data in CRE needs to be directly linked to an active portfolio and investment decisions. How can investors harness big data and machine learning to claim first mover advantage? Can they track and analyze data for hidden patterns? What has prevented this until now?
Unlocking the value of data
Traditional approaches are only going to use data from traditional sources. As such, that will generate results, not unlike those that real estate investors are already getting.
Whereas, forward-thinking property owners and developers are looking at and are already using software that can make sense of non-traditional data sources. Instead of staying at the city and macroeconomic level, hyperlocal sources—granular trends at the city block level—are proving more valuable for understanding potential investments.
With the right software solution and access to sources, investors can plug in a wide range of variables, such as:
Median age of those living and working in a city block;

Crime rate statistics for that area;

The number of coffee shops within 1 mile and how that has changed over a 12-month period;

Building energy consumption compared to other properties in the same zip code;

Tone and volume of Yelp reviews for local businesses.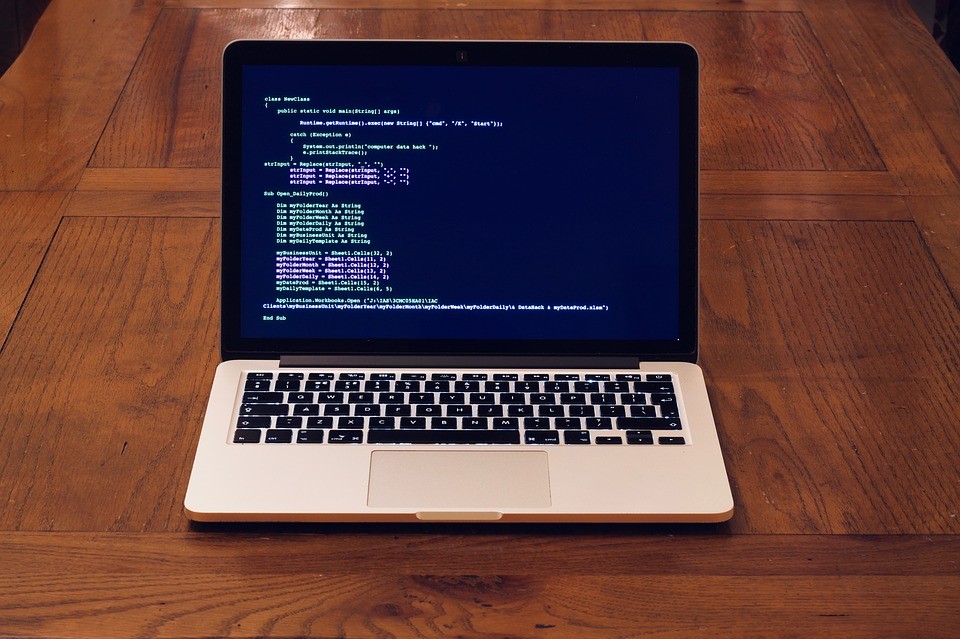 Peeling back the layers of a cities data can unlock opportunities that would have been overlooked. None of this information is usually taken into account when investing in property, but the key, as forward-thinking investors are realizing, depends on really understanding hyperlocal opportunities as a way of discovering where outsized growth can be uncovered.
Making sense of all of this means leveraging the latest technologies and plugging in the right data sources. Everything a CRE company needs is already publicly available and this information can be plugged into the real estate platforms using APIs. Machine learning algorithms can do the hard work of crunching the numbers to identify investible opportunities.
Although a lot of data exists that can give you a historical perspective, such as the Multiple Listing Service, these can't predict future value. For that, you need to look at opportunities through a predictive pattern. When you bring onboard non-traditional third-party sources, alongside land use data and market forecasts, you can gain a clear idea what and where to invest. No longer are you limited to guesswork and historical data: you can plan property investment decisions based on where improvements are already being made, instead of areas that are already in decline.
Big data and machine learning can give real estate investors the insights and actionable information they need to avoid mistakes and make smart long-term investment decisions.
—
DISCLAIMER: This article expresses my own ideas and opinions. Any information I have shared are from sources that I believe to be reliable and accurate. I did not receive any financial compensation for writing this post, nor do I own any shares in any company I've mentioned. I encourage any reader to do their own diligent research first before making any investment decisions.