Bigwigs dive into cryptocurrencies despite continued debates
The overall cryptocurrency market cap was at $186 billion in September 2018. Although that amount has slid to just over $100 billion at present, the massive potential and people's interest in digital currencies is still growing. Big businesses were initially hostile toward the technology but now, the likes of Goldman Sachs, Facebook and JPMorgan are involved in the crypto industry,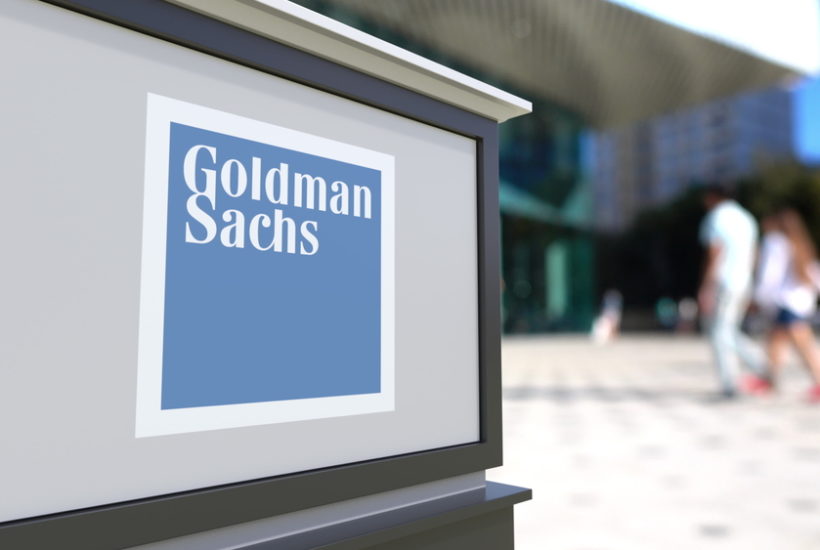 The overall cryptocurrency market cap was at $186 billion in September 2018. Although that amount has slid to just over $100 billion at present, the massive opportunity and people's interest in digital currencies is something that big banks will not allow to just pass by—even if they were initially hostile toward the technology.
Crypto 's rise to prominence
More than ten years ago, cryptocurrency was highly "ostracized" compared to any other forms of online payments. Criticisms stemmed from the fact that digital currencies are decentralized. That means no central authority can control them, not even the governments. 
Through the years, however, financial transactions were subjected to numerous forms of frauds, including illegal harvesting of financial information and breaching customers' privacy. With this, more people have come to appreciate the use of digital currencies.
More consumers have turned their attention toward cryptocurrencies and eventually, big business entities have also started to embrace them.
Big businesses embrace crypto
Among them is Goldman Sachs. The multinational investment firm is entering the digital currency market as confirmed by CEO David Solomon. Solomon told French newspaper Les Echos in July that Goldman Sachs is launching its own cryptocurrency soon.
Solomon said that the bank believes blockchain adoption is the future of the worldwide payment systems.
"Assume that all major financial institutions are looking at the potential of tokenization, stable coins, and frictionless payments," Solomon was quoted as saying during the interview.
He added that Goldman Sachs is currently doing extensive research on all relevant aspects of digital currencies. Initially, they found that crypto can lower the costs of money transfers and that this technology seems to be more convenient for the majority of its clients.   
Meanwhile, Facebook has also announced the launch of its own cryptocurrency, Libra. Early this year, JPMorgan also unveiled its own stablecoin, the JPM Coin. 
How banks adopt crypto
In April this year, the World Economic Forum released a white paper tracking the number of central banks that in some form have adopted crypto into their networks. The paper identified 10 ways through which central banks around the world are experimenting on the blockchain. Three of those ways center on crypto. 
Central banks from the Caribbean, Sweden, the Bahamas, and Cambodia have made "retail central bank digital currency or CBDC" available to its clients. CBDC is an alternative to physical cash or as a replacement to traditional bank deposits.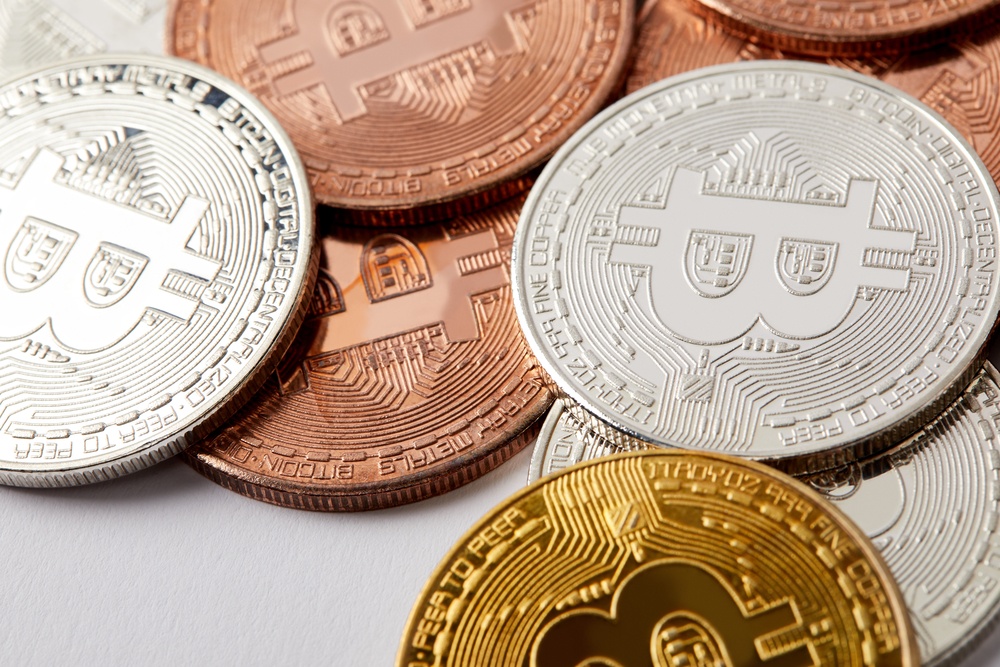 At the same time, central banks have also adopted a wholesale CBDC. It is used specifically for transactions in the wholesale interbank market of commercial banks clearinghouses. Wholesale CBDC is commonly used by central banks in South Africa, Canada, Japan, Thailand, Saudi Arabia, Singapore, and Cambodia. 
Another way, central banks are using cryptos is through interbank securities settlement. Digital currencies and CBDC are used for interbank clearing and settlement of securities for cash in accelerated speed compared to a traditional bank to bank transactions. This process is already being used by the Bank of Japan, Monetary Authority of Singapore, Bank of England, and Bank of Canada. 
The crypto debate continues
With the rapid adoption rate of cyptocurrency among financial institutions, International Monetary Fund Managing Director Christine Lagarde warned that the trend already calls for intervention and regulation. She said that cryptocurrencies, by now, have clearly shaken-up the financial system.
Governments around the world have echoed the call for regulation. However, it contradicts the unique quality of cryptocurrency that people love about them. With their decentralized nature, cryptocurrencies do not have a central authority governing them. On one hand, crypto enthusiasts rejoice with the growing adoption among big financial institutions. Still, the situation is shaping to become divisive for the pioneers of the crypto industry.
(Featured image by DepositPhotos)