Bioasis Technologies Breaks through Blood-Brain Barrier with xB3 platform, Revolutionizing Neurological Disease Treatment
Bioasis Technologies' new xB3 platform overcomes a major hurdle in the fight against neurological disease: the blood-brain barrier (BBB). Potentially worth billions of dollars in licensing deals, the revolutionary technology enables pharmaceuticals to traverse the BBB, unlocking a whole new generation of pharmaceutical treatments for everything from brain cancers to neuropathic pain.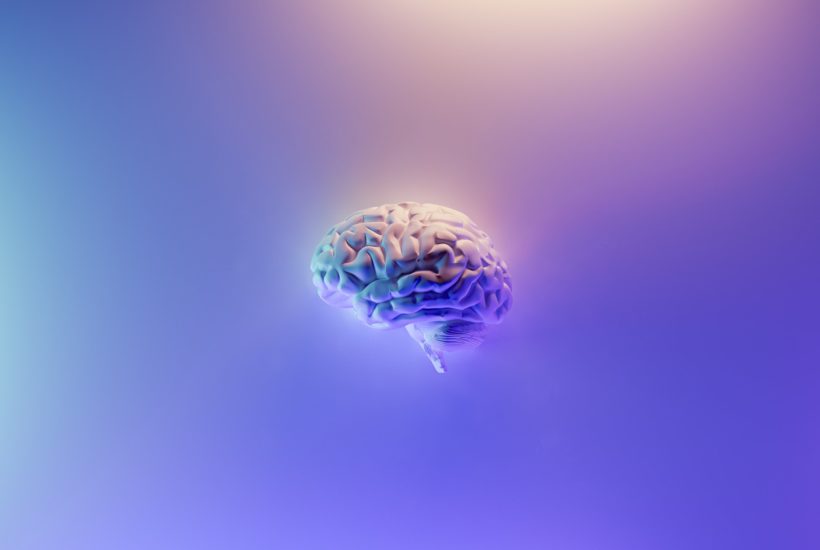 The blood-brain barrier serves a vital role in protecting the brain. Acting as a filter of sorts, it acts to protect the brain, keeping blood-borne pathogens out, amongst other things. Unfortunately, this layer of protection also inhibits the availability of pharmaceuticals. This has rendered it impossible to treat a whole range of neurological diseases that would otherwise be treatable using easily administered medications. At least, that was the case until companies like Bioasis Technologies Inc. (TSXV: BTI | OTCQB: BIOAF | FRA: 107) arrived with its patented xB3 platform.
"The great thing about our technology is that it doesn't disturb the brain's normal function behind the barrier. It's really exciting to be able to put this innovative technology to use for patient benefit."

Deborah Rathjen, Ph.D., executive chair of the Board, Bioasis Technologies Inc.
With neurological disease currently affecting 1.25 billion people worldwide, putting xB3 to work will make a huge impact. People suffering from Parkinson's and Alzheimer's disease will benefit from a variety of pharmaceutical treatments that are currently blocked by the blood-brain barrier. The possibility of non-invasive treatments for strokes and brain cancers will open up. And Bioasis Technologies and its investors stand to profit from the lucrative licensing deals that will flow as pharmaceutical companies scramble to get new treatments to market.
How Much Is Bioasis Technologies' xB3 Platform Worth?
An example of the potential value of Bioasis Technologies' xB3 is the recent deal between GlaxoSmithKline and California-based Alector, which will see GSK pay $700 million for rights to two experimental drugs for neurological diseases. In addition, GSK is offering Alector another $1.5 billion, provided certain milestones are met.
The two drugs included in the deal both target a protein known as progranulin, which helps control immune system activity in the brain. Alector's lead molecule, AL001, is in a Phase 3 clinical trial.
Bioasis also has a progranulin program that uses a different approach to that of Alector (which uses AL001, a humanized antibody). Both approaches seek to address low levels of progranulin in the brain brought about by mutations in the GRN gene, which are the underlying condition of about 40 percent of frontotemporal dementia cases, including Alzheimer's and ALS.
Bioasis' approach is to deliver progranulin to the brain using its patented xB3 platform. xB3 is a peptide derived from an iron-binding human protein in the blood. It binds with the brain's low-density lipoprotein receptor (LRP1), allowing it to shuttle molecules across the blood-brain barrier. By unlocking the door, xB3 allows the entry of therapeutics into the brain.
"By binding to the LRP1 receptor, xB3 moves therapeutics across the blood-brain barrier to deliver the payload to be released on the other side and into the brain," says Bioasis executive chair Deborah Rathjen, Ph.D.
"The advantage of our technology is that it doesn't disturb the normal function of the blood-brain barrier. This technology has the potential to provide great patient benefit."
Building Traction for xB3 through Strategic R&D Partnerships
Bioasis focuses on partnerships that deepen the uptake of its xB3 technology. The company is collaborating with Aposense, an innovative, Israeli biopharmaceutical company that specializes in the development of novel drugs. The collaboration is focused on the delivery of small interfering RNA (siRNA) into the brain, which could provide a non-evasive therapy for strokes and other neurological disorders.
Bioasis has also teamed up with U.K.-based Oxyrane Ltd. to develop an enzyme therapy for the treatment of Gaucher's Disease, Parkinson's Disease, and Lewy Body Dementia. Oxyrane is developing enhanced enzyme replacement therapies (ERT) for lysosomal storage diseases (LSDs) using their proprietary, glycoengineered yeast expression system for efficient targeting of enzymes to the lysosome. LSDs are a group of over 70 diseases, including Gaucher disease, which is associated with severe neurological complications.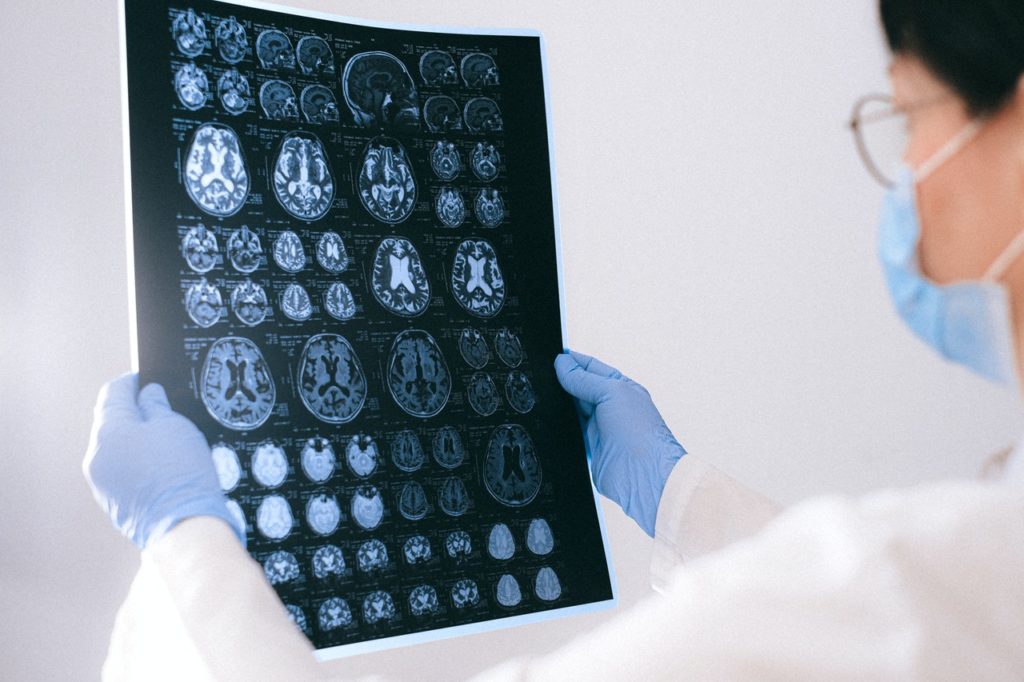 The focus of the collaboration is on combining xB3 technology and Oxyrane's OxyCAT platform. It has the potential to make a substantial difference in the quality of life for those afflicted with the disease.
Not only do partnerships have the potential to develop effective therapies for millions of patients with neurological disease, but they also have a direct impact on the financial health of Bioasis. For example, in its Chiesi deal signed in June 2020 the company may receive milestone payments on Chiesi reaching certain targets in the development process.
If a product is approved and marketed, Bioasis may receive a royalty on product sales. In addition, Chiesi is fully funding all the research and development under the agreement.
"Partnering is an important component of the company strategy, not only to ensure the broadest possible uptake of the xB3 platform but also to underpin the development of the company's internal pipeline through the financial terms these partnerships bring to the company," notes Rathjen.
Bioasis' Go-To-Market Strategy Backed by a Solid C-Suite and Fresh Capital
Bringing cutting-edge technology like xB3 to the market can be a risky business. But companies that succeed have more than just great ideas — they have the team to make those ideas a reality and the ability to find the financing to develop them into profitable products.
Bioasis recently strengthened its corporate team with the appointment of Dave Jenkins as chief financial officer. With over 35 years of experience in accounting and finance, Jenkins earned his Bachelor of Arts degree in business administration and accounting from Muhlenberg College in Allentown, PA. He has decades of experience assisting companies to raise capital, develop teams, acquisitions and international expansion.
"David is a significant asset to our team, having served companies in multiple sectors including bioscience, software, healthcare, and, more recently, with small biotech companies. He has a great deal of experience in the space," says Rathjen.
The ability to raise capital is another essential factor and Bioasis recently entered into a convertible security funding agreement for an institutional investment of up to $10 million with Lind Partners with an initial investment of $3 million. Lind is an institutional fund manager and leading provider of growth capital to small and mid-cap companies.
The funding will enable Bioasis to fully focus on the execution of its business strategy giving the company the means to leverage its existing research in lysosomal dysfunction, neurodegeneration and neuroinflammation, and to generate xB3 licensing packages for potential partners.
"This is a timely financing for the company and we're pleased to have Lind's support," says Rathjen.
Positive Research Results Validate Bioasis Technologies' xB3 Platform
Successful biotech firms also need to have solid research findings to prove the efficacy of their products and indicate their development potential. Published data from a collaboration with industry partner MedImmune (now wholly owned by AstraZeneca), provided positive results, showing the xB3 peptide combines with an interleukin-1 receptor inhibitor to demonstrate efficacy in a model of pain.
Recent data has indicated that this molecule is also effective in reducing symptoms in an animal model of multiple sclerosis.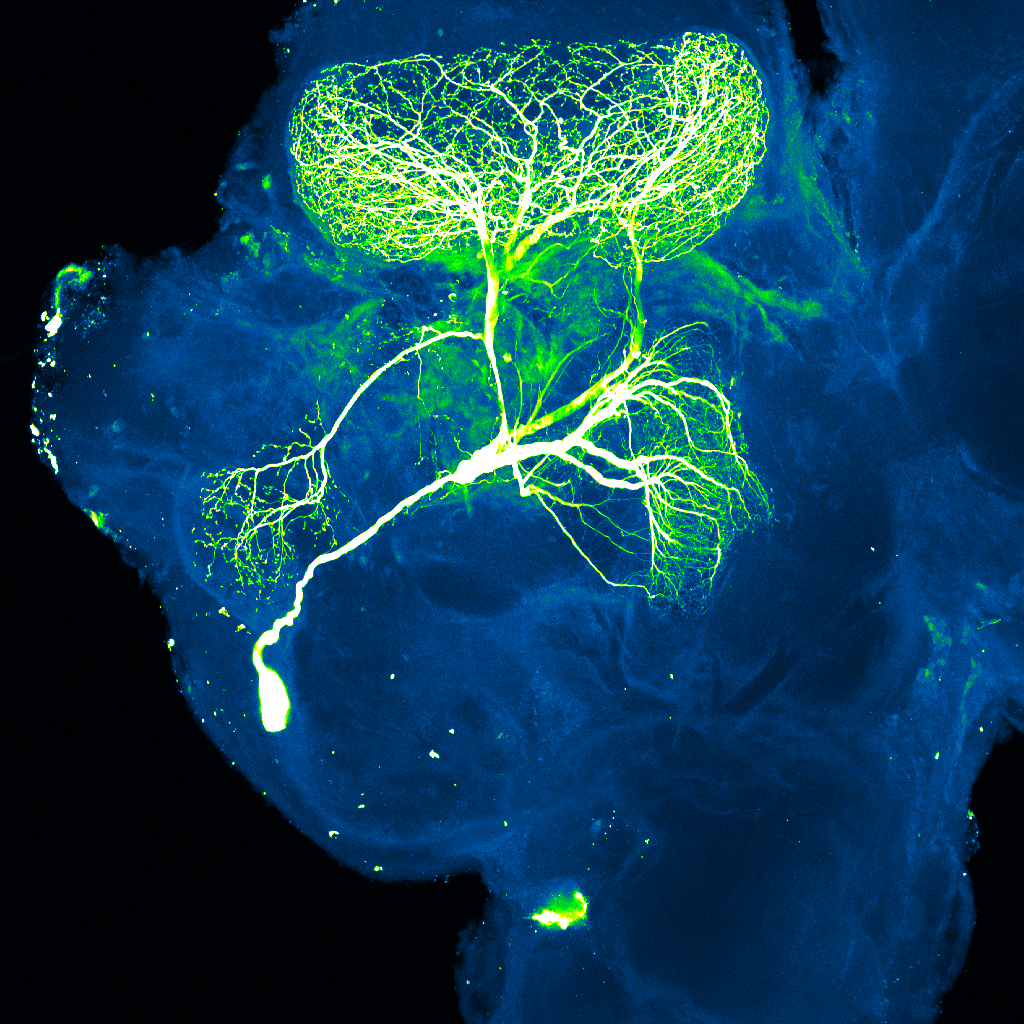 Another study conducted by Dr. William Jefferies from the University of British Columbia with Bioasis scientists participating validated the company's xB3 platform's ability to cross the brain-blood barrier and its localization in a variety of brain cell types, including neurons, microglia, and glial cells. The study, published in Frontiers in Neuroscience in June, shows xB3 can be used to deliver therapies that can treat brain cancers, neuropathic pain, and lysosomal storage disorders.
To help the company build on that positive data and assist in executing preclinical proofs of concepts, the company recently hired Dr. Jeffrey Sprouse as preclinical program manager. A neuropharmacologist, Sprouse has over 20 years of drug discovery and has held leadership positions at top-tier pharma organizations, including Pfizer. The author/co-inventor on over 60 scientific papers, book chapters, and patents, he obtained his Ph.D. at Cornell University Medical College and his postdoctoral training in the Department of Psychiatry at Yale University.
xB3's Potential in Neurological Disease Treatments Makes Bioasis the One to Watch
The rapid growth of innovation and breakthroughs in the neuroscience space has attracted increasing attention from both investors and big pharma. It's also put Bioasis on the radar of market analysts like John Vandermosten, senior biotechnology research analyst for Zacks Investment Research, who has been watching the company closely. He thinks one of Bioasis' big strengths is delivering a solution to an unmet need.
"Bioasis' xB3 platform has great potential to get better outcomes for cancer patients and others, which is an unmet need in many areas," says Vandermosten.
"With an effective carrier like xB3, you can make a whole bunch of drugs that are out there and already approved a lot more useful. It's potentially a tool that can help address a number of diseases like breast cancer or other cancers that metastasize."
Vandermosten cites the xB3 platform's potential in a recent analysis of Biosis' investment desirability as one of the key reasons why to own shares in the company. He also notes the company's licensing and funding opportunities with partners like Chiesi Group and Prothena Corporation.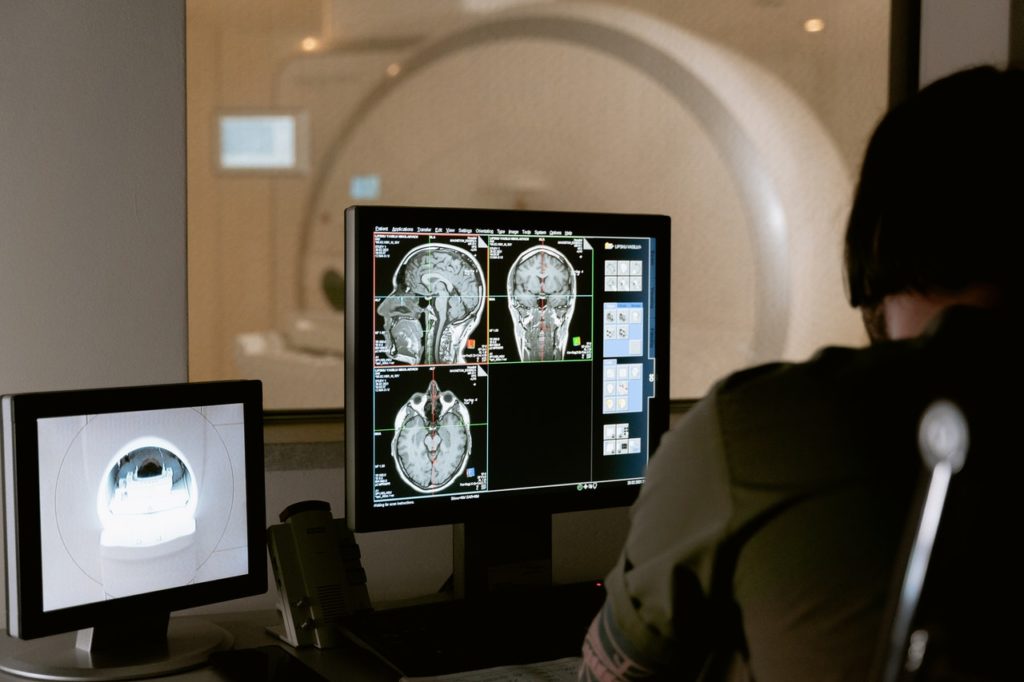 Vandermosten says having the right team in place is also something that inspires investor confidence.
"It's important to have a good leadership team that has connections and has the confidence of investors and big pharma. Also, remember that big pharma is not exactly the breeding ground for the best new ideas. I see smaller cap companies like Bioasis being the fertile pool where big pharma can go to get those new ideas."
With new additions to their leadership team and having formed important research collaborations with strong companies in their field aligned with strategy, Bioasis is well-positioned to succeed as the biotech/neurogenerative disorders space expands.
"Ultimately, if we can do good, then we will do well," says Rathjen.
"It's about bringing benefit to patients who suffer from very serious brain conditions. By bringing our technology to the forefront through partnership and through our own efforts, then that will grow the value of the company moving forward."
To learn more about Bioasis and its programs and platforms, visit their website here.
Follow Bioasis on social media to get the latest news:
Instagram
—
(Featured image by Fakurian Design via Unsplash)
DISCLAIMER: This article was written by a third party contributor and does not reflect the opinion of Born2Invest, its management, staff or its associates. Please review our disclaimer for more information.
This article may include forward-looking statements. These forward-looking statements generally are identified by the words "believe," "project," "estimate," "become," "plan," "will," and similar expressions. These forward-looking statements involve known and unknown risks as well as uncertainties, including those discussed in the following cautionary statements and elsewhere in this article and on this site. Although the Company may believe that its expectations are based on reasonable assumptions, the actual results that the Company may achieve may differ materially from any forward-looking statements, which reflect the opinions of the management of the Company only as of the date hereof. Additionally, please make sure to read these important disclosures.