Bitcoin crosses $2,500 level; 2017 gains up over 160%
After reaching the record-breaking $2000 last Saturday, Bitcoin rewrites that record, as it gains $500 more, surpassing the $2500 mark.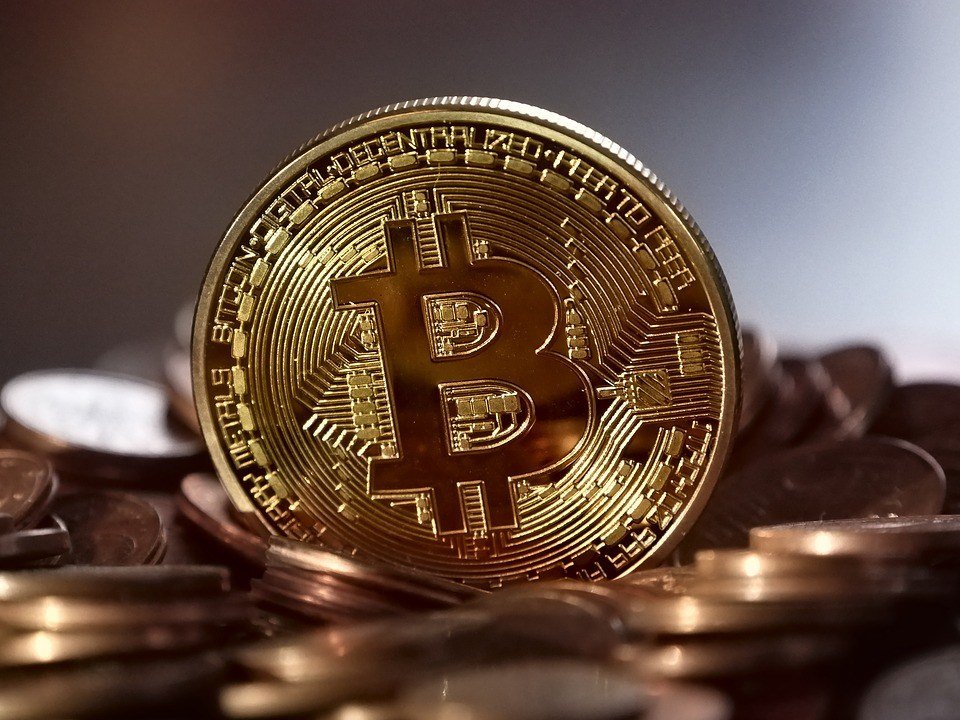 Cryptocurrency Bitcoin rose over 10 percent, reaching a new all-time high of $2,537.16 on Wednesday. The surge marks an over $500 gain following Saturday's report that it reached a record-breaking $2,000.
In the last five days, the cryptocurrency gained over 40 percent and its gains for May is now at 88 percent. This year, Bitcoin has more than doubled and the surge last Wednesday brings it to over 160 percent, according to CoinDesk.
Bitcoin is powered by blockchain technology and it is expected that it can have a broader application in industries like the finance sector. Since market sentiment is an integral part of bitcoin's surge, 56 companies and 83 percent of bitcoin miners supported the "Bitcoin Scaling Agreement" which details an upgrade that would help its transaction capacity. CEO of BCKM, Brian Kelly said that an upgrade is needed as applications can be built on top of the cryptocurrency, adding more value to it.
DoubleLine Capital CEO, Jeffrey Gundlach tweeted on Tuesday that he believes this year's Bitcoin surge has something to do with the drop in the Shanghai Composite stock index. It is believed that since the yuan is weakening, Chinese are turning to investing in digital currency. The yuan shrank in the last few months as Beijing ran investigations on digital currency exchanges and its stock market was regulated.
The Shanghai Composite was down 0.4 percent year-to-date and is one of the many global assets that has fallen while Bitcoin's prices surged. As reported by CNBC, analysts are hoping that the cryptocurrency can one day replace more traditional investments like gold. On the other hand, those with a keen interest in digital currency sees the value of blockchain technology that supports not just Bitcoin but also its rival, Ethereum—seen as a decentralized next-generation internet.