Bitcoin draws ire after allegedly being used in 2016 election hacking controversy
Following Bitcoin's comeback, the cryptocurrency giant is again making headlines about being used to fund the 2016 US election hacking.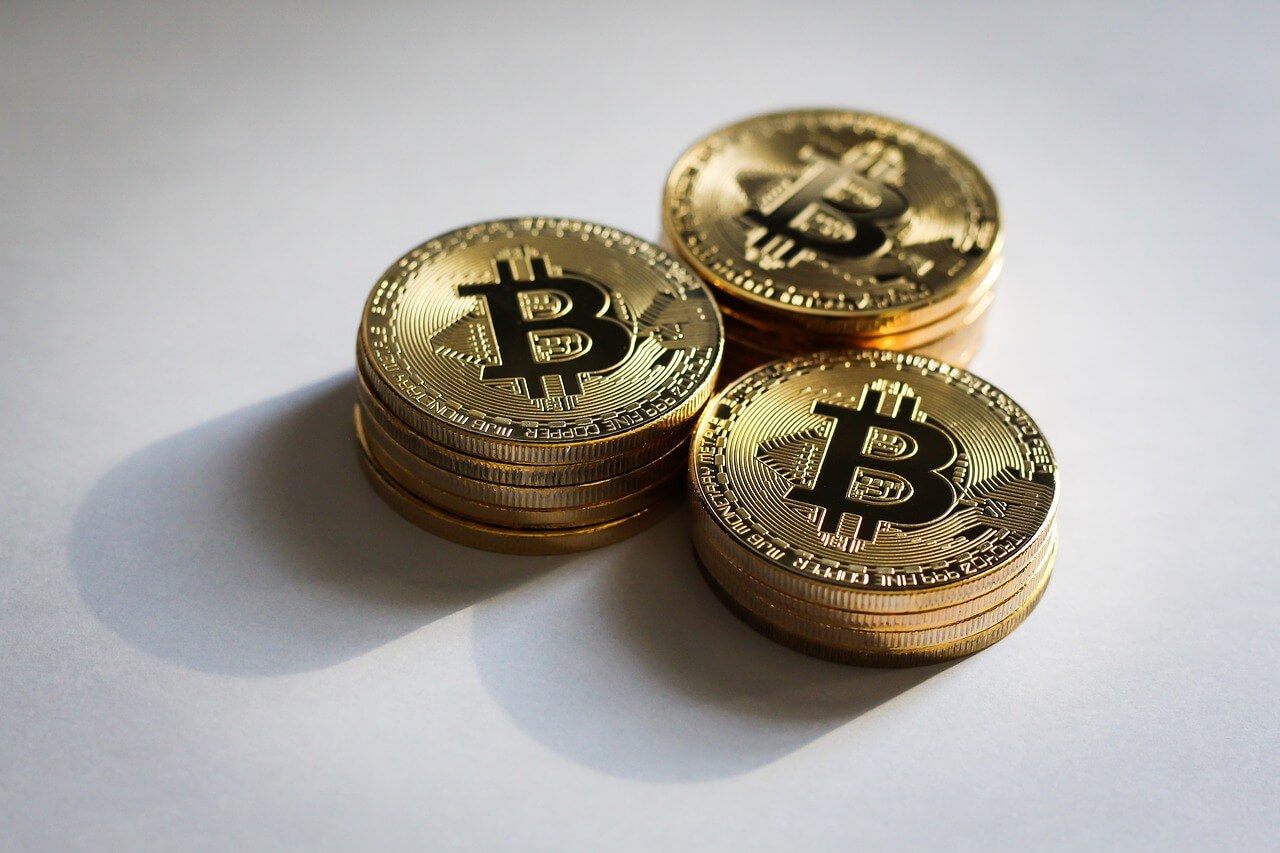 Cryptocurrency giant Bitcoin is recovering nicely after reaching its all-time low late last month, seeing a steady increase to $8,000 from a dismal $6,000 value. This is a threshold that market analysts said the cryptocurrency industry should reach to give it more space to recover. But recovery seems to be just the tip of the cryptocurrency's worries. This volatile digital asset is currently in the news for a controversy that might prove hard to rebound from.
According to a report, the 2016 U.S. election hacking scandal, which could have cost then-Secretary of State Hillary Clinton the presidency, was funded no less by cryptocurrency.
The 12 Russian intelligence personnel indicted on the case of hacking the computers of Clinton's campaign staff, the Democratic Congressional Campaign Committee and the Democratic National Committee were said to have bought and used Bitcoin to stay hidden while running the demolition campaign.
The cryptocurrency leader was alleged to have been used to buy servers, and other money-laundering activities have also been uncovered, all of which were believed to have used the digital asset.
Although Deputy Attorney General Rod Rosenstein said that the hacking activity did not prove to have sabotaged the U.S. election, the incident still alarmed key government officials, especially when it came to the involvement of Bitcoin.
According to Congressman Emanuel Cleaver (D-MO), the findings of Rosenstein just proved his hesitations about the digital currency's reach, saying that it could be used to fund terrorist groups in their campaigns to launch hate and violence.
As a response to a tweet from Daily Beast reporter Betsy Woodruff, the U.S. Representative wrote on Twitter, "I've been warning of the potential dangers of Bitcoin being used by nefarious actors. Now, we know Russia used cryptocurrency to fund their meddling campaign in 2016. The crypto industry needs to step their game up."
Cleaver has always been vocal in his apprehensions regarding cryptocurrency. In a letter he sent early this year to the Bitcoin Foundation and the Chamber of Digital Commerce, the representative called on both parties to extend efforts on properly regulating the use of cryptocurrency.
"It is clear to me that cryptocurrency technology has the opportunity to play an influential role in finance as technology evolves. However, we must be diligent in ensuring this technology is not being used to support groups that wage campaigns of hate, abuse, anti-Semitism, discrimination, or violence," he wrote in the letter.
Buffett's disinterest
Cleaver is not the only key figure who has expressed concerns regarding the use of the digital currency.
Berkshire Hathaway CEO and finance guru Warren Buffett has expressed his disinterest when it comes to cryptocurrency, particularly Bitcoin.
In a video interview by CNBC, the Oracle of Omaha said, "The asset itself is creating nothing. When you're buying non-productive assets, all you're counting on is the next person is going to pay you more because they're even more excited about another next person coming along."
Buffet said that unlike other assets, the volatility of cryptocurrencies is dangerous because the value is highly speculative and because it's not regulated. Then there's the fact that these currencies have no liquidity unlike something tangible like gold.
Still, people continue to be enamored by the financial gains that cryptocurrency brings. In 2017, the value of Bitcoin rose from $1,000 to as high as $20,000. This year, although it has faced quite a few alarming lows, some financial experts believe that it could still conclude 2018 with the level as high as or even higher than last year.