Bitcoin surges past $7,000 and may hit $20,000 this year
Here are seven possible factors to Bitcoin's surge beyond the $7,000 mark.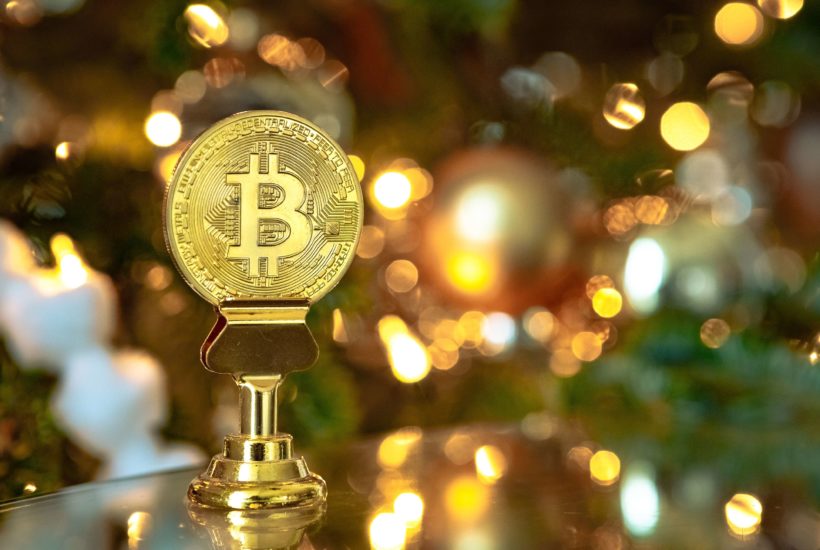 Bitcoin reached $7,445 on May 11 before slowing down again, trading at $7,341.37 as of writing. The cryptocurrency had been rising for a sixth-straight day when it surpassed $7,000 in pricing and had more than doubled since Dec. 14, according to Bitstamp.
Analysts from investment bank Canaccord Genuity said they are seeing a trend similar to when Bitcoin, in late 2017, hit almost $20,000 from $1,000 in under 12 months.
"Now four months into 2019, we note for the third time the striking similarity in Bitcoin's price action between 2011-2015 and 2015-2019," Canaccord writes in a note to investors on May 11.
Elsewhere, analysts are identifying several catalysts of Bitcoin's performance. One is that investors may be excited about big events related to cryptocurrency. Such events include the Blockchain Week NYC and CoinDesk's Consensus that started on May 13 and ran the whole week.
Another catalyst, and probably the more influential, is the shift on sentiments of mainstream financial institutions and other big enterprises. Those entities that previously turned away from Bitcoin when it was launched 10 years ago are now making significant pivot toward the cryptocurrency.
Here we listed seven of the most significant happening shaping the future of Bitcoin and cryptocurrency adoption:
Facebook relaxes ban on cryptocurrency ads
On May 8, Facebook surprised Bitcoin traders when it announced that it is loosening its ban on cryptocurrency ads on the platform. This was a shift from the tech giant's move in January 2018, when it blocked cryptocurrency ads entirely. The company said at the time it fears that Facebook users will be scammed by cryptocurrency startups which may promote their initial coin offering on the platform.
By June that year, the tech giant allowed ads from cryptocurrency companies provided their campaigns are pre-approved by Facebook. For this May 2019 announcement, Facebook is allowing ads without that said approval.
In line with this recent announcement, there were unconfirmed reports that Facebook has been working toward getting venture capital firms to invest in its own Facebook cryptocurrency. Sources claimed that the tech giant is looking into gathering as much as $1 billion in funding.
In December, there were also reports that Facebook is supposedly building its own stable coin that will allow WhatsApp users to use cryptocurrency for certain payments. Separate reports from Bloomberg and Wall Street Journal said the tech company has in fact been talking with investors and other e-commerce companies.
If these reports are true, more financial institutions will definitely follow suit, perhaps in rapid succession, according to Spencer Bogart, a partner at venture capital firm Blockchain Capital. He said Facebook delving into cryptocurrency, would "lit a fire in the pants of every major [financial technology] and financial institution in the U.S."
Facebook will be an influential catalyst into the adoption of Bitcoin across mainstream markets and across the world, Bogart said.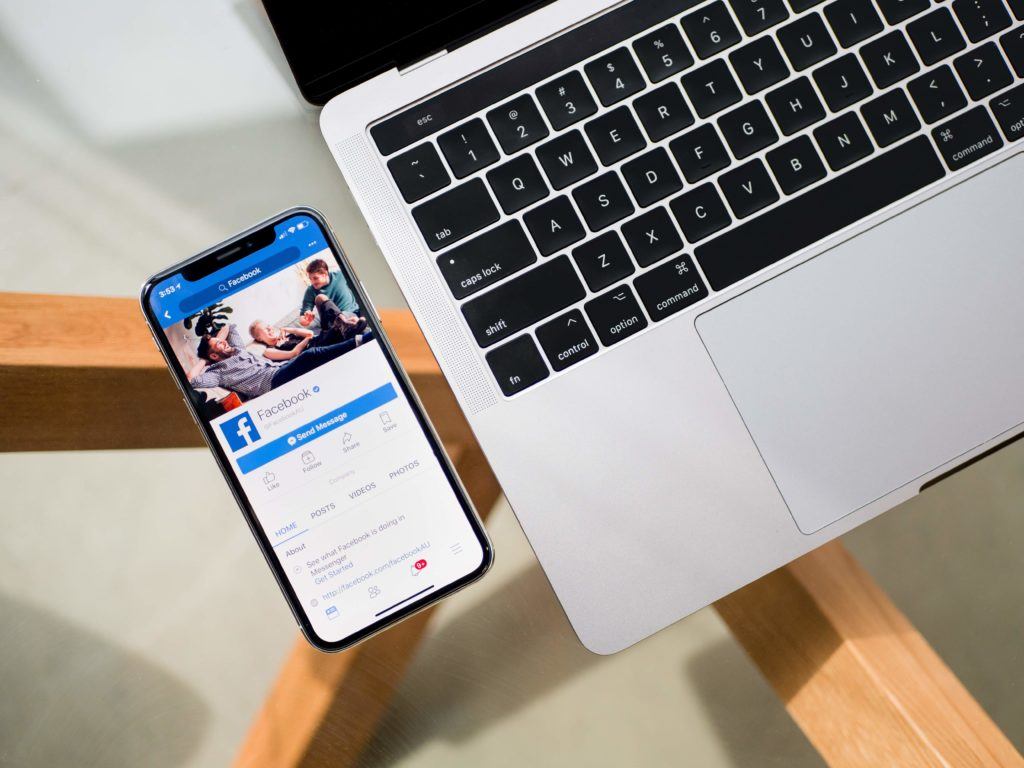 JPMorgan to launch own digital coins
In February this year, JPMorgan surprised the market when it announced having tested the JPM Coin, a digital coin which represents a fiat currency. The bank said the coin is run by blockchain and is designed to be used during the instantaneous transfer of payments between institutional accounts.
Once JPM Coin is fully adopted, it will the first cryptocurrency created by a major U.S. bank and one of the largest banks at that. Each JPM Coin is redeemable for one U.S. dollar, making it less risky for fluctuation.
Aside from being the biggest financial institution to have delved into cryptocurrency, so far, JPMorgan's launch of its own digital coin is a complete turnaround from CEO Jamie Dimon who in 2017 called Bitcoin stupid and its traders "stupid."
Brokerage E*Trade Financial to trade Bitcoin and Ethereum
Bitcoin and Ethereum are going to be available on E*Trade Financial platform within this year, according to sources. The news is significant because the brokerage firm, which is among the largest in its kind, is known to only be available for trading of traditional stocks such as futures contracts, exchange-traded funds, options, mutual funds, and fixed income investments. If the information is true, the brokerage firm is expected to have close and tough competition with Coinbase.
Fidelity Investments to start trading cryptocurrency
Another significant development that may have boost Bitcoin's roar in the past months is the news saying Fidelity, another big American multinational financial services corporation, will reportedly start trading cryptocurrencies this year. The firm announced in October 2018 that it would make Bitcoin available for over-the-counter trading.
On May 2, the firm published a report which found that 47 percent of institutional investors believe digital assets are worth investing in. This was based on a survey of 441 institutional investors. Of that, 72 percent also said they prefer buying investment products that hold digital assets while 57 percent prefer handling digital assets directly.
Robinhood wooed millennials with cryptocurrency
Investing app Robinhood started offering investors the option to buy Bitcoin and other cryptocurrencies through its platform sometime in 2018. Most recently, users in some U.S. states were given access to trade Litecoin and Bitcoin cash from the app. Analysts said the move has been significant among millennial customers who are the most dominant traders on the platform.
Scarcity of Bitcoin
Market observers believe that the rally in Bitcoin prices was also fueled by its scarcity. Bitcoin, currently, is only nearing a circulating supply of 17.7 million coins. The reason behind this is that it is becoming harder to mine new Bitcoins. Due to limited supply, demand is getting stronger, and so, therefore, the price is getting higher.
SEC to soften rules on cryptocurrencies
The U.S. Securities and Exchange Commission is reportedly reviewing and simplifying rules surrounding cryptocurrencies. SEC had previously rejected exchange-traded funds that carry Bitcoin. Now, the commission is reportedly more open to them. In fact, it hired a crypto expert to look into the issues. The move may not see a future Bitcoin ETF listing in the near future but at least the commission is now open for discussion.
ICE to launch Bakkt
Bakkt is intended to be a futures exchange for Bitcoin and other cryptos. Its establishment is relevant because the institution heading it, the Intercontinental Exchange, is the one that owns the New York Stock Exchange. This means that Bakkt will be the first to offer a federally regulated market for Bitcoin. Bakkt is expected to launch in November.