Woman to Watch: Blavity co-founder and CEO Morgan DeBaun
Morgan DeBaun is credited for giving the black millennials a platform to address the issues they are facing.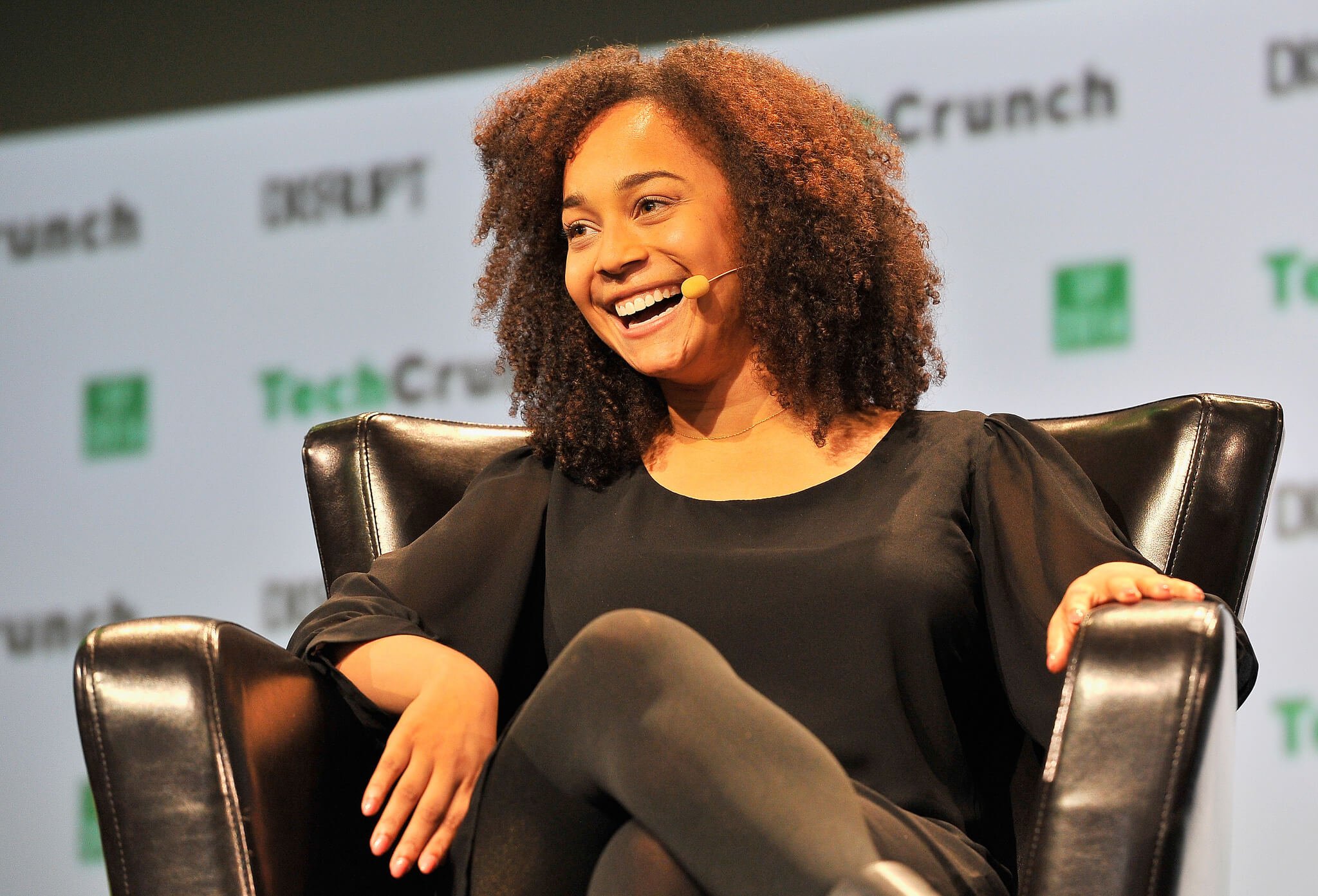 Morgan DeBaun is the co-founder and CEO of Blavity, an American media company and website located in Los Angeles, California. Her firm has allowed the spotlight to shine on black millennials as it became a platform to tell their stories.
DeBaun's tenure as a CEO garnered the attention of Vanity Fair recently, and she joined the magazine's group of women of color who brought more diversity in the fields of technology and media, among others. She was joined by fellow entrepreneurs such as Dibs co-founder and CEO Alicia Thomas, Mercaris founder and CEO Kellee James, 4D Healthware CEO and founder Star Cunningham, and Print Syndicate founder Tanisha Robinson.
Morgan's early life
But before her rise to prominence, DeBaun started as a child surrounded by inspirational people. She grew up in St. Louis, Missouri, and in a suburban neighborhood with mostly white people, she embraced her color at an early age by reading memoirs and biographies about black role models like Maya Angelou and Sojourner Truth. She stated in an interview with Nylon that her time as an elementary school student was challenging because she "start[ed] experiencing the tension between what I assumed to be normal versus the mainstream world."
When Morgan reached middle school, her parents enrolled her in a magnet school in St. Louis in order to "be surrounded by kids like me." It was during her time there that she became truly comfortable with her "black identity" and had her first business.
According to Yahoo! Finance, the young Morgan was exposed to business in middle school when she sold 25-cent small packs of mixed Kool-Aid and sugar to students at her school as it did not have any candy vending machines. Her father was also responsible for her interest in investing.
DeBaun then went to Washington University for her college education, majoring in political science along with a minor in entrepreneurship.
Early career
After college, she worked in Quad Connect and backpack.tv, companies within the Greater St. Louis Area, with positions focusing on business development. In 2012, DeBraun then joined Intuit, a financial software company located in Mountain View, California, as an associate product manager.
During her stay at the company, Morgan rose to the ranks, with associate positions in public policy and business development and product management and marketing rotational development, as well as a stint in business development and strategy. She also acquired lessons in product management and design while working there.
Forming and running Blavity
In 2014, DeBaun left Intuit and established her media startup called Blavity along with Aaron Samuels, who is a writer, an entrepreneur, and her college friend. The name was a portmanteau of words "black" and "gravity." She became its CEO, while Samuels was appointed as the COO.
In a TechCrunch article, DeBaun stated that she became inspired to form Blavity when she realized that there was a lack of black millennial representation in the mainstream media. She said, "I got tired of consuming all this content which did not speak to the issues me and my friends were facing. Blavity is for millennials who are not represented by mainstream media."
At first, Blavity curated and released video newsletters. The company then shifted its focus on written articles dealing with race, society, and identity, as well as current news, when its website began to receive more visitors, but it still publishes videos.
Through Blavity, youths of color finally have their voice as they write about and share the struggles they are experiencing to the World Wide Web. The website, DeBaun said, has been receiving almost one million monthly visitors, and some of their articles like "19 Things Little Black Girls Don't Hear Often Enough" and "21 Things Black Men Don't Hear Often Enough" became online viral sensations.
Additionally, Blavity now has five brands under its belt. Aside from the eponymous brand, it also owns Afrotech, 21Ninety, Shadow and Act, and Travel Noire.
Becoming an inspiration herself
In an article from The Daily Free Press, the Blavity CEO had a talk last March with students of Boston University about being a black entrepreneur in the predominantly white institution of Silicon Valley.
DeBaun said that following her move to The Golden State, she used her experiences of reaching out to other people as an inspiration to establish her own company, saying that California did not have the "sense of community." She further stated, "As black folks, I felt that it should be easier [for us], easier to find other people to have conversations about stories and things that are going on."
During the talk, a civil attorney and Questrom professor named Nadiyah Humber said that racial bias "is not as blatant as it used to be" because of the subtlety that such discrimination is shrouded in. However, she expressed optimism in people of color such as DeBaun finding their way in executive-level positions.
Humber then said that DeBaun's story would give others the courage they need to enter the tech industry and create their own businesses.
Morgan DeBaun herself gave inspirational words to those who want to become tech tycoons. She said that even though we live in a rough reality, accepting such a fact would toughen them and that it is up to the people to go on with their lives and pursue their passions.
(Featured image by Steve Jennings via Flickr. CC BY 2.0)