Bob Marley continues to rake in royalties even after his death
Bob Marley's song catalog now has a chance to be featured in streaming music apps after a deal worth $50 million.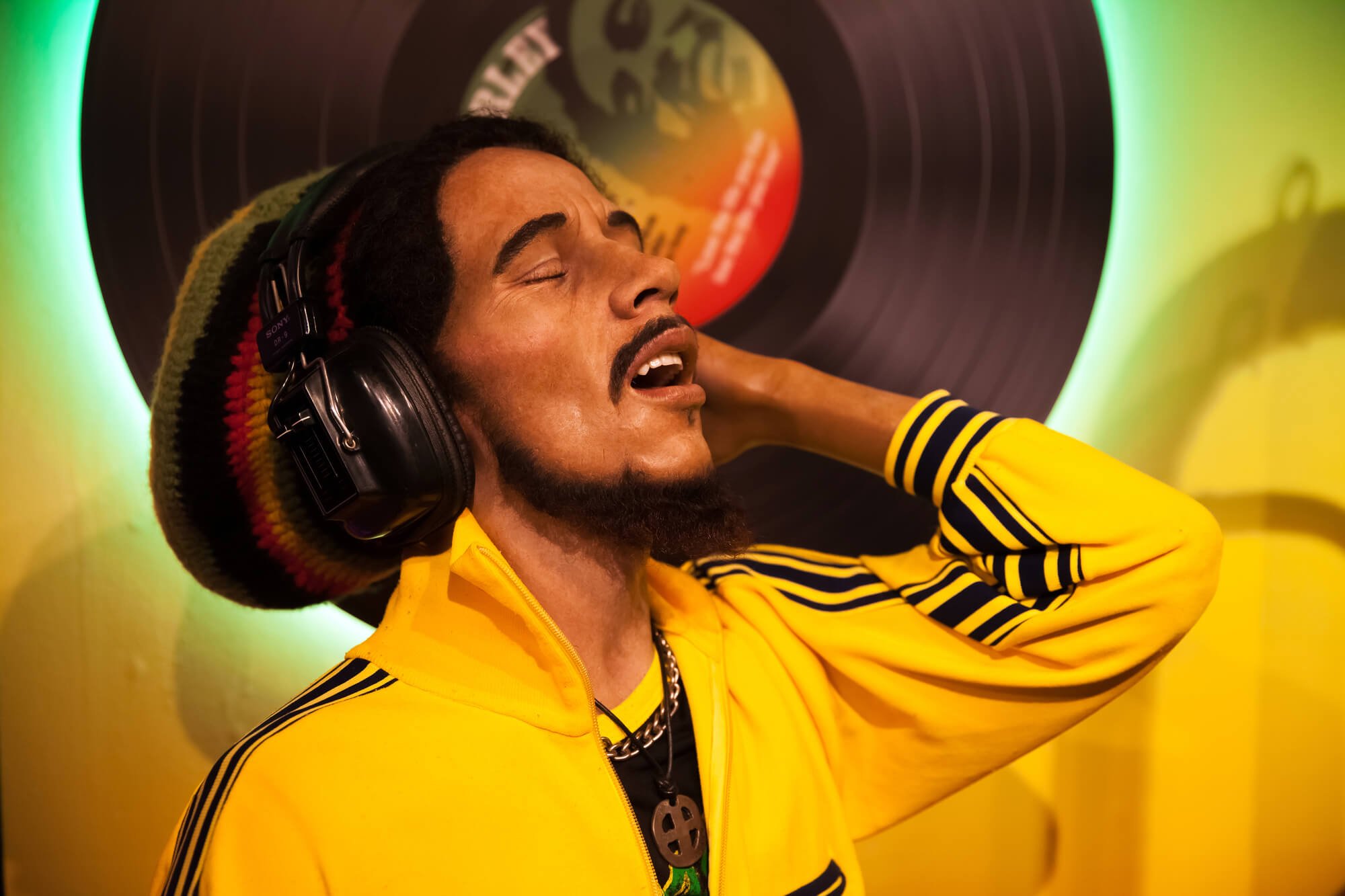 Bob Marley was a legend, but like all artists at the beginning of their career, no one knew how massively successful he would be later on and become one of the pillars of the music industry.
Island Records founder Chris Blackwell met Marley in 1972. Back then, he sensed that the budding artist had the potential to become great in the future. Even if he felt Marley would do good on his own, he did not imagine the magnitude of his success that would result in millions of albums sold, an almost cult-like following among fans, and an estate that is reportedly worth $23 million from royalties, sales of merchandise, Marley-branded coffee, speakers, and cannabis.
Marley only had a few chart hits when he was still alive, but his music gained a steady following even more after his death. The Jamaican was born on February 6, 1945, and later became a part of the Wailing Wailers. The band's success came in 1972 after they signed with Island Records.
Blackwell has the rights to the icon's music publishing catalog which includes the popular reggae songs such as "One Love" and "Three Little Birds." He recently signed a $50 million deal with Primary Wave Music Publishing—an evidence of how the emergence of streaming songs helps evolve the music industry.
Blackwell laments that basic publishing has now edged record companies. "Record companies used to manufacture, and that was the difference between a record company and a publishing company. And all that is really gone now," he mused.
Under the deal, Primary Wave now owns 80 percent of two catalogs owned by Blackwell and Blue Mountain Music. Primary Wave is targeting icons and legends in its modest catalog of almost 12,000 songs featuring the works of Def Leppard, Smokey Robinson, and Steve Cropper. The company then uses the catalogs in other business ventures.
Primary Wave has been able to sign a deal with Converse to print Nirvana lyrics in their sneakers. For the band Aerosmith, meanwhile, the company managed to create a lottery game which involves some lyrics from the band's songs.
Moreover, legendary artist Prince's early catalog was made available in streaming platforms such as Spotify, Apple Music, Google Play, and Pandora a year after his untimely demise in 2016 due to a drug overdose. When he was still alive, Prince has been vocal against streaming companies other than Tidal which promised more pay to artists that time.
The music streaming industry continues to face challenges when it comes to artists' pay and royalties. One of the most memorable incidents was when pop star Taylor Swift pulled her work from Apple Music in 2014 because of differences in opinion of artist pay. "Music is art, and art is important and rare. Important, rare things are valuable. Valuable things should be paid for," Swift argued.
Among the dearly departed celebrities and musicians who still make millions of money postmortem are Michael Jackson ($75 million), David Bowie ($9.5 million), John Lennon ($12 million), Prince ($18 million), Tom Petty ($20 million), Bob Marley ($23 million), and Elvis Presley ($35 million).
(Featured image via DepositPhotos.)