Woman to Watch: Bridal gown designer Monique Lhuillier
Monique Lhuillier is a Filipina-American renowned bridal gown designer with Hollywood A-listers as clients.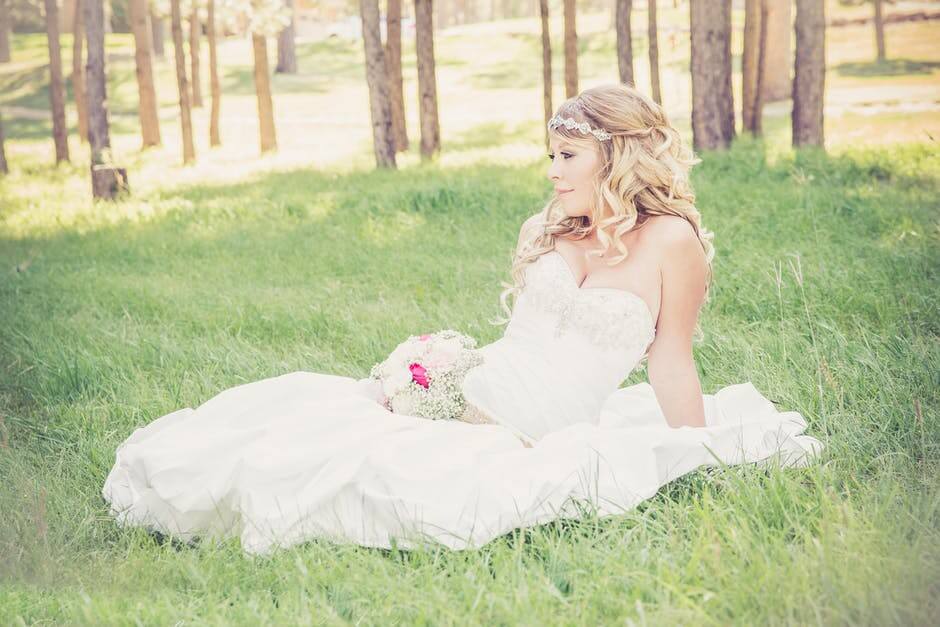 Filipino-American Monique Lhuillier has carved a name in the bridal fashion industry. She has designed numerous bridal gowns and dresses for Hollywood A-listers.
Lhuillier's beginnings
Born Diane Monique Lhuillier in Cebu, Philippines. Her parents were real estate investors and jeweler Michel and Amparito Lhuillier. Monique holds a degree in Fashion Institute of Design & Merchandising.
Monique started her career with Melivier in 1996 as a designer. By 2001, she opened her first store in Beverly Hills and expanded her business to home decors and hand bags six years later. When it comes to design, Monique wants the personality of the individual to shine first. Thus, she is against over-styling.
She got her big break in 2005 after Martha Stewart Weddings featured her bridal gown. She advises soon-to-be-brides to prepare ahead so they will not be time-pressured to select the bridal gown. As reported in Notable Biographies, Lhuiller thinks that the only important opinion is of the bride's and not of those around her because the various opinions would only confuse the bride
Two decades in the industry
Last year, Monique celebrated 20 years in the industry. Per Hello! Fashion, she counts Taylor Swift as one of her favorite muses simply because the pop star knows how to wear her clothes right.
InStyle reports that her first client was supermodel Kate Moss. Her notable clients include Angelina Jolie, Jessica Simpson, and Tyra Banks. She is also credited for designing Britney Spears' wedding gown. Monique is also the favorite of Eva Longoria, Kate Bosworth, Drew Barrymore and Zoe Saldana when it comes to red carpet shows.
Monique has two children, Jack and Sophie. She is married to Tom Bugbee who quit his job as a retail consultant and became the manager of her business after only a year. They follow one rule: they will not work after 10 p.m. Monique love this quote from Steve Jobs: "The only way to do great work is to love what you do."
Monique Lhuillier is an example of a woman who manages her personal and professional life perfectly. In a competitive industry such as bridal gowns, Monique proves that good reviews are still the best kind of publicity.