Britain's Monzo goes to the US—but will it stand a chance?
Monzo, Britain's top banking app, is planning to enter the U.S. market.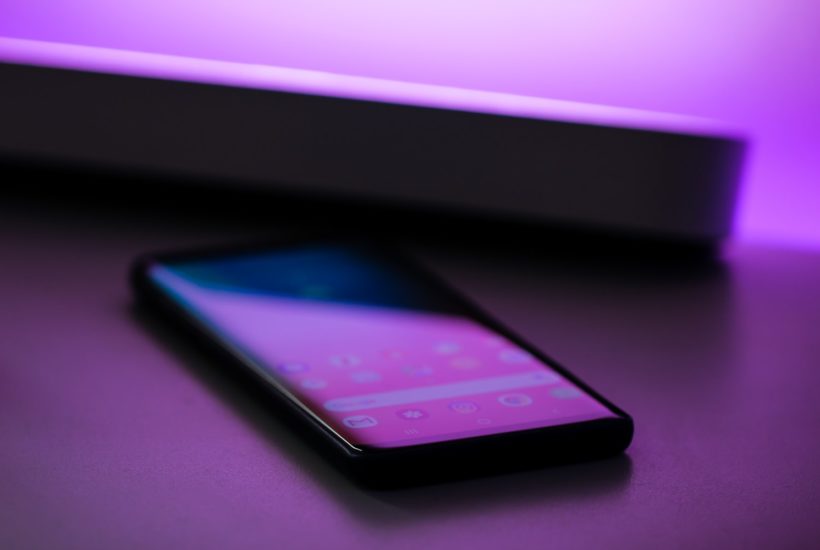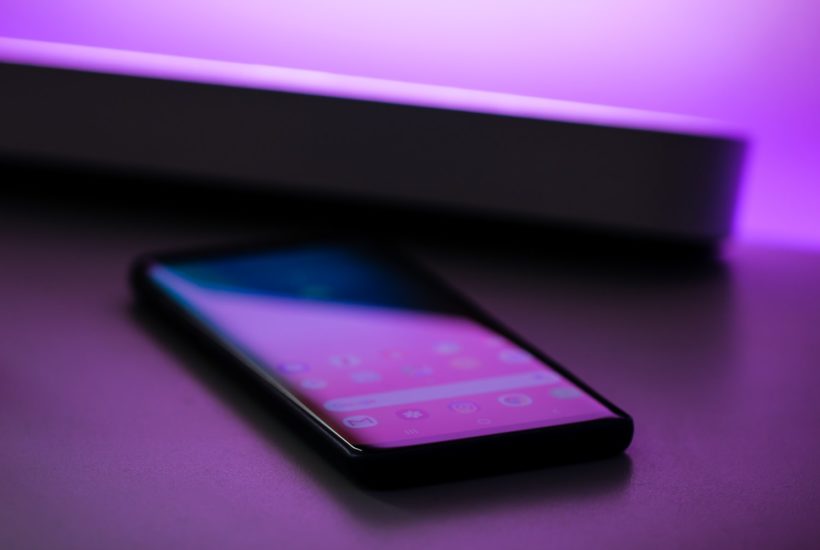 Britain's hottest banking app Monzo is about to shake up the US market. Founded in 2015, it allows users to perform bank transfers and set up services such as direct debits and deposits. 
Since the licensing of the app in 2017, Monzo has gained popularity in the United Kingdom and currently boasts of over two million subscribers. In addition, the app registers over 200,000 more subscribers every month, meaning that its services are being appreciated. The company is currently valued at $1.3 billion, according to CB Insights.
Monzo's good performance has prompted it to break into the Los Angeles scene and other major US markets. 
The United Kingdom's fintech-friendly regulations have also played a part in encouraging the growth of the Monzo app. Its capital, London, has been ranked consistently as one of the most fintech-friendly cities in the world and as a result, many fintech businesses have been established there.
What is so outstanding about Monzo?
There are a number of factors behind Monzo's massive popularity. A lot of efforts have been made in making the app a more convenient banking option over traditional banking methods. Monzo operates solely using iOS and Android via an app and has no brick-and-mortar banks. This flexibility makes it the best option of accessing financial services in comparison to traditional banks. Best on these features, Monzo app refers to itself as the ''bank of the future'' that will take on the bigger banks.
Monzo has been praised for having an easy-to-use interface as well as good appeal to young professionals. The app enables users to receive notification alerts when payments are made, as well as information on the amount that has been spent. This keeps users in a position to control their budget.
In addition to this, the app has a PFM tool that allows customers to receive cash flow advice, upon entering future spending information as well as income. The tool's simplicity and easy to use nature have made it stand out, hence justifying why Monzo banking app is a better choice.
Unlike other banking apps that have limited transaction options, Monzo allows users to make payments both locally and internationally via Transferwise. The other exciting bit is that the international payments are free, this makes it a sure bet for those running businesses abroad since they are able to make transactions instantly at no additional cost. 
Monzo app also offers an easy way to send money to friends who are subscribers, to split bills or save money for a certain event, vacation or activity.
Monzo has been able to draw customers attention with its brightly colored coral cards. For those who like bright colors, these cards might have contributed to convincing them to subscribe to Monzo app.
Monzo's strategy of engaging the community through in-person events has also contributed to its increasing popularity. Through the help of Monzo, hundreds of people have been able to attend events in the UK and share their thoughts with the Monzo team. This kind of gathering enables Monzo to interact with its customers and therefore, get insights on areas that it needs to improve on. 
Monzo plans to use the same in-person events strategy in Los Angeles, New York City, and San Francisco to launch its card in the US.
Will Monzo stand a chance in the US fintech market?
Monzo's flexibility, speed, and convenience coupled with its wide variety of services puts it in a position to survive and generate profit in the US fintech market. Monzo must have realized that despite the US being a land of plenty, it has few banks which make quick access to financial services very hard.
This less competitive financial system makes the US lag a decade behind Europe. The gap gives Monzo confidence that it could succeed in the US market. Monzo may not become a primary banking option for many Americans as there are already existing banking options, but it will not miss an opportunity as a secondary banking option for some.
Monzo being a fintech, is in a position to offer better user interface and digital application processes that legacy banks and credit unions can't offer. This puts Monzo in a competitive edge against traditional banks especially, in this era of millennials who are demanding for better financial management tools, better card rewards, and better interest rates.
Monzo to face challenges ahead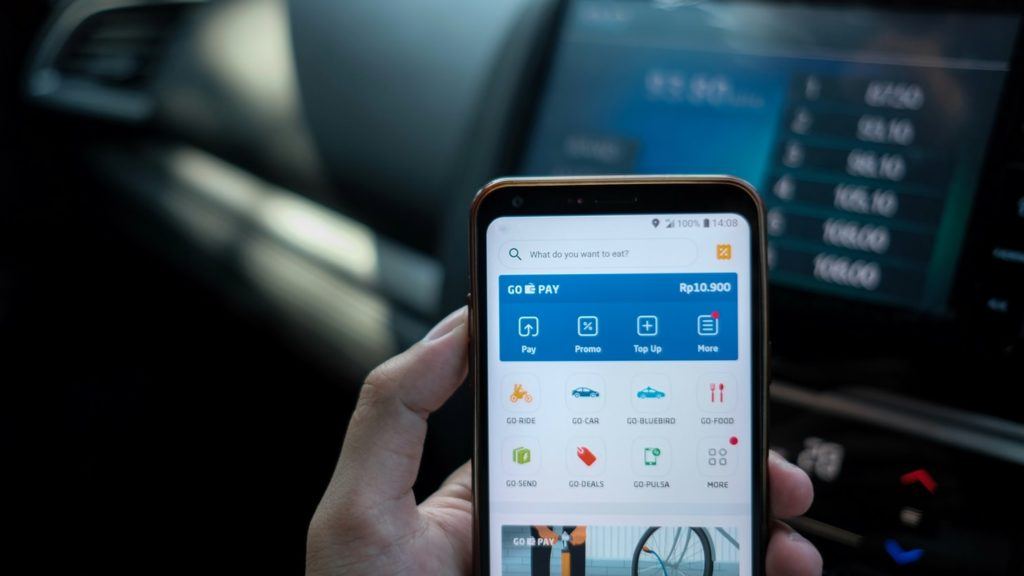 Monzo has a chance to prosper in the US market but that doesn't mean it's a sure bet. There are challenges ahead that it must prepare to overcome in order to be able to attain its goal. The main challenge the fintech company is bound to face is regulation constraints.
Unlike in the UK where fintech regulations are friendly, the US Fintech regulations are very strict. With this kind of system, it's obvious that it will take a long time for Monzo to be awarded a permit.
In order to ease the process, Monzo plans to enter the US market through a partnership with the Ohio-based Sutton Bank, which is overseen by Deposit Insurance Corporation.
Another challenge that Monzo is likely to face is stiff competition from already existing US digital money transfer platforms such as PayPal, SoFi, and pioneer traditional banks such as JPMorgan which are well-established in the US financial market.
Besides, there are other well-established upcoming competitors, who are eyeing the payment space. They include Silicon Valley, Facebook, and Amazon. Monzo must come up with a better strategy that will enable it to stand out among its competitors.
Monzo also plans to introduce its in-person events in the US. This platform will allow it to interact with its US customers therefore, increasing its publicity as well as allowing it to understand what the US customers prefer. With these strategies, Monzo stands a chance to succeed in the US financial market.