Broke millennial? Consider moving to these cities
With a high cost of living and few decent opportunities, any place becomes unsustainable for anyone, not just for a broke millennial, to live in.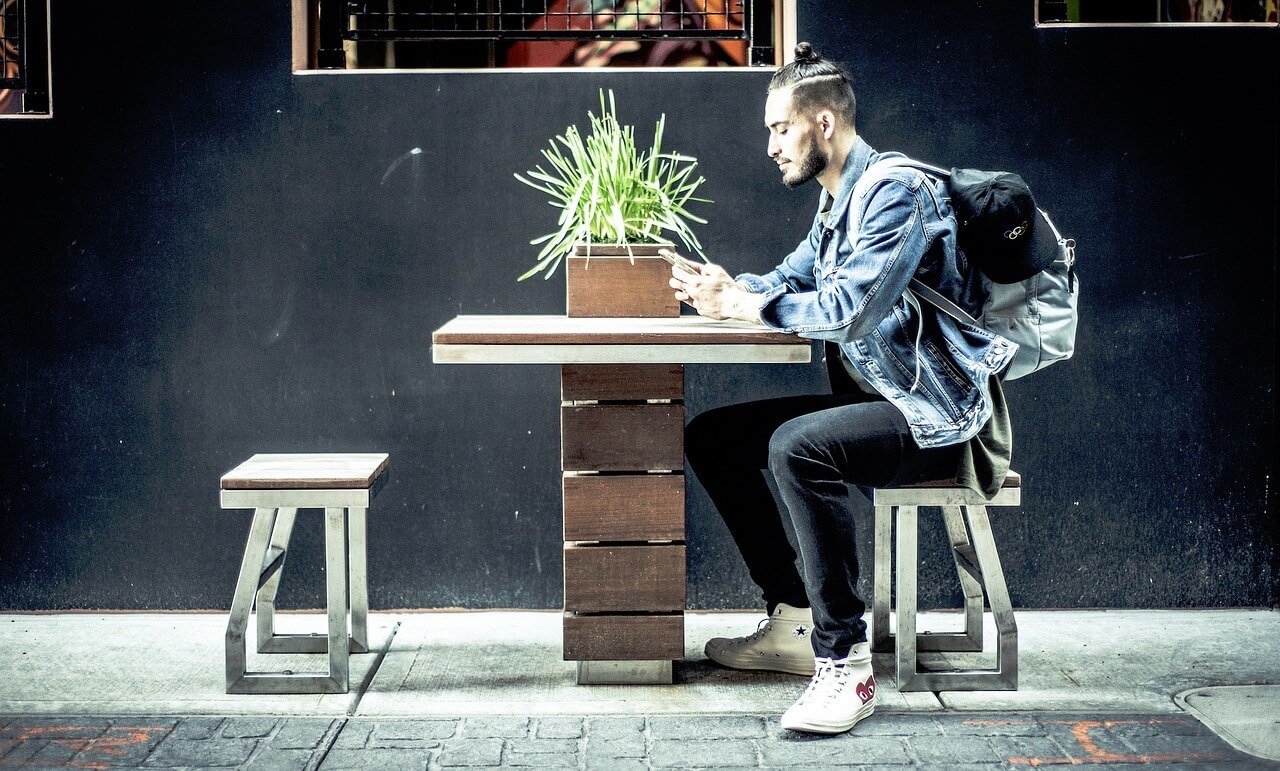 According to a 2016 report, the salaries of millennials, who were born between 1980 and 2000, are 20 percent less than those of the previous generation. A third of New Yorkers between the ages of 23 and 29 have bachelor's degrees but tend to work in low-paying jobs. In 2000, the annual salary of an average 23-year-old totaled to $27,700. In 2014, that number dwindled to $23,500. Meanwhile, 29-year-olds' average income declined from $56,000 to $50,300.
New York City Comptroller Scott Stringer said that "Millennials were applying for jobs in the most difficult economic climate since the Great Depression and, as a result, a growing number are now working in low-wage industries and earning less than their predecessors."
While millennials are earning less, there's also the fact that they surpassed Generation X as the largest generation in the American workforce. A 2016 Pew Research Center analysis of U.S. Census Bureau data revealed that adults aged 18 to 23 now comprise one in three American workers.
Despite having jobs, why are millennials broke?
Despite making up a chunk of the American workforce, millennials are earning less compared to their predecessors. But what is the real reason why millennials are broke?
According to a study conducted by the Center for American Progress, "30-year-olds today make around the same as they would have in 1984." To give a clear idea, the study said that a 30-year-old living in 1984 earned almost $18.99 per hour, but one has to remember that things were not as expensive as now during that time period. In 2004, wages rose to $20.63 but has fallen to $19.32, which echoes the expected wages of the 1980s.
This means that most millennials are making 1980s money with 2016 prices. Financially, this means that millennials are in some trouble, and there are student loans that have to be considered.
What do millennials spend their money on?
A study showed that millennials are frugal spenders. According to a 2015 report, millennials aren't spending on big-ticket items like cars and houses, and many of them still live with their parents. Millennials mostly spend their money on gas station food, same-day delivery, athleisure, organic food, and craft beer.
Meanwhile, there are also some things that millennials will not buy. Among these are pay TV, investments, mass-market beer, cars, bulk warehouse goods, weddings, children, health insurance, and homes.
For the latter, it's not as if millennials do not want to own homes. In fact, nine in 10 young people want to own one, but they just can't afford it. According to Harvard's Joint Center for Housing Studies, the homeownership rate among adults below 35 years old decreased by 12 percent between the years 2006 and 2011, and about two million were living in with their parents.
Top cities for broke millennials
Relocation company MoveHub.com said that January is the most popular month for millennials to relocate. The study examined the affordability and lifestyle for millennials in 32 cities. Taken into account are income, one-bed apartment rentals, and public transport. Also factored in the study are cheap restaurants, the cost of a coffee and a city's safety score, which is based on a Deutsche Bank study.
The MoveHub.com's study revealed that these are the top three cities for broke millennials:
Edinburgh, Scotland
Edinburgh topped the list as the top city to move to for broke millennials. Its rent expenses do not seem to take up a lot of an employee's income because the monthly rent of a fully-furnished apartment beyond the city center is at $756.66, which only takes up 30 percent of the average monthly earnings. With such a price tag, millennials can still make room for a coffee, which costs about $3.41 per cup. The city has a safety index of 10, and the price of a public transport fare is at $70.60. The density of cheap restaurants is at 84.32, and income is at $2,328.31.
Vienna, Austria
Coming in at second place is Vienna, the capital of Austria. Public transport is worth $50.20, with incomes starting at $2,209.19. Rent is also cheap at $645.09 per month. There is a density of 26.32 when it comes to affordable restaurants, and a cappuccino for the morning commute costs $3.69. The city also has a safety index of 6.
Berlin, Germany
At third place is Berlin, with the cost of public transport at $87.20, and an income of $2,460.32. The city's average rent is at $630.90, while the density of budget-friendly restaurants is at 36.78. Coffee is worth $3.11, and the city has a safety index of 19.