Preparing for the Greatest Transfer of Wealth in American History: New Investment Strategies for Family Offices
We're witnessing the greatest transfer of wealth in American history, and family offices must adapt to the evolving preferences of younger generations. Family office impact investing, alternative investments, and cryptocurrency are among the key areas where family offices can focus their efforts. By aligning their investment offerings with the desires of their heirs, family offices can ensure a smooth wealth transition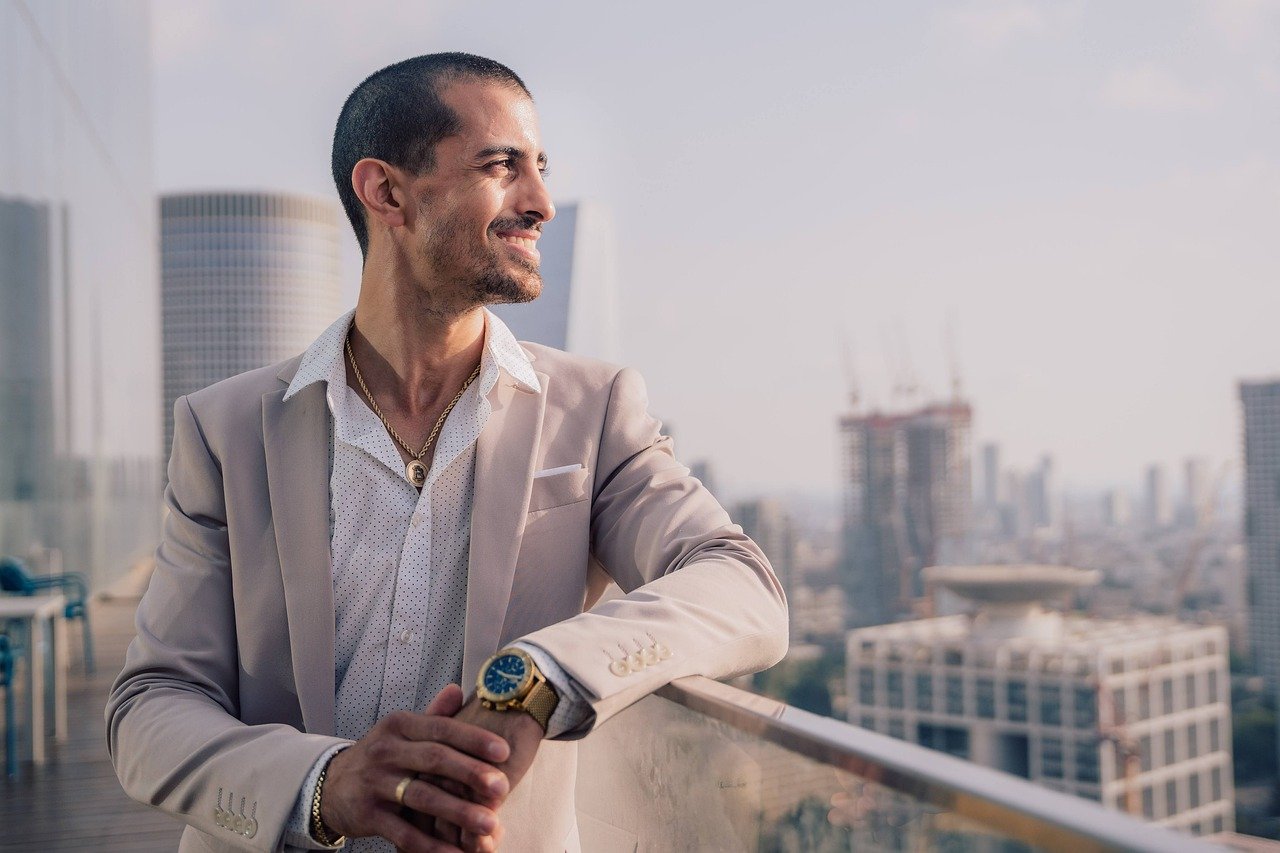 The greatest transfer of wealth in American history is underway, and it's poised to have a significant impact on how family offices manage their investments. Younger generations, including Millennials and Gen Zers, are set to inherit substantial wealth and are demanding a shift in investment strategies. These younger generations have unique investment preferences and values — and family offices must adapt their offerings now to cater to these, retaining heirs' interests and ensuring a smooth wealth transition.
Younger investors are rewriting the rules of wealth management. Millennial and Gen Z investors are increasingly concerned about the impact of their investments and seek out values-driven investments. According to a Schwab survey, 75% of Millennials make investment decisions based on their personal values. They want to invest in companies that align with their ethical and sustainability principles.
These generations are well-informed about their investment choices — knowledge and awareness are key drivers of their investment decisions. They prioritize understanding the companies they invest in and focus on long-term gains. Where are Millennials investing their money? They're looking for unconventional ways to grow their wealth and are more inclined toward alternative investments such as real estate, commodities, private equity, and even art. Cryptocurrency is another popular vehicle among younger investors. About 55% of Gen Zers primarily invest in cryptocurrency, per a survey by FINRA Investor Education Foundation and the CFA Institute, reflecting their openness to innovative investment options.
How to Prepare for the Greatest Transfer of Wealth in History
Family offices have a crucial role in managing and transferring wealth. However, they face challenges in meeting the evolving needs of younger generations. UBS's annual family office report reveals that most family offices are ill-equipped to transfer wealth effectively.
Only 42% have a wealth succession plan, and a similar percentage lacks a governance framework. This lack of preparedness is one of the reasons more than a quarter of high-net-worth wealth heirs cut ties with their parents' wealth managers, according to GlobalData.
But as Baby Boomers age, and with vast sums of wealth in the balance, family offices need to adapt to cater to the preferences of the incoming heirs. Get wise to these types of investments to appeal to Millennial and Gen Z investment trends, or risk losing them to other family offices.
1. Alternative Investments
Younger investors are keen on alternative investments like real estate, especially in projects that offer social and environmental benefits, such as affordable housing. Plus, the alternative investment market is growing — set to hit $23.21 trillion by 2026, per S&P Global — and shows no signs of slowing down.
Private equity is another good investment option for family offices to offer. Allocating funds to private equity can provide higher returns and align with younger generations' appetite for alternative investments.
2. Sustainable and Impact Investments
ESG investment options resonate with values-driven investors. Millennials were catalysts for sustainable investing (investors contributed $51.1 billion to sustainable funds in 2020, per reporting by CNBC Make It, compared with less than $5 billion five years prior), and Gen Z is eager to join the cause as well.
Family office impact investing is another valuable pursuit. This involves allocating capital to projects and businesses that generate positive social and environmental effects and financial returns. Millennials and Gen Zers are passionate about making a difference in the world through their investments, so family offices can attract younger investors who seek to align their wealth with their values.
3. Cryptocurrency
Cryptocurrency is no longer on the fringes of the financial world; it has become a mainstream investment option, especially for younger generations enthusiastic about digital assets. Family offices should explore the realm of cryptocurrency investment options to cater to this growing demand. This could include analyzing cryptocurrency investment portfolios or providing guidance on responsible cryptocurrency investment strategies.
As the greatest transfer of wealth in American history unfolds, family offices must adapt to the evolving preferences of younger generations. Family office impact investing, alternative investments, and cryptocurrency are among the key areas where family offices can focus their efforts.
By aligning their investment offerings with the desires of their heirs, family offices can not only retain their clients but also ensure a smooth transition of wealth to the next generation. Family offices would be wise to prepare now for a future where the investment landscape is shaped by the values and interests of Millennial and Gen Z investors.
__
(Featured image by itay-verchik via Pixabay)
DISCLAIMER: This article was written by a third party contributor and does not reflect the opinion of Born2Invest, its management, staff or its associates. Please review our disclaimer for more information.
This article may include forward-looking statements. These forward-looking statements generally are identified by the words "believe," "project," "estimate," "become," "plan," "will," and similar expressions. These forward-looking statements involve known and unknown risks as well as uncertainties, including those discussed in the following cautionary statements and elsewhere in this article and on this site. Although the Company may believe that its expectations are based on reasonable assumptions, the actual results that the Company may achieve may differ materially from any forward-looking statements, which reflect the opinions of the management of the Company only as of the date hereof. Additionally, please make sure to read these important disclosures.