Why you should invest in business automation to stay relevant
Being a successful entrepreneur requires a lot of time, persistence and effort. Discover how business automation improves all three things in a breeze.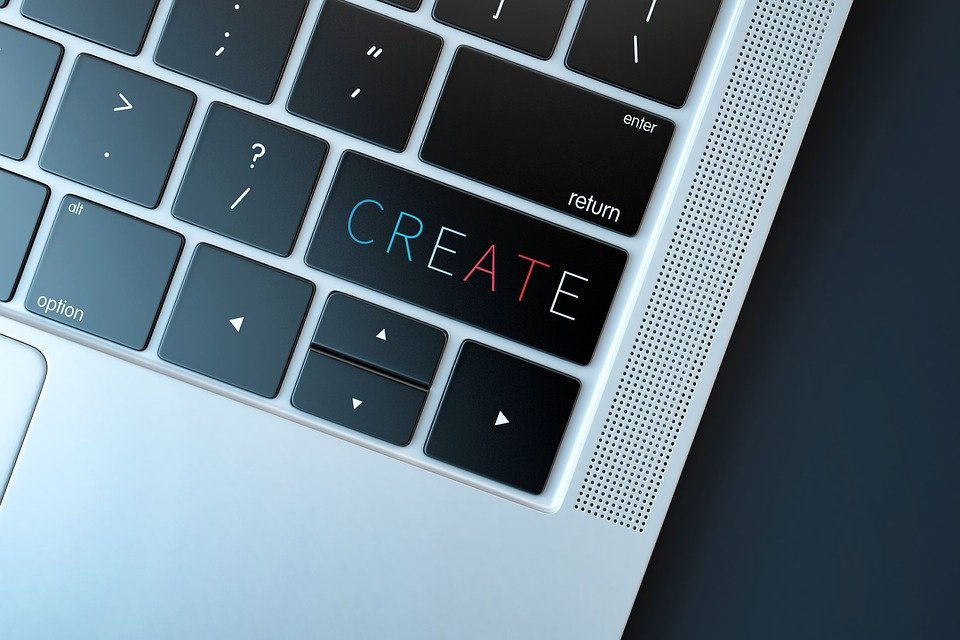 If there is one thing that almost everybody can agree on, it is that the world is changing and it is changing fast. The world that we lived in just 50 to 100 years ago has changed so drastically that it would be rather hard to recognize. Today, we have come into the era of self-driving cars, something that was at best a wild dream on the mind of a movie director just 50 years ago.
The business sphere has been hit perhaps the hardest by these wholesale changes in how things are done. The truth is that business operations haven't really changed in the substance of it, but the processes have changed and keep changing such a rate that It would be rather difficult to stay relevant if you do not move with it as a business leader.
We are not replacing our way of doing business; we are only using this 21st-century technology to facilitate a process that hasn't changed in a millennium. For instance, we are still writing reports and signing papers and marketing to people, just not with parchment and quills and paper posters.
If I asked you to write a book today with a parchment and quill, that incredulous look you would give me is what ought to be reserved for every business leader who refuses to get in the flow of business automation today. Here are a few reasons why this is so necessary today:
1. Communication has never been harder
When you are a two-man business, you can afford to discuss business over a cold beer, but as you get bigger and have to start creating units in your business and placing people over them, it becomes a much more difficult task.
Emails and sticky notes are terrible for organized collaboration. An automated workflow software like Slack, Flowdock and Stride, enables your teams to huddle together around individual items in a workflow and get things done in a simple, streamlined way. It offers a visual dashboard to see all of your requests at one go.
This largely solves the problems that e-mail strings cause, where you have no idea how many people are in on it and have so many reviews its hard to comprehend.
2. It helps enforc0e accountability
There are few things as painful as being a leader and not knowing much about your business, how it is done and who is doing what. Accountability is something that businesses have been trying to enforce for decades with little luck because un-automated systems will always leave room to hide stuff, to make mistakes and to leave things undone until the last minute.
Automating your workflow, you place each step of the process in someone's charge. As the old cliché goes, everyone's job is no one's job. Automation solves that problem because everyone has a specific job stated clearly and everyone else knows what everyone is supposed to do.
It introduces a high level of transparency in your business process enforcing accountability on all stakeholders while helping you identify which tasks are taking the longest, or at what point a task tends to get stuck most frequently.
3. A great load off on management tasks
Establishing a business around a burning idea is the easy part, maintaining it is the hard part. Now you have machinery, computers, workers, office space and equipment, and you find that the fire that the idea came with is not enough to keep it going. You need systems. The systems usually involved a whole lot of things like, lots of phone calls, e-mails, manual maintenance actions, paper files and hundreds of excel spreadsheets.
Today, maintenance may just be as easy as downloading a software. CMMS software have flooded the business scene in the last decade, and there is frankly no need for you not to invest in a great one. Softwares like Limble have distinguished themselves in that department, tracking assets, maintenance work, managing work requests, inventory and reports.
4. Helps you minimize cost and manual errors
Automation is in essence removal of human errors in certain business operations and replacing them with the accuracy of a machine. This naturally eliminates the costs associated with manual errors and inefficiencies. Errors like, late payments, slow sales approvals, and payments for goods never received.
5. Customer satisfaction
They say that the customer is king and so this should naturally be on your list of priorities. Business automation creates an atmosphere of consistency in customer service. Customers expect that predictability and consistently of you in your service delivery and the automated process will give them the proper satisfaction and confidence because it allows you to complete all processes with total uniformity.
6. It makes monitoring and keeping data easier
Basically, keeping an eye on all business processes at once is the dream of many business managers and the ability to do that from your laptop is what full automation gives you. It is also quite easy to make changes and chart for growth.
In addition to having the bird's eye view on things, you can also very easily generate data on how many tasks came in, how they were executed and by whom. You can see the flaws and the chinks in your armor over a period of time and it is rather easier to address those things.
The weight of marketing effectively in the 21st century is on its own a heavy load, add general management, service delivery, collaboration, delegation and report taking to the mix and you have one heavy bowl of duties. Luckily for us, there is more than enough help already available. The 21st century is the era of smart work; Hard work is dead if it isn't smart.
—
DISCLAIMER: This article expresses my own ideas and opinions. Any information I have shared are from sources that I believe to be reliable and accurate. I did not receive any financial compensation in writing this post, nor do I own any shares in any company I've mentioned. I encourage any reader to do their own diligent research first before making any investment decisions.