5 ways to validate a business idea without breaking the bank
Most businesses fail because entrepreneurs have not validated their ideas before committing to it.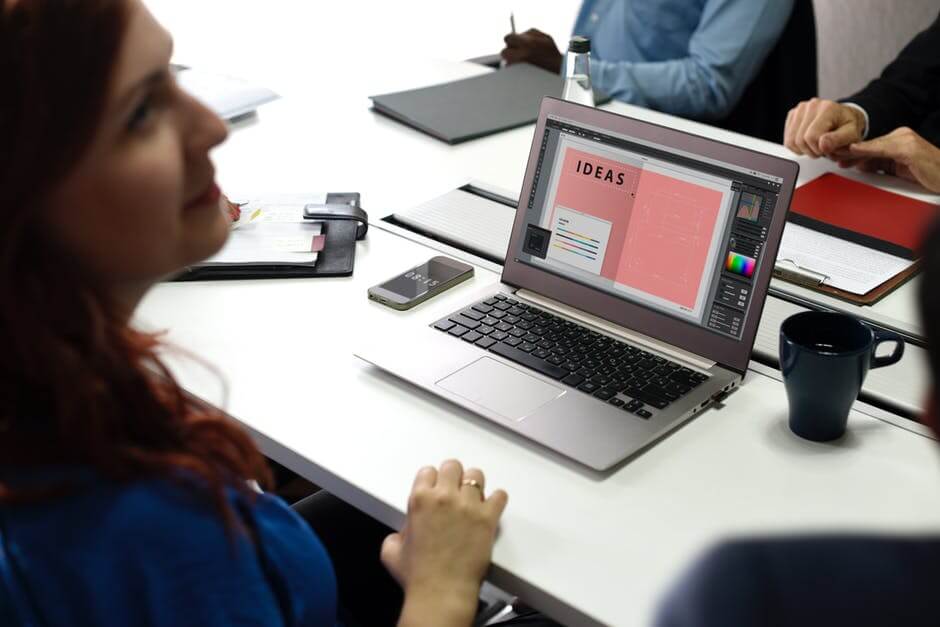 Have you ever wondered why some businesses succeed and others fall flat? According to CB Insights, 42% of polled startups build products that no one really needs. The months and years of frustration and wasting valuable resources could be avoided simply by validating a product or service.
But how can you see if anyone wants your product without building a business? It doesn't take much time or money to validate an idea to see how well your business will do in the market. Here are 5 ways to get started.
1. Start consulting
Get up and running with a few clients and offer consulting services before launching a full-blown business. Consulting can also help you test drive the process and see what your target market is really after. Ask for feedback from your customers on the services you're offering and how well you're executing the offer. You may find the business you intended to create isn't the one you end up building.
2. Launch a freelance service
Similar to consulting, freelancing offers the opportunity to work with clients one-on-one on a short-term basis to validate your business idea while putting money into your pocket. Offer former clients, businesses you've worked for in the past or your network a freelance service related to your big-picture idea. If your goal is to open a social media agency for small businesses, try pitching your services to run Facebook ads and optimize Instagram and Pinterest for clients. Of course, having the confidence to launch your service in the first place can be daunting. Rely on the right tools and apps to help your process, like Grammarly for freelance writers.
3. Run Facebook ads
Facebook ads are a cost-effective way to target your exact demographic and get your offering in front of them. Create an ad and target it to a specific location, age range, occupation, or by interests. For example, you can create ads that target your ideal client – single women in their 30s who are executives in their industry and looking for a high-end travel agent who can book their trips from start to finish.
4. Give away a product
Giving away your product or service is a good way to validate an interest in your business. Tools like KingSumo can help manage the process and generate social shares so people earn more entries in your giveaway depending on how often they share. You can also offer a free course that ties into your ultimate business goals. Set it up as an email marketing campaign. When someone signs up for your free course, you can continue marketing to them to gauge their interest in your products and services.
5. Test your offering before investing too much
There's no rule that says you need to build your business before you sell your products and services. Many successful entrepreneurs find clients before they ever start selling. Ask your network or possible leads if they're interested in your product, and explain the features and benefits. Remember to focus on their pain points and how your offering helps solve them. Test it. If you can sell out a small run of your product or service offering, then you know you're onto something. And instead of investing in expensive inventory, you can rely on dropshipping to only purchase the products you actually need.
Piggyback onto other people's audience
You don't always need to reinvent the wheel and build your own customer base from scratch. Borrow someone else's audience by pitching yourself to be a guest speaker at a conference or running a workshop for someone else's clients. Getting your name and expertise in front of new faces can immediately help grow your network and land new sales. The feedback can also tell you if your idea is valid or needs more work before going public.
Validating your idea can help you quickly test drive your product or service with a minimal investment. But it can also put money into your business. Whether you're consulting, freelancing or selling services to someone else's network, you're in a position to see how your product is performing while earning a profit.
—
DISCLAIMER: This article expresses my own ideas and opinions. Any information I have shared are from sources that I believe to be reliable and accurate. I did not receive any financial compensation in writing this post, nor do I own any shares in any company I've mentioned. I encourage any reader to do their own diligent research first before making any investment decisions.