Can audio content go viral?
Defining 'virality' would surely encourage a squabble. Some say it's popularity achieved through repeated sharing, while some may say it's about a content's impact, if it spawned hundred more contents, or controversy.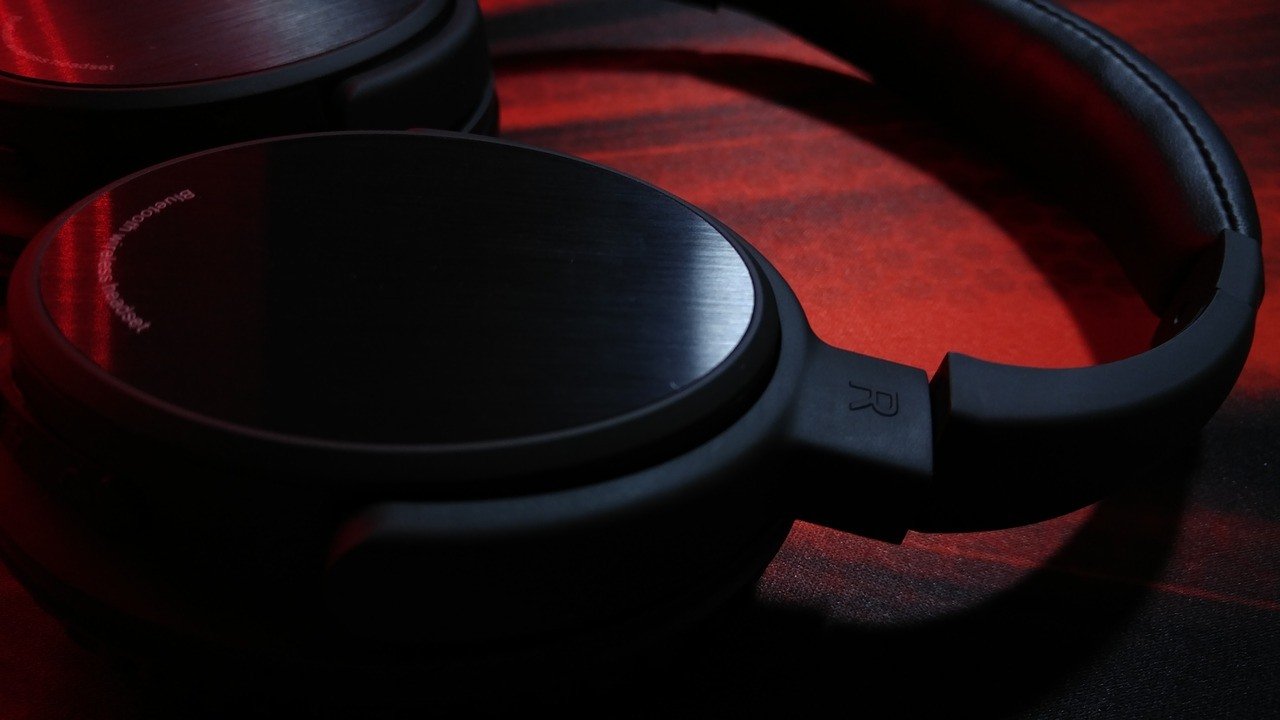 "Is a hit-machine for audio possible?" asks Digg's Stan Alcorn.
The Internet, apparently, is never bereft of experts who seem to have perfected the art of virality. However, not one of them probably knows how to make an audio content viral. Yes, most of them refer to video's potential to reach audiences, and articles or memes' capacity to be 'shareable.' And how about audio? Well, most of them are questions—if it can really go viral, or why it never goes viral.
Audio versus video
Audio as a content has limitations. Its aesthetics lies only in sound, which makes it a rather limiting tool from an online marketer's perspective. Video, on the other hand, not only has sound, but it does have visual elements (pictures, actors, animation, cinematography, editing) that could capture a viewer's attention.
Unlike audio, video—as well as gifs and memes—is accessed and viewed with focus, if not full concentration. People typically listen to podcast or audio interview while doing something else, say, driving, walking a dachshund in the park, or doing the laundry.
The disparities between audio and video are what make them completely different as marketing tools. Alcorn argues that it is about structural issues. Audio is not as 'skimmable' as video; a viewer can always go back to where he/she stopped by just looking at the still, wherein on audio, it will mean listening while skimming through the entire content.
And because audio is accessed while doing something else, gliding through the minutes of audio is not a very doable thing. It is also noteworthy to say that the word 'while doing something else' says a lot about what really audio is to most people: a form of entertainment, a tool for counterattacking boredom.
To live up to its context—which is to be accessed, heard, and felt by a large number of users—virality needs people who would press the 'share' button on his/her social media account. And this is where most audio contents fail: a lot of them are long, long enough to make the listener forget about the idea of sharing, however great and enticing they are.
The solution
As a response to Alcorn's magnificent article, Eric Athas of Nieman Lab implies that marketers must treat audio like video and image. Given its typical length, many marketers say that audio needs to be trimmed down to a minute, or perhaps edit it, leaving only the important parts.
Moreover, it'll also be a powerful answer to American's fast-declining attention span, which is brought about by the speed of technology, information dissemination, communication, et cetera. Hence: shorter audio for shorter attention span.
The great thing about it is that trimmed down content is no longer a new concept, let alone an unfamiliar one. Audioboom (LSE: BOOM), a UK-based company that transformed spoken-word audio into a lucrative niche, follows this rule of thumb. Not all videos on its platform are under three or two minutes, but most of them are. Although paid channels allow users to upload an hour-long content per post, most users seem to know that more than five minutes won't get them hundreds of likes and shares on social media platforms.
The audio content listenership is growing, and one reason for this is that Americans are becoming busier. Thanks to audio content producers, because they saw the American's growing need to multitask. Now, every busy professional can listen to music, read books, or follow the news anytime, anywhere.
Going back to virality, perhaps we are still in a time when audio isn't getting the audience that video and image content are getting. But this realization alone, and the recent innovations in the segment like that of Audioboom, could mean a start of a trend.
_
This article may include forward-looking statements. These forward-looking statements generally are identified by the words "believe," "project," "estimate," "become," "plan," "will," and similar expressions. These forward-looking statements involve known and unknown risks as well as uncertainties, including those discussed in the following cautionary statements and elsewhere in this article and on this site. Although the Company may believe that its expectations are based on reasonable assumptions, the actual results that the Company may achieve may differ materially from any forward-looking statements, which reflect the opinions of the management of the Company only as of the date hereof. Additionally, please make sure to read these important disclosures.