What you can learn from funding option reviews
Getting the vital funding for your business could be difficult. Knowing the best funding option you can take is important, and client reviews can help you.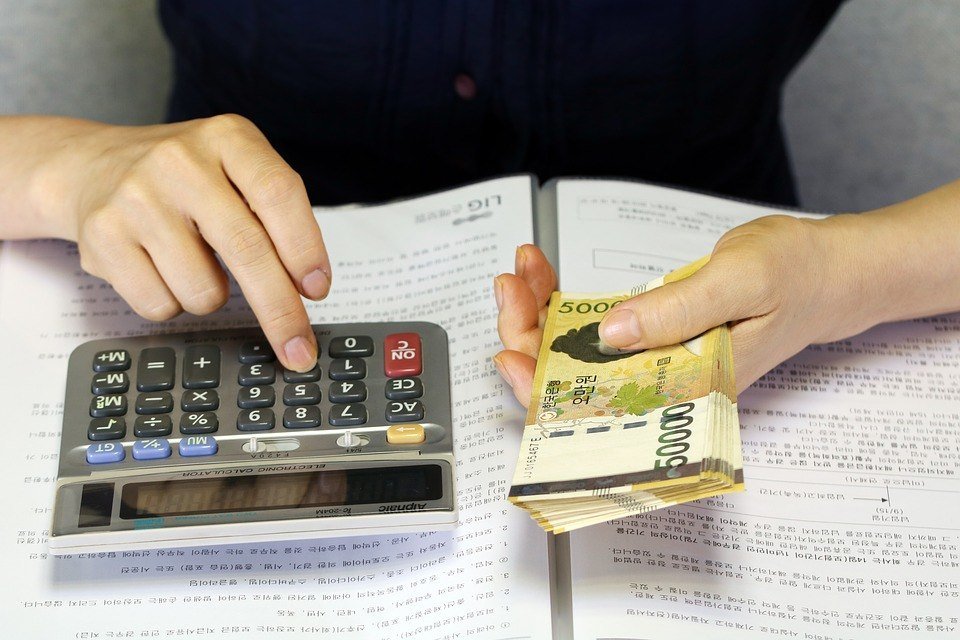 Getting hold of the money needed to turn your dreams into reality is one of the most difficult things about starting or growing a business. Your head might be filled with fantastic ideas but they won't be worth anything until you have the cash to back them up.
The truth is that there are more business funding options than ever before. Yet, the real challenge is in finding the right one for your current needs. Looking at some online reviews is a good move but what can you expect to learn in this way?
Find out the basics
You probably already know a little bit about bank loans, credit cards, and other conventional funding methods. Are you equally confident when it comes to modern approaches such as peer-to-peer loans and crowdfunding, though?
Ideally, you will find out enough about all of your options to make an informed decision on them. For instance, you could find out about the top crowdfunding sites and see what differs between the likes of Kickstarter and Indiegogo, among others.
You will probably realize that there are some important details that you weren't aware of. For instance, you will find out the commission rates involved with each option and what type of funding each one is most geared towards.
At this point, you should start to feel more confident about making the right choice. Rather than all of the different methods looking pretty much the same, you can now start to see the true differences between them.
See what other people are saying
Of course, the biggest benefit of online reviews is that you can see what other people have to say. Does someone who is in the exact same situation that you are in recommend a particular service or say that you should stay away from it?
Reading about real experiences is the best possible way of seeing what each option could do for you. Are people saying that it is fast and easy to sort out? Are there any drawbacks that you need to be aware of or is it plain sailing all the way?
Each funding option has different uses and ideal client types that we can discover in this way. For instance, if you look at some Fundbox reviews you will see that a lot of entrepreneurs mention that it lets them keep operating while they are waiting for money to come in.
Reading these reviews isn't just about seeing whether each service is good or bad. It is more about seeing which one is going to suit you best. This isn't always obvious until you read about the real-life situations in which they have been used by others.
Narrow down your options
As mentioned earlier, there are now many different ways of funding a business. The sheer variety might seem overwhelming at first. It can appear to be almost impossible to make a good choice when there are so many options around.
By looking at a few reviews, you can start to narrow down your options. Maybe you will look into what people are saying about traditional bank loans and see that you don't meet the criteria. Or perhaps you will realize that crowdfunding isn't right for the stage you are currently at.
Ideally, you will soon have narrowed down your list of possible funding methods sufficiently. It just takes a little bit of time and patience to sort through the different reviews and work out which ones are of most interest to you.
Once you have a couple of different options left it is time to work out how to proceed now. In most cases, the process of asking for money is fast and straightforward when you use an online funding service.
Avoid any scams or poor services
As well as seeing the best services, these reviews will let you avoid any scams or otherwise poor options. If a lot of people are making negative comments about a funding site or lender, then it seems like a good idea to avoid it.
Naturally, it can be tempting to go for the cheapest option or the one that looks as though it is going to be easiest to set up. However, if the reviews are generally negative then this is a clear sign that it isn't as good as it appears to be.
Having said that, it is important to remember that reviews are always subjective. A funding service might be pretty good but it could still have failed to match someone's expectations purely because those expectations were unrealistic.
Therefore, it is important to understand why bad reviews have been given. Has the lender failed to live up to their early promises or did the borrower simply choose the wrong option for their needs?
By looking at a few funding option reviews you can see how best to put your plans into actions. Get the money that you need in a way that suits you and look forward to the future with far more confidence.