Are you an entrepreneur? Top tips on budgeting and funding options for your business
Those who have launched their own business know how completely satisfying it can be.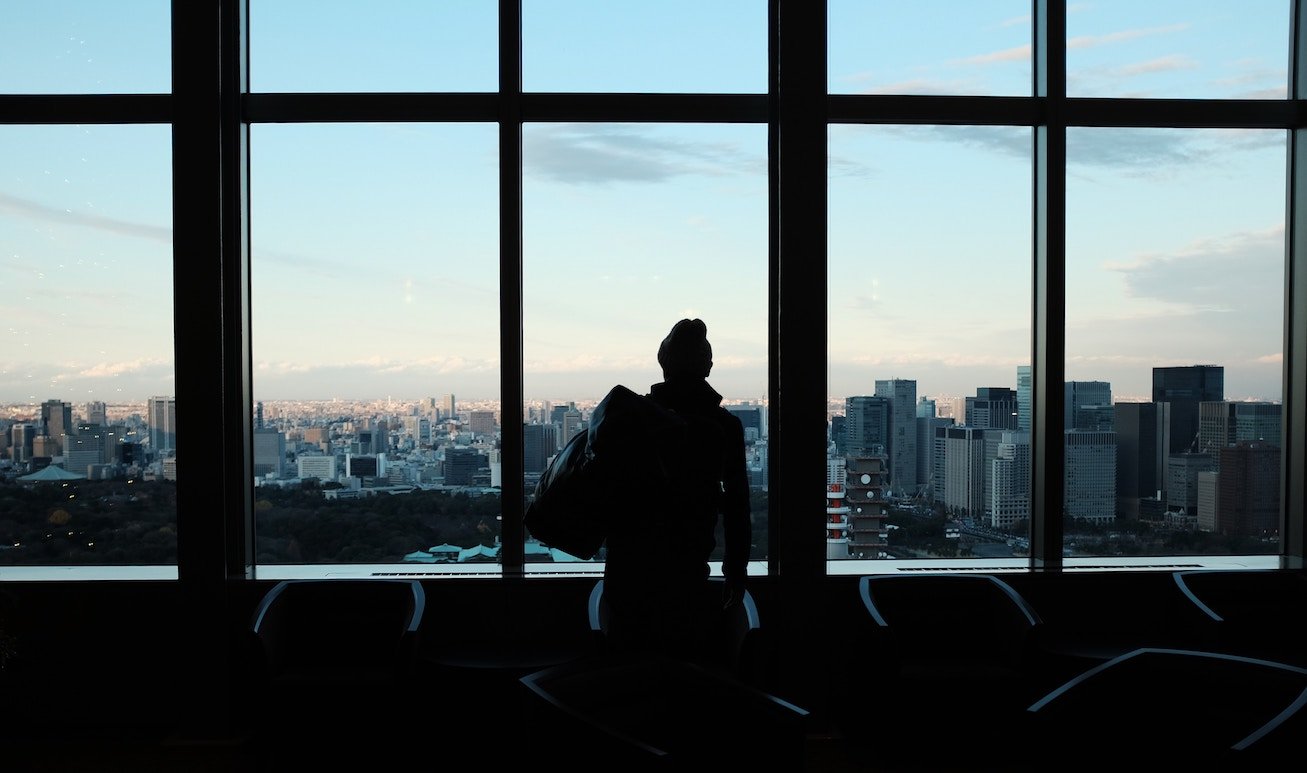 The mere idea of 'being your own boss' is a big boon to many, although not all of us are courageous enough to start out on our own. But if you have taken that big leap and are now a budding entrepreneur with your own small business, kudos to you. Being an entrepreneur allows you to reap certain rewards which you would never be able to acquire as an employee.
But being an entrepreneur comes with its own challenges as well. One particular challenge many entrepreneurs face is budgeting. This is especially true if your income is still unstable and irregular. So what can you do as an entrepreneur to make sure your budgeting is on point? Here are some top tips on budgeting and funding options for your business.
Tips you should remember
Unless you enjoy working with numbers and figures, you won't consider budgeting a pleasurable task. But someone has to do it, right? Fortunately, there are some great tips out there and some great budgeting insights for entrepreneurs you can take advantage of. The following are a few:
Open a separate account for your business
One of the very first things you should do as an entrepreneur is to separate your personal finances from your business finances. But you'd be surprised how often it is overlooked, especially since most entrepreneurs are so immersed in their business that it is a personal thing. But from the beginning, it's better to separate your personal finances from your business finances by opening separate bank accounts for each. The reasons for this are simple: it will be easier for you to do your accounting and taxes, and it will also allow you to have a better gauge of how your business is actually doing in reference to sales, expenditures, and the like.
Think about it: when your business account and your personal account are separate, your monthly reports for your business are simplified. You can easily link software for bookkeeping to your business account, making it easier to calculate quarterly tax and other financial statements. And, if you ever go through an audit, you can easily prove the legitimacy of your business since it is another entity.
Reward yourself with a salary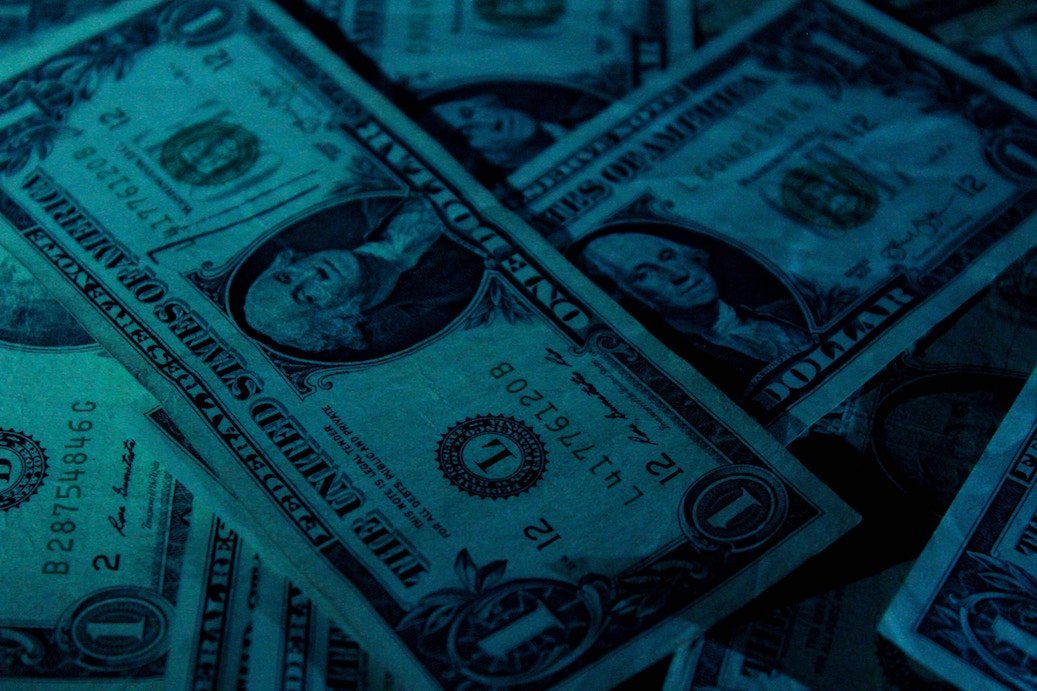 This is another common misconception of entrepreneurs: it's their own business anyway, so while the income is still irregular, they won't pay themselves yet. The point is to mimic receiving a regular salary. To help you make it work, you should find out what your minimum budget is first. Calculate your personal expenditure every month, such as bills, food, gas, and rent, and figure out the minimum amount you will need to survive. Then on a certain day of the month or every two weeks, write a paycheck to yourself which is based on your calculated minimum budget. Here's one more tip to make it more feasible: give yourself a reasonable income – and stick with it. Be careful with your personal expenditures and stay within your set budget.
Make a reasonable projection of cash flow
Another way through which you can enhance your budgeting as an entrepreneur is to make projections, especially when it comes to your business cash flow. To do this, look at the prior 6 to 12 months of your business income as well as expenses. Then determine your income baseline during this specific period. If you want to be more accurate, you can include the last 12 to 18 months of your business cash flow as well.
Your goal is to project your business cash flow in the future depending on your minimum income per month for the past 6 months, 12 months, or 18 months. Of course, your business income may vary, but you should be aware of your baseline and make it a point to make as much as that baseline. If you find out that your baseline doesn't seem to cover your minimum budget, you will have to find ways to increase your profits or lower your expenditure, so you can stay on top of your cash flow.
If your cash flow isn't enough…
But if you have done all that you can and your cash flow still isn't enough to get you through, there may be certain options of which you can take advantage as well. There are various funding options out there, especially in this day and age, and it pays to know more about these funding options just in case you need it. Here are a few of the most beneficial funding options for 2018:
Business loans which are unsecured
As an entrepreneur, you may be able to get a business loan which is unsecured. An unsecured loan for your business would mean that there is no collateral, although you may be required to present a personal guarantee. Many of these types of business loans are easier to apply for and have a faster process of approval compared to traditional or standard bank loans, but the rate of interest may be a bit higher as well. Still, it's one option.
Credit lines
You can also try availing of a line of credit, which can be either unsecured or secured as well. This type of funding allows you the freedom to borrow when you want and how much you want. You don't have any interest until you borrow money, although some lenders may charge a setup or annual fee.
A merchant cash advance
This type of funding offers money in the short-term and in the quickest possible time. Often, funding is actually immediate. The payments are remitted automatically from your business' receivables in the future, so if your business is seasonal, you need not worry about being able to keep up with set payments.
Factoring
A lot of entrepreneurs have already taken advantage of factoring, and for good reason. It is a form of financing where you will basically 'sell' your future receivables (which are the amounts owed to you by your clients for services or goods) and in return, will receive cash. Your invoice serves as collateral, so whatever amount you can borrow will be based on your invoice amount. Once payment is received from your clients, the lender will get back what you borrowed apart from a small fee.
As a business entrepreneur, it may be difficult to keep up with your budgeting tasks and responsibilities and keep all your business' financial records up to date. But by setting up a regular process for bookkeeping and accounting and taking advantage of funding options when necessary, you can at least lessen most of your worries about budgeting and cash flow.
—
(Featured image by Alex Knight on Unsplash)