Tips every young entrepreneur needs to know in order to succeed
Whether you are 25 or 45, everyone should consider how their future finances will play out. Learning about the legal and financial implications of running your own business from a young age can pay off in dividends. If running your own business isn't of interest to you, consider finding investments that can help create a more secure financial future through Index and Mutual funds.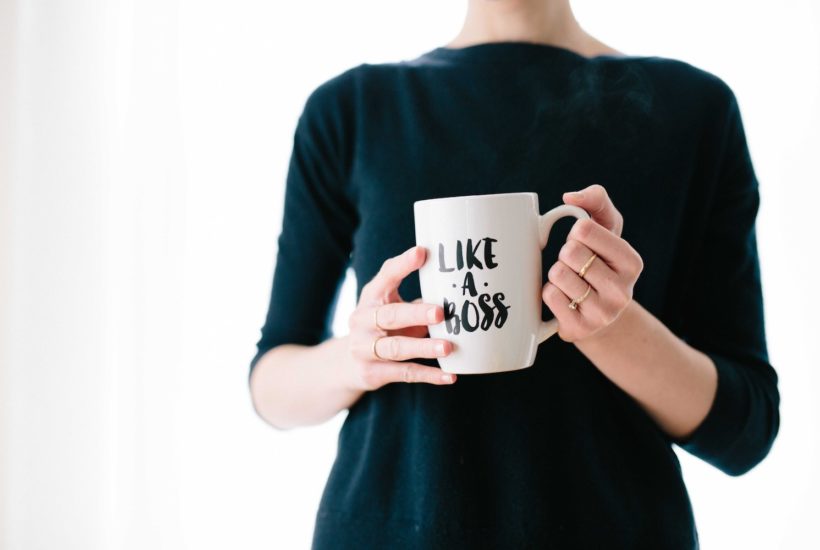 Many young entrepreneurs have many great ideas and often inexhaustible energy. However, that's not enough to start a company. What's generally more important is understanding the formal and legal side of the business. They must identify the possible problems that they might face when running their own company.
Often it's the unclear and ever-changing regulations that are a problem for many companies. Entrepreneurs who are just beginning their business ventures are often faced with complicated issues. These complicated procedures often are the cause of bankruptcy.
The challenges can occur right at the beginning. Dealing with these challenges often depends, among other things, on how much capital you have at your disposal. What's also important is how you deal with risk, and what expansion plans you have. At this stage, the advice of more experienced investors will always valuable.
What's in a name?
The name of your company is a separate issue. You should decide on a good company name right at the beginning. This is very important for your future success.
"In the case of companies offering only a few certain services, their brand can be a basic business card with a trademark sign," emphasizes Jakub Słupski, an attorney at Patpol Legal. He adds that gaining a local market will certainly be an achievement, but as the company develops, the competition will become more fierce.
It's important to have a recognizable name that will allow you to stand out among the other players in the industry. This also allows you to avoid the potential future problem of having to change your company name.
Of course, the more inventive and unprecedented it is, the greater the chance that you will be able to obtain additional protection for it by registering it as a trademark.
Industry traps for entrepreneurs
Legal regulations and the resulting challenges and opportunities also depend on the industry in which the startup operates. "Our fund deals with technological entrepreneurship. In practice, the most successful companies in this area have been those using well-known technology for the needs of new services."
Well-known examples include Uber or Airbnb. It also means using new areas that are the result of de-regulating certain areas. "In short, the law does not keep up with technology here," says Bartłomiej Gola, CEO of SpeedUp Energy Innovation.
He adds that the same applies to the financial sector, including the crypto sector. "Entering such areas requires a good selection of people at an early stage. It is a poor assumption to think that we will hire good lawyers after we become a big company."
"From the very beginning, it is worth investing in good accounting, legal services and regular audits" advises Gola. He explains that partners must be selected in a way to be able to conduct business. Remaining in accordance with the law and in a transparent manner.
If we are in the creative industry, we must regulate the copyright of our employees for works created in the course of their work.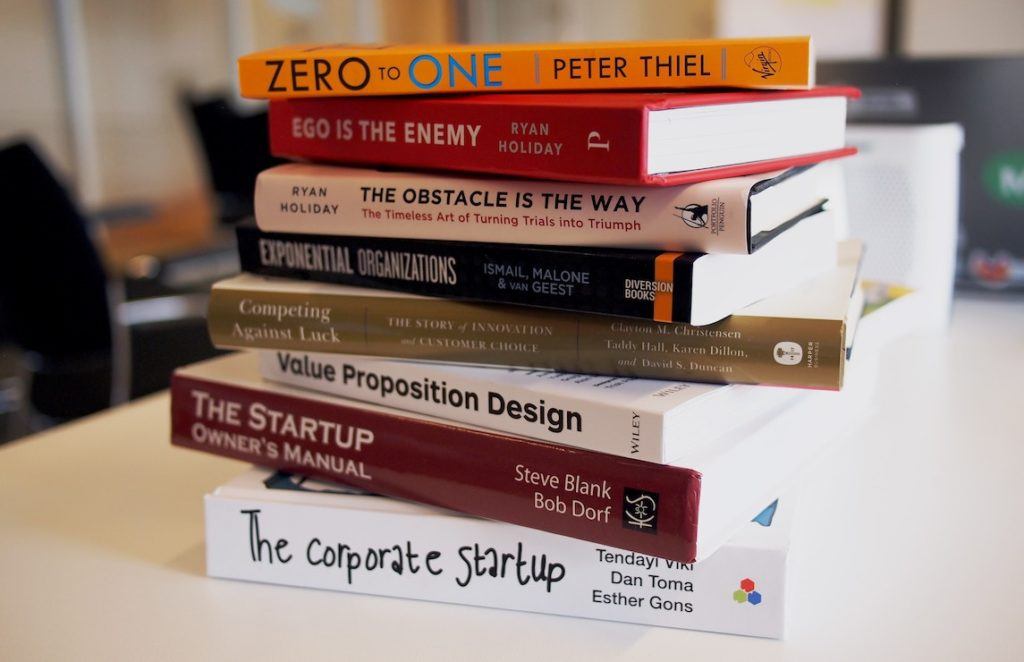 Important to startups
What legal aspects should young entrepreneurs take into account?
Before you start your business, do a good market analysis. Even interesting and innovative ideas will not turn a profit if there is no demand for the service. If the analysis shows that it is advisable to modify the idea – be flexible, you will not beat the market.

Choose the legal form of the future company – this will be dependent on, among other reasons, what capital you have at your disposal. Furthermore, with whom you will run your business and what are the assumptions concerning the development of the startup.

A great advantage is a good company name – when naming the company you should take into account further plans, including possible international expansion.

All important contracts are written down. This includes those with the co-founders. This will help in possible clarification of doubts and recovery of claims.

It is not worth wasting time and energy on independent analysis and interpretation of complicated regulations – it is better to focus on basic business, and to outsource problematic issues to specialists (lawyers, tax advisors, auditors).
Investing is another great way to build a future as an entrepreneur
Not everyone is suited to become an entrepreneur. Working long working hours and investing significant capital can represent serious hurdles to overcome. Another way that young people can build a secure financial future is through smart investing.
Entrepreneurs don't even need much capital, a regular investment for a few hundred dollars a month could pay huge dividends by the time you're 40.
There's a number of ways they can go about this. One obvious way is to focus on Index Funds, these funds are pegged to a variety of stocks and are recognized as one of the simplest and safest ways for a young person to invest their funds.
Another option is to invest in emerging industries. One prominent example in Europe the CBD and hemp industry predicted to be worth $14.67 billion by 2026. These new industries are difficult to navigate but investment tip apps like Hemp.im provide some clarity and can help prospective investors understand the market.
Whether you decide to strike out on your own or build a nest egg, the best time to start is now. Whether you're 16 or 40, it's never too late to think about your future.
__
(Featured image by Brooke Lark via Unsplash)
First published in RP, a third-party contributor translated and adapted the article from the original. In case of discrepancy, the original will prevail.
Although we made reasonable efforts to provide accurate translations, some parts may be incorrect. Born2Invest assumes no responsibility for errors, omissions or ambiguities in the translations provided on this website. Any person or entity relying on translated content does so at their own risk. Born2Invest is not responsible for losses caused by such reliance on the accuracy or reliability of translated information. If you wish to report an error or inaccuracy in the translation, we encourage you to contact us.