Canada's marijuana legalization: The nation's boldest move yet
With full legalization in place, how will this affect the world's current biggest market?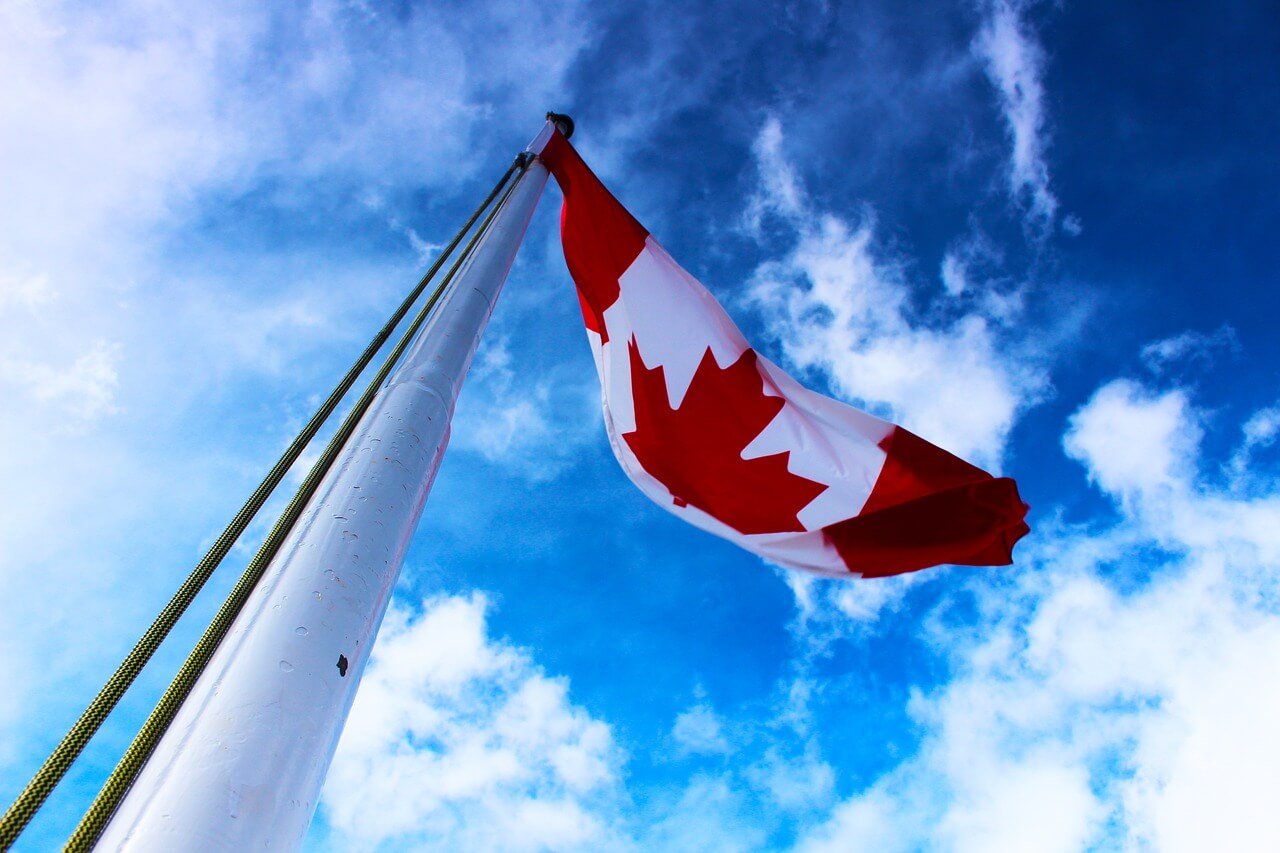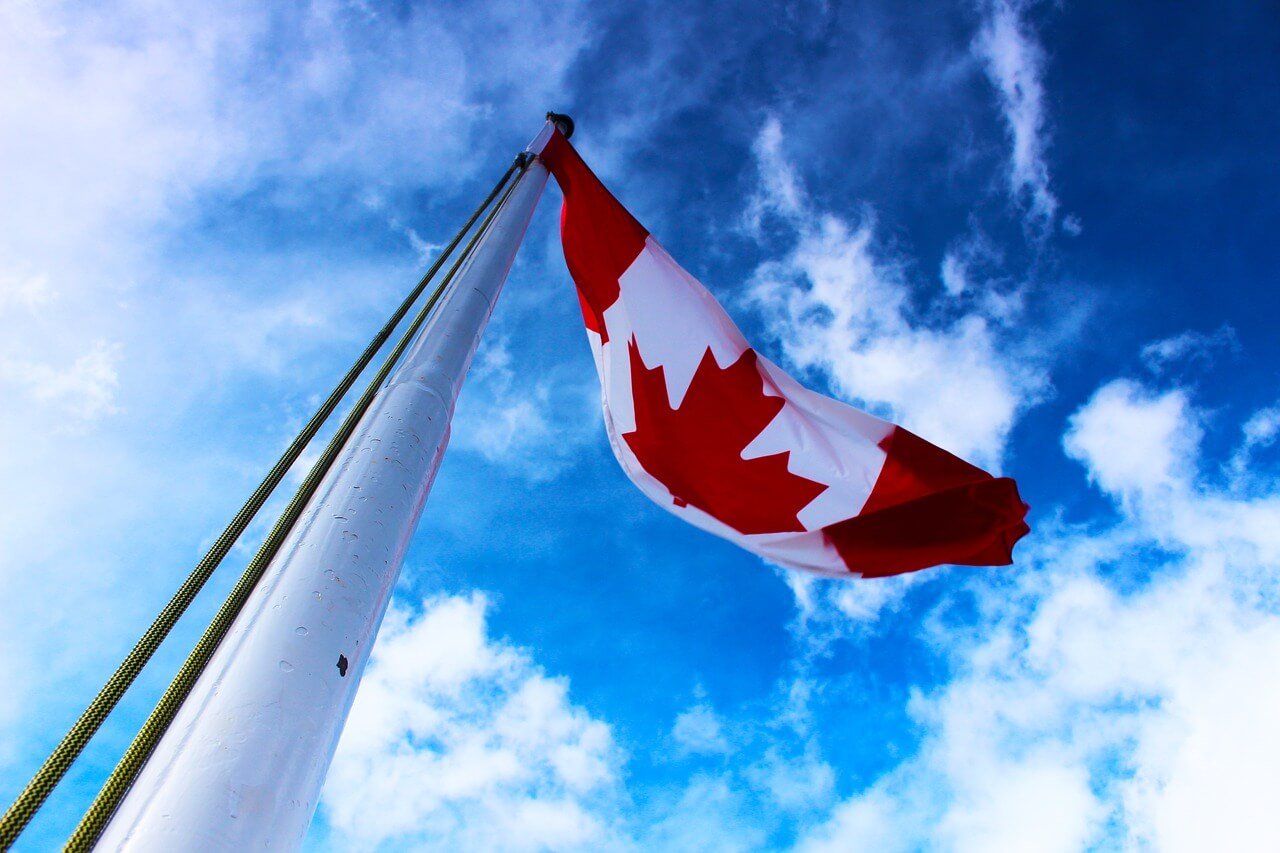 To say that the legal marijuana industry is one of the biggest burgeoning markets that has emerged in recent years simply won't do the industry any justice. As a matter of fact, it's an outright understatement, one that can only be measured by just how much the market sector for the plant has grown during the last few years alone.
And with a market cap that's projected to reach around $66.65 billion by the year 2023 and a rising CAGR of 28.09 percent at an annual rate, it's safe to say that the cannabis industry is the biggest emerging industry we have today.
A huge driving factor to this growth is the increased public awareness and acceptance around marijuana, a plant that gained infamy in the early 1920s. This infamy placed the plant in prohibition for almost a century, earning its place as a Schedule I substance.
Nowadays, however, public perception is much different, with numerous marijuana dispensaries and shops spread across the entire country. In fact, as of writing, there are already 30 out of 50 states in the United States have legalized either recreational or medical marijuana.
Furthermore, what was once an industry dominated by mainly pot enthusiasts and manufacturers are now also being commercialized for its various health benefits, making it one of the most promising and lucrative stock options available today.
And with Canada being the first (and largest) G7 country to finally fully legalize the use of recreational marijuana just this Oct. 17, it's well and clear that there's no stopping the marijuana industry. The legalization, in fact, is such a bold move that analysts are surmising that this will eventually encourage the U.S. and other countries to follow suit and fully lift the federal prohibition on marijuana.
Canada's bold move
Of course, this new legalization opens up a new playing field for Canadian companies, especially now that a high number of Canadian marijuana companies have already issued IPOs and are now trading under the Canadian Securities Exchange well before the legalization was first implemented, bringing in a steady flow of capital into the country's marijuana sector. What's more, analysts are also projecting that given enough time, these companies will also start bringing in the money into the U.S. market, a scenario that's now more possible thanks to the Cannabis Act.
Of course, an industry as big as this will tend to have downsides, especially internal ones. Currently, the marijuana industry has two sectors: recreational and medical, and throughout history, the recreational side has experienced far more growth in size and sales than its medical counterpart, even with Canada legalizing medical marijuana as early as 2001.
With the new legalization in place, some are surmising that the market may be further split into two, further leaving medical marijuana in the dust.
Going down a different route
As a result, some marijuana companies are looking for an alternative way to get into the vibrant action of the marijuana market. One such company is Smart Cannabis Corp. (OTCMKTS:SCNA), a Northern California-based public equity corporation focused on the advancement of cannabis agriculture, helping it advance through various acquisitions, proprietary intellectual property, and strategic alliances.
Led by its CEO John Taylor, the company currently utilizes the latest technology to grow organic yields that decrease water consumption of up to 70 percent, producing better harvest while also saving resources in the process. As a result, the company is able to capitalize on the marijuana market by growing the resources in an efficient and cost-effective way without compromising yield quality.
Where it completely excels, however, is through its wholly owned subsidiary Next Generation Farming. A successful self-made outfit, NextGen is the genius behind the technology that SCNA uses to produce its crops.
With SCNA as its parent company, NextGen now provides turnkey, automated, commercial greenhouse systems that are tailor-made to significantly improve the quality of its produce while also decreasing water consumption. Earlier this year, the company released two new products: its own Geothermal Air Recirculation System and its innovative Multi-Spectrum Grow Lights, designed to extend natural sunlight and increase the health and growth of the plants.
A recent report by the company also reveals that it has already sold 800 units of these grow lights. The report also shows a new subsidiary the company is working on, as well as two new greenhouse models.
Moving forward, it's still unclear what the new legalization will bring to both of Canada's marijuana sectors, and whether the market will separate still remains to be seen. In any case, SCNA and NextGen's unique approach to developing the means and technology to provide resources for the cannabis industry will definitely benefit both parties down the line.
—
This article may include forward-looking statements. These forward-looking statements generally are identified by the words "believe," "project," "estimate," "become," "plan," "will," and similar expressions. These forward-looking statements involve known and unknown risks as well as uncertainties, including those discussed in the following cautionary statements and elsewhere in this article and on this site. Although the Company may believe that its expectations are based on reasonable assumptions, the actual results that the Company may achieve may differ materially from any forward-looking statements, which reflect the opinions of the management of the Company only as of the date hereof. Additionally, please make sure to read these important disclosures.