5 good reasons why the Caribbean is Earth's paradise
The Caribbean remains one of the top vacation destinations. Here are five countries you can visit for a dream travel without splurging too much money.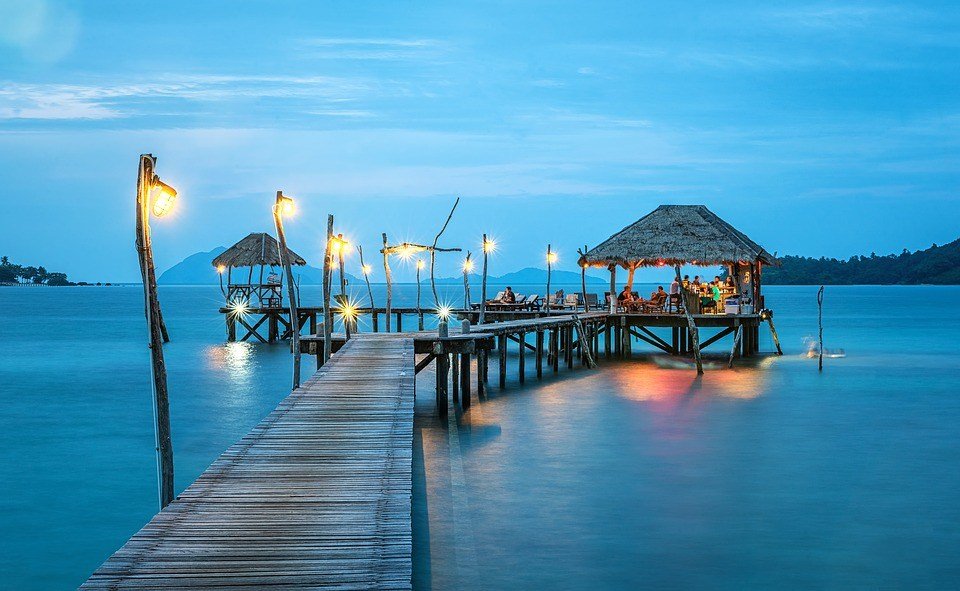 If your idea of a vacation is soaking up some sun on a white sand beach while sipping a margarita, the Caribbean may be a good suggestion. However, the cost may be a major roadblock between you and your dream vacation.
It is true that there are several Caribbean locations that may be quite the splurge. According to Travelmag, areas such as St. Bart's could cost an average of $324 for the least expensive deluxe room; or Anguilla, whose hotels could cost $285 per night.
While these could clearly burn a hole through one's pocket, thankfully, there are plenty of Caribbean islands to choose from that have a good mix of affordable and basic to luxe and exclusive. But without breaking the bank, here are top five Caribbean countries to visit.
Mexico
Cheap flights are available if you're looking to book a vacation to Mexico's resort hub of Cancun. According to the source, the Greater Cancun area includes Playa del Carmen, the Riviera Maya, and the Cozumel which are all within reach from the airport. While the area may not be an island, this Caribbean vacation hotspot is also well-known for Spring Breakers and has plenty of cheap hotels but are not within walking distance from the beach. For a more intimate setting, head south of the airport to Playa del Carmen.
Dominican Republic
The Dominican Republic is known for its white sand beaches but the best spot to take a vacation to is Playa Bahoruco, a virgin beach that offers miles of warm water and golden sand with rugged cliffs in the background. There are plenty of resorts in the country's coastline, however, travelers must be mindful that not everyone speaks in English. Those who would like to interact with marine mammals can head to the cheapest Caribbean Island which is Playa El Coson for whale watching.
Barbados
In Barbados, three-star hotels average $98 per night but are the farthest from other affordable Caribbean destinations. Most of these hotels and beach resorts offer good value and of course, a few higher end hotels as well. The country's hotel scene is well-developed and caters best to scuba divers. In addition, the area is popular with Americans, Canadians, British, and Germans.
Curacao
Those looking for a more laid-back Caribbean vibe can head to Curacao located in the South Caribbean sea. Points of interest in the island include the beautiful town of St. George's and the deserted Sandy Island whose white shores are lined with palm trees and clear blue water. Other activities to do in Curacao include exploring coves, lush rainforests, and the charming resorts in Carriacou.
Puerto Rico
Rincon, a surfing town in Puerto Rico is among the most affordable Caribbean islands to visit. Situated on the west coast of Puerto Rico, Rincon was founded in 1771 Luis de Añasco. According to the source, San Juan area offers better resorts but surfers go to Rincon to rent local homes. Three-star hotels average at $109 and the cheapest roundtrip flights from New York can cost $250. In addition, the area is a favorite among Americans, Spanish, and surfers from around the world.