Caterpillar struggles as tariff prompts materials price hike
Caterpillar beats earnings estimate this quarter, but the effects of high tariffs are making its presence felt in pushing materials price up.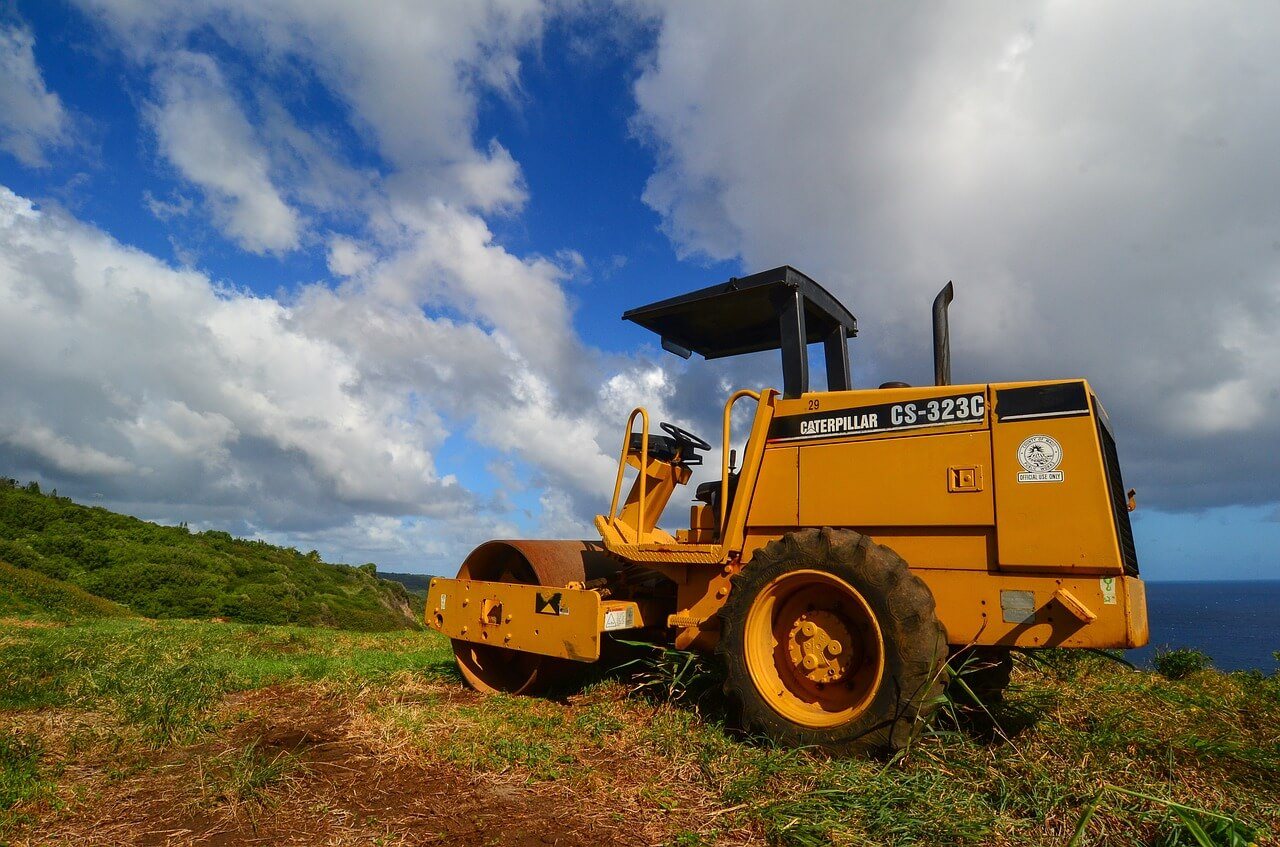 Caterpillar remains a giant in the industry despite having ups and downs in recent years. The number one heavy machine maker revealed it has again beaten earnings estimate but its stock suffered by as much as $9.76 due to high tariffs.
U.S. President Donald Trump remains in a silent trade war with China, and the imposed higher tariffs by the former triggered a domino of effects in the global market, with trading partners imposing their own rules and sanctions to counter the effects of movements of one another. In the end, the prices of steel and aluminum shot up, which will cost Caterpillar around $40 million to cover materials cost.
According to Mining.com, the company has no choice but to impose an increase in prices sometime next year, which could range anything between 1 and 4 percent hike worldwide. A company representative claims that there is also an increase in manufacturing costs due to material and freight costs.
Caterpillar made $13.5 billion this quarter and when compared to the same period last year, the numbers represent an 18 percent increase. It even beat the $13.2 billion estimate by the market. The three departments that attributed the most to this success are construction, resource, and energy and transportation.
Expansion plans currently on hold
Early in 2018, Caterpillar gained due to higher demand for heavy machines, especially in China which is an emerging market for Japanese and American companies. Despite the dip in shares recently, the same cannot be said to Caterpillar rivals Komatsu and Hitachi, which even expanded their presence in China. This is probably because Komatsu is outsourcing only 10 percent of its steel from the U.S. This shows that while Caterpillar suffers from the tariff beatdown, it does not mean it is the same for other companies in the industry.
Caterpillar CEO Jim Umpleby suggested in May that the company will invest on new technologies, parts business, and selling of rental and used equipment instead of building a new factory. The call for a new plant came after a boom in demand in recent years and Caterpillar's East Peoria assembly plant oPossible spelling mistake foundbeat downadd "beatdown" to personal dictionarynly operates on limited days. Suppliers are often scrambling to meet orders, but having only one plant to do most of the work for Caterpillar often results in prolonged delivery to the customers.
The hesitation to expand the company's supply chain can be attributed to the last slump it experienced from 2012 to 2016. Sales dropped by as much as 40 percent and Caterpillar was forced to close down or restructure 25 factories. Employees were also given the pink slip that time.
Machinery industry analyst Stephen Volkmann is not quick to pin the blame to suppliers and Caterpillar for being unable to keep up with the orders. "They all know that (business) could be down again next year and so over expanding now would be an expensive mistake," he added.