Cellular subscription at its highest, but quality still varies globally
Cellular subscription has reached a new high of 7.1 billion globally. However signal quality needs improvement as networks work on upgrading their services.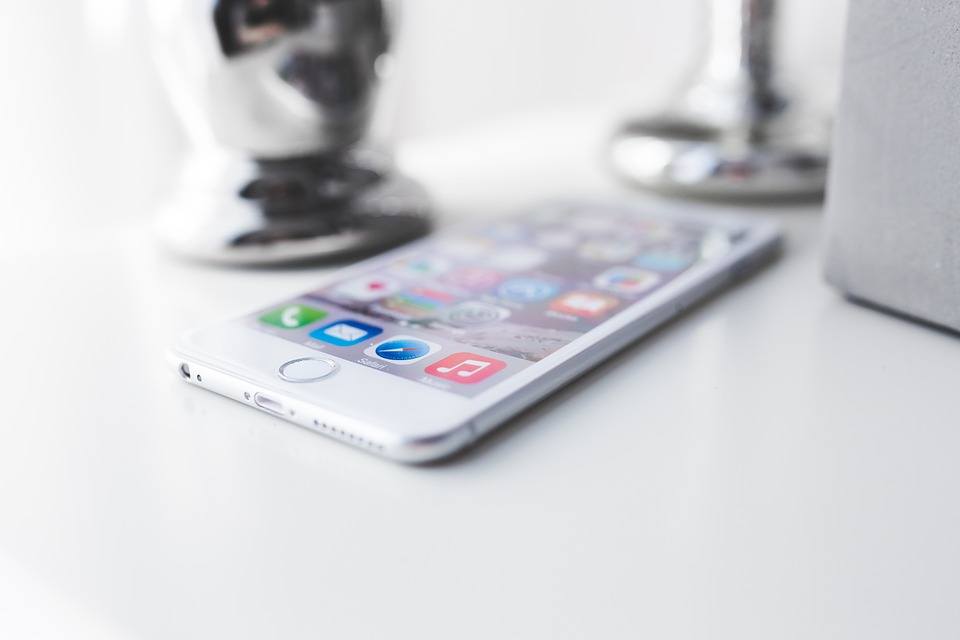 Cellular subscription numbers have now reached nearly 7.1 billion. This means over 95 percent of the global population enjoys cellular signal, according to the last Measuring the Information Society Report. The study, conducted by the UN International Telecommunications Union, noted that levels of information and communication technology (ICT) access, use and skills continue to improve all around the world.
Over the past five years, there has been a widening of the gap in ICT values between countries ranked in the middle and the bottom of the distribution. Some countries are not able to keep up the quality of connectivity with the surging quantity of users. While the latest data show that the price of cellular service continues to fall across the world, as the number of mobile-cellular subscription skyrockets, the services seem to be struggling to keep up.
The report said the Asia-Pacific is the most diverse region in terms of ICT development. Six economies in the region, including South Korea, Hong Kong, and Japan, have IDI rankings in the top twenty of the global distribution. However, the region also includes ten of the Index's least connected countries, including India, Pakistan, Bangladesh and Afghanistan.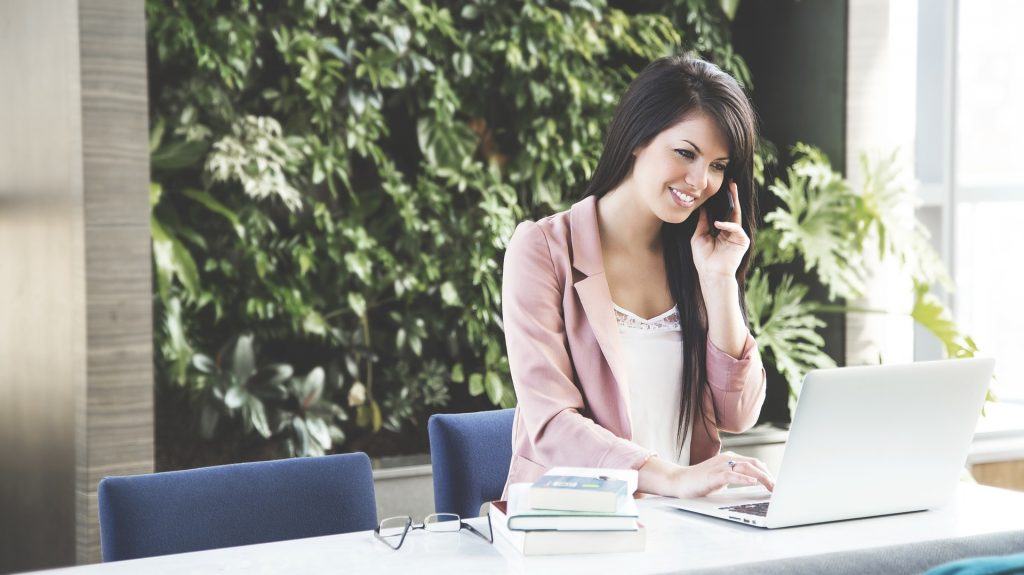 India is ranked 131st on the IDI 2015 list, dropping six notches from its ranking in 2010. Known for its serious problem with cellular signal, India had mobile-cellular telephone subscriptions of 74.48 per 100 inhabitants in 2014. This grew from 62.4 in 2010. Furthermore, individuals using the Internet grew by 18 percent in 2014 from 7.5 percent in 2010.
Improving cellular subscription in India
To improve mobile signal reach, top Indian telcos have partnered with 5BARz International (OTCQB: BARZ) to distribute its network extender. The lightweight compact device provides strong network signal when used in small offices or at homes. It has also been successful in field trials with major telecommunications operators in India. The company provides a long-term solution for the mobile market call-drop problems due to antiquated infrastructure.
Over 95 percent of the global population use cellular subscription services. This leaves out about 350 million people worldwide who live in places without a mobile network. The figure reflects a drop from 450 million, a year ago.
On the other hand, mobile-broadband prices have fallen significantly and are expected to continue falling over the next years. Over the past year, the decrease in mobile-broadband prices made the service on average 20-30 per cent more affordable. However, these promising developments still lack efforts to extend mobile-broadband services beyond the main cities, into rural and remote areas.