CEO Spotlight: Sean St. John, Toronto Executive, National Bank VP
Sean St. John has spent the last 22 years with National Bank Financial, focusing on the growth and development of their fixed income group.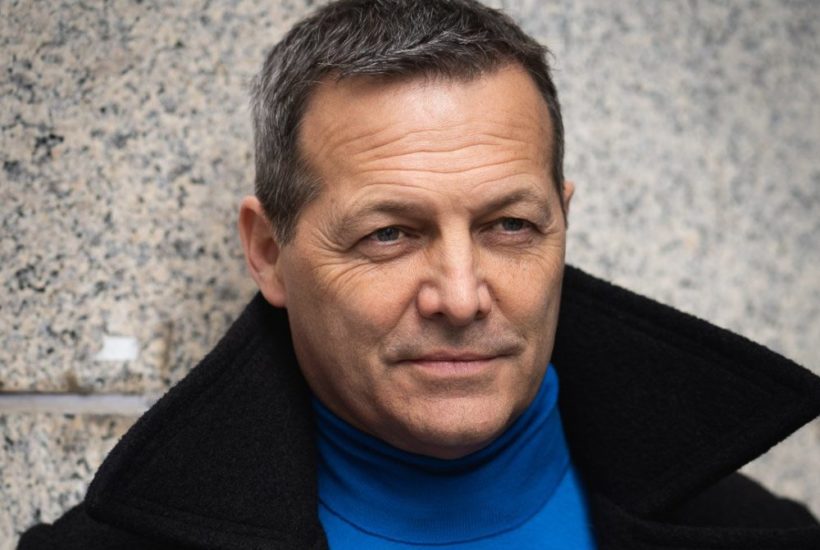 A fixture in the banking industry for over 25 years, Toronto's Sean St. John is the Executive Vice President and Co-Head of Fixed Income, Currencies & Commodities at National Bank Financial in Toronto, Canada.
St. John earned his degree in business administration from Toronto's York University in 1990, graduating with honors. He started his career as a Junior Bond Trader, learning the ins and outs of the financial world before he transitioned into more leadership-based roles in the industry.
A single father, outside of his work Sean St. John has a passion for giving back to his community through both Toronto-based and national organizations.
Sean St. John's career at National Bank
Sean St. John's career at National Bank Financial began in 1996, where he has spent the last 22 years focusing on the growth and development of their fixed income group. Under his leadership, National Bank has garnered a reputation in the industry as a top-ranked underwriter in Canada, with St. John serving as a key player in helping the bank rank #1 for government and high-yield finance.
In his current role, St. John oversees all the facets of the fixed income section, which includes sales and trading, interest rate derivatives, debt capital markets as well as infrastructure finance.
During his tenure at National Bank, St. John has lived by the philosophy that building a talented group of leaders is the key to accomplishing great things – and this philosophy transcends the business environment.
"I always refer to the quote by Muhammad Ali where he said, "Me? We." I live by the philosophy that it's not about me, it's about we, it's about us – together," says St. John.
Sean St. John attributes his success to a few key things: "For myself, success in my responsibilities at National Bank has come a mixture of hard work, dedication and loyalty. But, I also credit what I do outside the office to creating a balanced framework and state of mind that allows me to succeed in the office."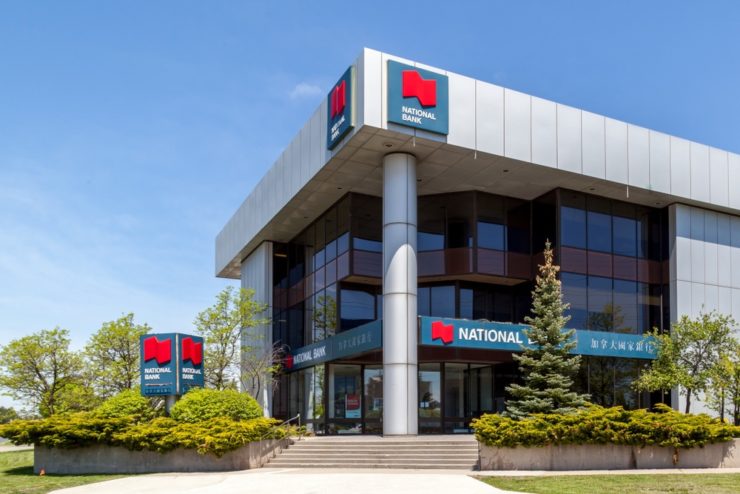 Supporting community initiatives
Outside of the office, much of Sean St. John's focus is dedicated to two things: being a good father and giving back his time and energy to the community.  For years, he has been highly active in a range of non-profit organizations. Last year, for example, he chaired the 2018 Right to Play Heroes Gala, which raised a record-breaking $2.8 million for the organization.  St. John also supports the Children's Aid Foundation, United Way and the Breakfast Club of Canada.   
Also in 2018, St. John proudly chaired the annual Scotiabank Road Hockey to Conquer Cancer 2018 Event at Woodbine Racetrack in Toronto, which raised $2.7 million to support cutting-edge cancer research for the Princess Margaret Cancer Foundation.
This year, St. John is looking forward to continuing to work with Connected North, an organization that provides educational technology to students in remote northern communities in Canada; he has plans to participate in and support a Connected North Tournament to be held on April 20th this year.
St. John explains, "Charitable giving is about more than just raising money. It's a way of showing gratitude to your community. If you believe a cause is worthy of your support, do all you can to provide that support."
For Sean St. John and the rest of his National Bank team, charity work and community participation is a significant part of the company culture – a factor he attributes to becoming well-rounded individuals both inside and outside of the office.
Advice to other business executives
When it comes to giving advice to other business leaders, Sean St. John is a firm believer in allowing employees to maintain a healthy work-life balance. Whether this means offering flex-hours or understanding that family comes first, St. John believes an employer who practices under this philosophy will likely attract and retain top talent.
"Honestly, I think a lot of people engulf themselves in work, tending to neglect life outside of the office. But we all know the important aspects of life are family, friends and community," he says.
St. John is also a follower of the power of positivity in his management style.
He believes: "Leaders have to realize how important recognition is; how invaluable encourage and positive reinforcement are. These are all excellent tools in managing people, and teams. This positive force, as I like to call it, is what catapults them to deliver result."