Companies need to focus more on small-scale, environment-centric CSR projects
Corporations should start going small again and take on efforts such as clean-up projects.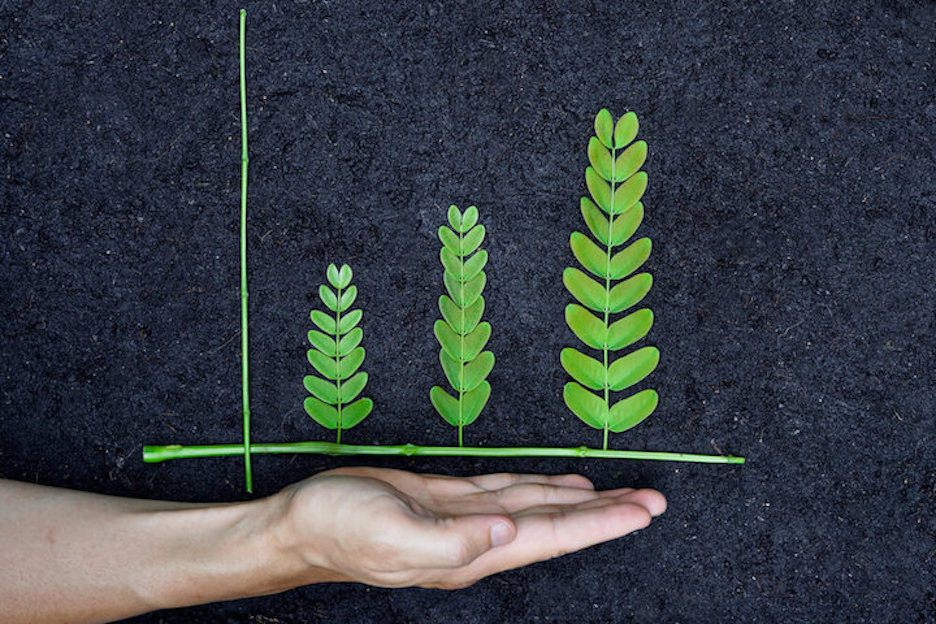 Corporate social responsibility (CSR) has evolved greatly in the past few years as more and more corporations seek to do good in hopes of improving their brands. Indeed, there are more active companies with regards to CSR projects and the amount of impact they make in communities and on resolving problems. However, this comes at the expense of fewer companies that hold traditional ones.
Companies are now more inclined to doing large-scale CSR projects, and what often comes out of such efforts are weak results. These projects are designed and initiated without the consultation of those involved, including local stakeholders, government officials and the members of the target community itself, Gulf News reported. In worse cases, they can even do more harm than good as they could introduce a plethora of new issues in the aspects of socioeconomics and politics.
The main problem is that companies want to spearhead projects. They want to do as many as possible without considering various factors that could affect the outcome of their works. In certain cases, companies often provide gifts or donations that they front as philanthropy, but this opens them up to a few criminal charges. In the U.S., they could fall under the Foreign Corrupt Practices Act. In the U.K., they could be sanctioned under the Bribery Act.
Philanthropy, when done right, could be a big boost to businesses, but that is no longer the case now. World Business Council for Sustainable Development (WBCSD) president and CEO Peter Bakker said that "unless [a company's] core strategy is sustainable," CSR and philanthropy are now obsolete.
At the recent 2018 Sustainable Development Symposium in Bangkok, he stated that companies must also incorporate the environmental and social aspects of what they plan to do. As such, CEOs and strategic planners should focus more on creating projects that center around the development of the environment and the remediation of its damages.
Organizations and corporations that want to make it big with undertakings in CSR are better off starting out small. More specifically, they should initiate the basic ones such as small-scale charity drives and clean-up operations. They should also begin considering the opinion of the management team and the communities involved before kickstarting any major project.
Companies must establish a solid bond between themselves, their target community, their investors, and everyone else involved for a CSR effort to become more successful. Developing a deep understanding of its allies could result in the organization fully understanding what each side needs.
CSR has drastically changed in recent years, and CEOs should be well-aware of the changes they need to make in the plans. Nowadays, doing good for the sake of looking good in the eyes of the community and investors is no longer enough. People want to see changes whenever CSR projects are being held, and a deep focus into small, environment-friendly efforts is the way to go.