How do some chefs become entrepreneurs and engaged in other pursuits?
Some chefs have successfully expanded their reach beyond their kitchens and entered the entrepreneurial landscape.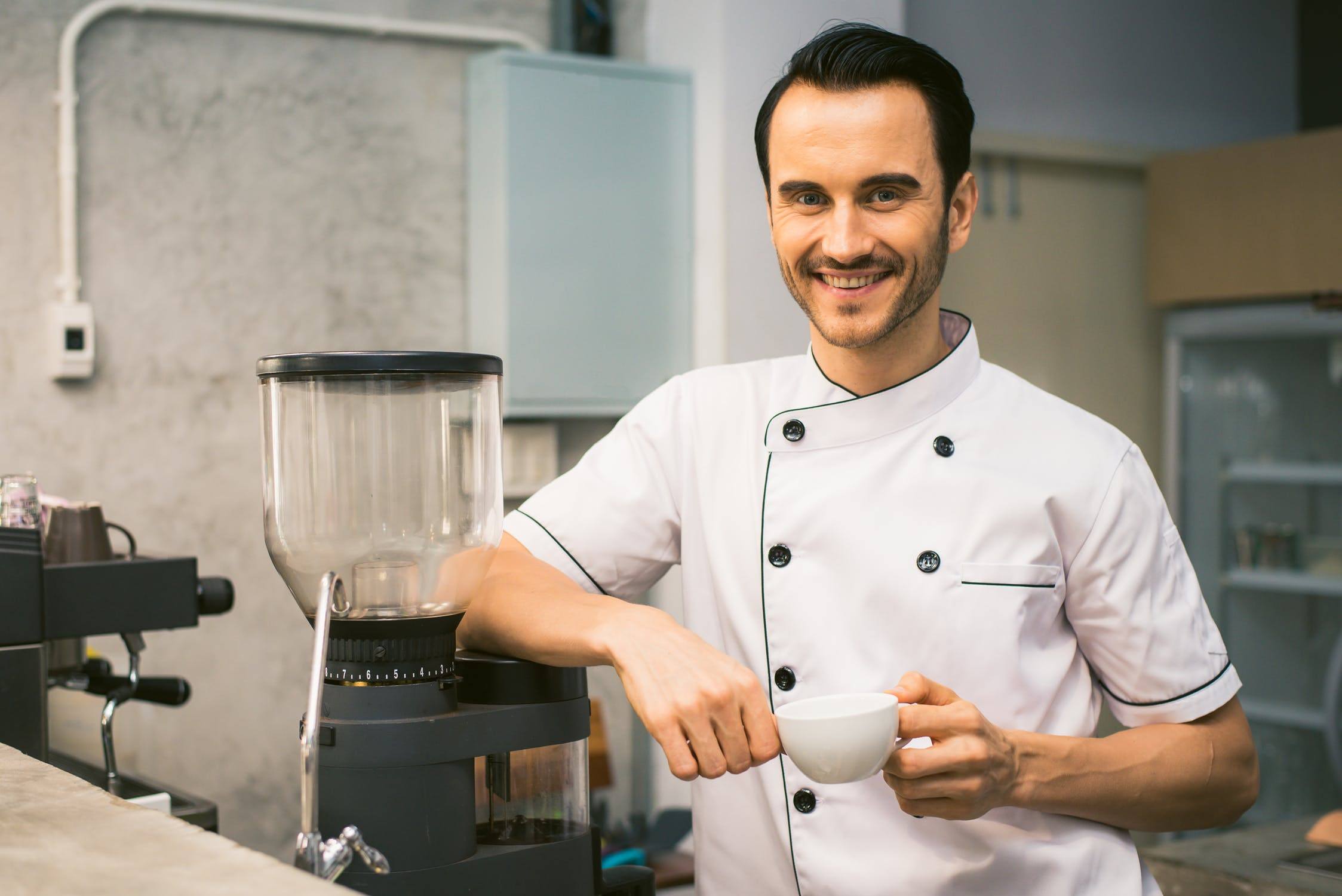 Cooking is an art form mainly for the taste buds but also oftentimes for the vision as in some ways, it produces edible visual arts that could satisfy both the palate and the eyes. Chefs are artists in the kitchen, but they can also become very effective entrepreneurs.
Naturally, many chefs focus on having their own restaurants and other related businesses. Ashish Massey is among those who have succeeded in combining their cooking talents with business pursuits. He owns three major restaurants in Delhi, and he is also involved in kitchen design and equipment business.
Harpal Singh Sokhi is an Indian celebrity chef who is popular as the Dancing Chef of India. He has opened several Indian specialty restaurants in various parts of the world like the Khazana in Dubai. He now has a restaurant chain known as The Funjabi Tadka. He is also engaged in organizing Indian food festivals and cooking schools.
Chefs in the media light
Well-known chefs like Gordon Ramsay, Anthony Bourdain, Julia Child and Nigella Lawson are rare breeds who remained faithful to cooking while pursuing careers in showbiz and business in general.
Meanwhile, there are chefs who have turned to publishing to either promote their business or gain some level of credibility or even celebrity status.
For instance, restaurant-based and celebrity-authored cookbooks are common, but only a few are written about street food. This is where Nisha Patel and Nishma Chauhan exactly found their niche with their book "Grill My Cheese," which is also the name of their popular street food brand in London.
Patel, the co-founder of the business and co-author of the book, has worked for a year to come up with a cookbook dedicated to cheese sandwiches, per Courier Magazine.
For other chefs who became authors like Saiphin Moore and Emily Dobbs, finding a specialty on their food business also provides the inspiration for writing books. Moore focuses on a vegetarian cookbook, while Dobbs is trying to promote Sri Lankan street food through her book.
Specific niches
Some chefs found their calling by focusing on highly specific niches. Ariane Resnick, for instance, is now earning between $15,000 and $26,000 per month from cooking-related income streams without formal chef training. However, she does have a nutritionist certificate.
According to Forbes, her specialty is preparing healthy foods that are restrictive in terms of ingredients, and she focuses on foods that do not have gluten, soy, dairy, red meat, or white foods. She started as a private chef charging $500 a day for a complete meal catering to highly restrictive diets. Her niche led to other income streams like speaking engagements, food brand endorsements, wellness and nutrition consulting, and book royalties.
Career shifts are part of professional and personal growth. However, it may not necessarily involve the abandonment of a line of work but may simply mean expanding and branching out, just like how these chefs have done it.